Near Opytne, Donetsk region, a Ukrainian serviceman has been killed. The tragedy happened two days ago. The fallen military's name is Serhiy Huzenko, he is a master sergeant of the 42nd battalion of the 57th Motorized Infantry Brigade. According to the information provided by the military, Serhiy has been killed by an enemy sniper bullet: the opponent hit him when Serhiy was trying to save his injured comrade evacuating him from under fire.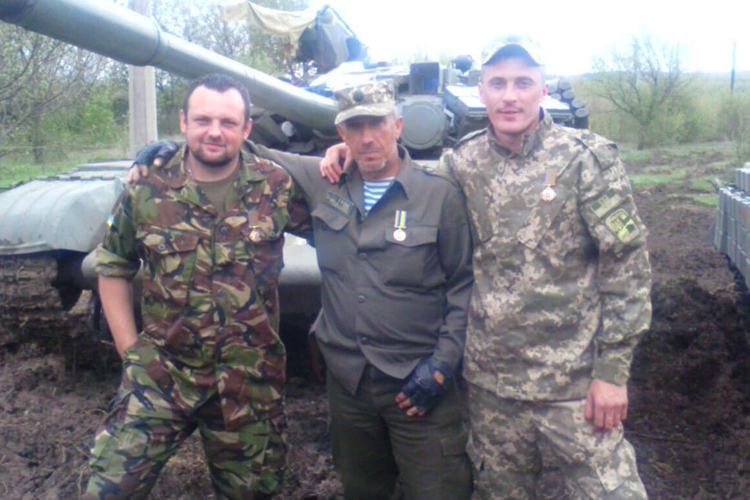 Serhiy (right) amidst his comrades
The man went to the war at the very beginning; since he completed his service under mobilization, he renewed his military contract twice. The enemy bullet has orphaned a whole family: Serhiy is survived by his parents, two brothers and a pregnant wife. The defender's family and friends will take him for his final journey tomorrow: they will say the last good-bye to Serhiy at his burial service which is due tomorrow in the village of Pavlivka, Kherson region. We ask you to mention the man and thank him for his sacrifice in your prayers as well.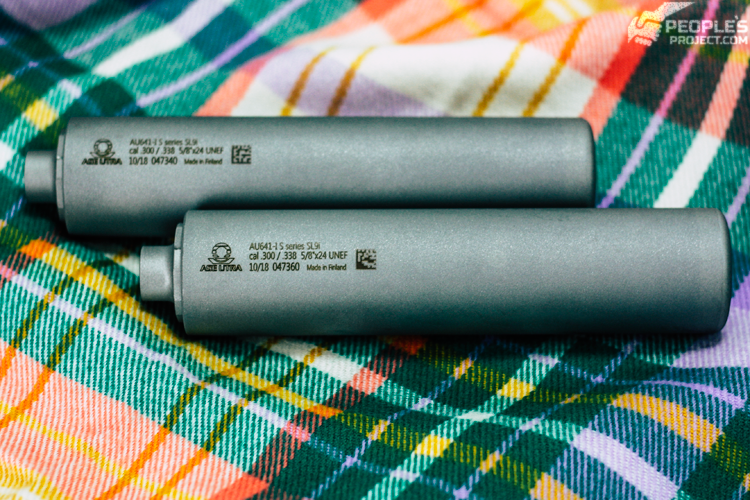 Despite the grief, may we remind you the obvious thing: the war is on, and Russians supported by their henchmen have still bringing death and misery onto our land. Enemy snipers are hunting our fighters, day and night, and this means that somewhere in the forefront our snipers are working as well: they have been unceasingly carrying on counter-sniper activities, pursuing the enemy killers and thus defending the rest of our troops. This also means we can help them quite substantially: often, our sharpshooters need the equipment that the state either cannot or fails to provide on time. This is just the case when, together, can prove useful: within the separate project called I Am Sniper People's Project has been raising funds to buy the equipment requested by our snipers. Only recently we have purchased another batch of gear, namely weather stations and silencers. At the moment, we are preparing new transfers. And, dear friends, each hryvnia donated by you, means equipment able of improving our snipers' chances for an accurate shot and safer work. Please come join us as the enemy is not going to shoot themselves on their own!