The project Kinburn NAVY Сamp is still in dire need of our help. We can provide our soldiers a decent holiday, but some organizational issues require additional funding. A certain portion of the funds are already collected, but this is still not enough. For the collection of money, we have only a few days left.
Meanwhile, there is good news. Today it became known that coach joined the camp Olena Savchenko joined the camp. Olena is a qualified sports coach who coached men under our previous project Elite Training for Military.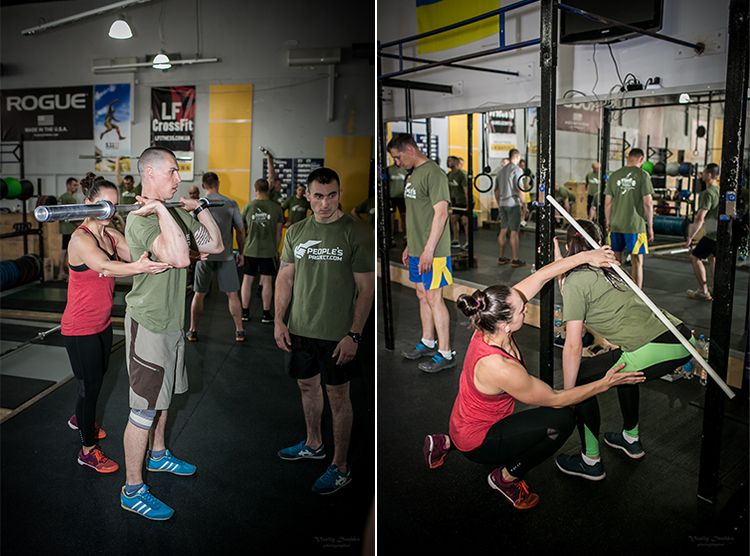 She helped two dozen Ukrainian soldiers pass the required level of increased physical fitness and physical abilities in CrossFit a sporting discipline from which fighters are prepared for the most efficient armies in the world. It is thanks to Olena Savchenko that at Kinburn Navy Camp some 30 fighters will be able to not only bask in the sun but also significantly improve the state of their muscles.
Remember: the recreation-rehabilitation camp Kinburn Navy Camp will take place from August 23 to 27 on the Kinburn Spit in the Mykolaiv region. Within the camp 30 fighters will be able to relax on the coast, take part in numerous programs of sports training and, ultimately, take in a performance from Belarusian band Brutto. Incidentally, some places at the camp are still open – if you know of a worthy candidate from among Ukraine's defenders nominations can be submitted to project coordinator Igor Rulyak.