The elite professionals of Alpha Squad have just received extremely useful devices courtesy of your donations and us. We are confident that the soldiers will make good use of three EOTech sights and two Holosun sights in battle.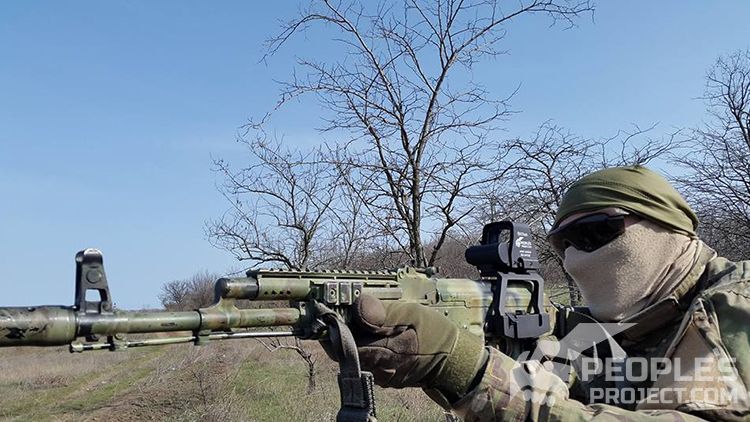 The boys have expressed their gratitude for the support. The People's Project has long been helping the unit and we are happy with the care and responsibility they treat all equipment we deliver to them. We can say with certainty the gear is in good hands.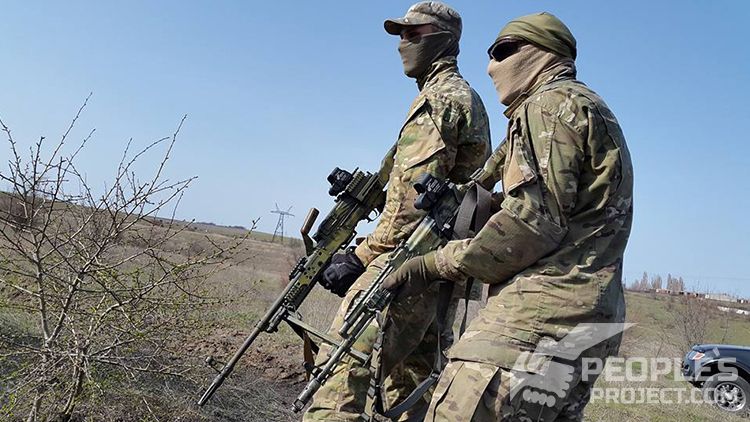 These are not the first devices that we have provided to Alpha Special Forces under the Back to Fight 2 project, and we continue to work towards providing more.
Currently, fundraising for the project is complete, however, your support is still needed across other projects. For those who want to support wounded ATO soldiers, there is the Bioengineering Rehabilitaion for Wounded project.
The project Five Quadcopters PC-1 helps provide units with some means of aerial reconnaisance.
The Rapid Response project aims to rapidly deliver needed gear to various units in the ATO zone.
The project, People's Blindage is designed to provide quality and reliable shelter for Ukraine's defenders on the front line.
We also have two new and exciting projecs. In the School of Military Divers we will deliver modern diving equipment and military diving instructors will enhance their professional skills. Meanwhile, Elite Training for Military is preparing military trainers in CrossFit, who can then go on to train soldiers in their units.
Get involved. Your help is needed.