"Good things are happening. Just a year ago,  Andriy was treated as part of the Bioengineering Rehabilitation for Wounded project," the coordinator of The People's Project, Maksim Ryabokon, posted on his Facebook profile (in Russian).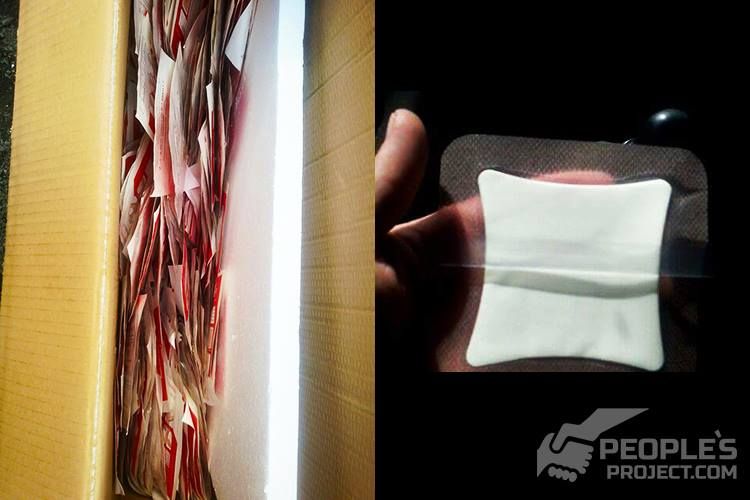 "Anyone who cares, please check his profile. When he needed help – many rushed to raise funds.
Andriy is repaying the debt. A post aught my eye post where Andriy is smiling confidently and standing on his own two feet helping other wounded soldiers and doing this is not for the first time. It really is well worth it. Doing good deeds is cool! When you see the chain of support run full circle it is hundreds of times cooler!
As you can see, your help is an investment in someone's life and is worth it. His treatment was predominantly funded by our sponsor in London – but that's another story. In short, you are all cool! I am proud and appreciative!
P.s.: if you want to avoid having artificial limbs and be part of something unreal that conventional doctors do not believein, please contact ilaya Medical Company and please help our project achieve even more success!"