Right at the moment qualifications for the Invictus Games for the military and veterans wounded during combat operations, are taking place. Fifteen athletes are to be qualified for enrollment into the Ukrainian team that will participate in the international finale in Sydney. This year the competition is tense, as 355 military men are going to compete for the right to represent Ukraine in the global athletic event. And we are exceptionally proud to have two our fighters among them – there are the wounded who got treated within the Bioengineering Rehabilitation for Wounded project.
---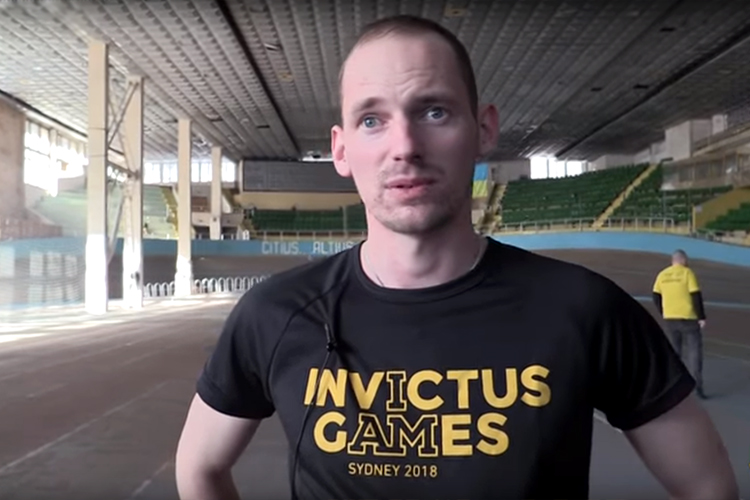 First athletic qualifications were held in Lviv. There, Bohdan whose arm we restored under the Project, has tested his athletic skills. During the past year, the guy seems participated in every sport event he got to know about! Bohdan is training regularly – he runs even in cold weather and snowstorms – despite the fact that just a few years ago he could have stayed disabled!
The guy used to fight in Pisky with the 93rd Mechanized Brigade, right in the outskirts of Donetsk airport. Together with his comrade they happen to hit an enemy tripwire. Unfortunately, his comrade was killed then, and Bohdan got his arm heavily injured. In a hospital, the doctors managed to save his eye and restore his eyesight; also, they healed up the injuries to his soft tissues. Still a massive fracture to his shoulder bone remained untreated…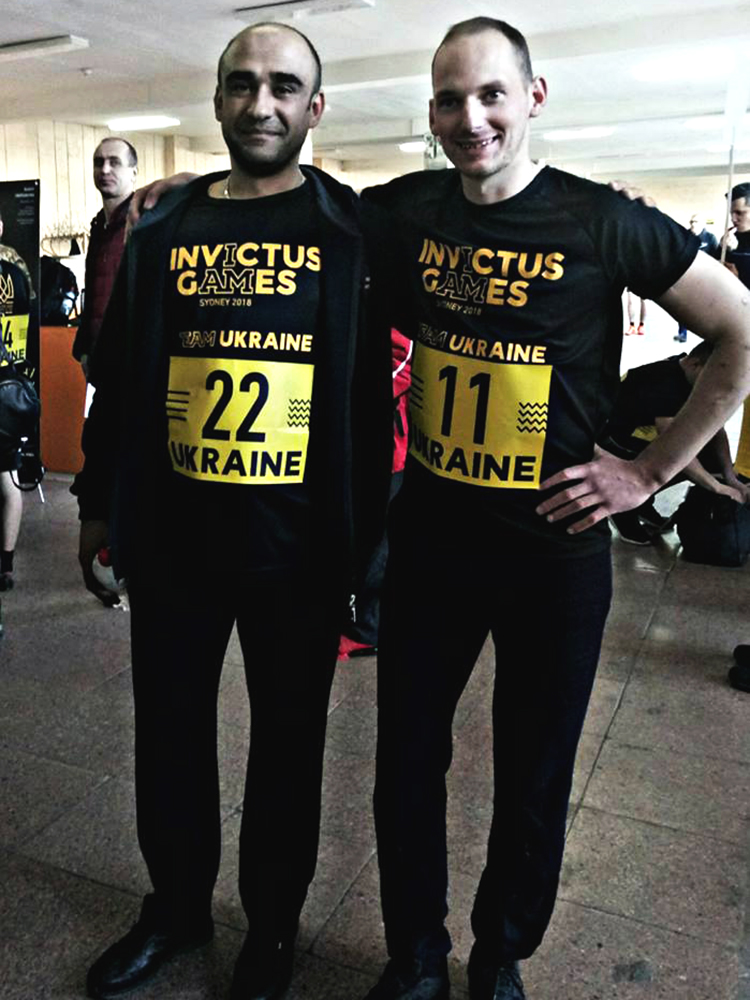 Within the Biotech, the surgeons re-assembled Bohdan's bone fragments, put them into their natural position and fixed with a metal plate; besides, the medics filled the entire area of injury with stem cells concentrate to ensure faster and solider fusion. Later, the fracture did fuse up at last, having got even firmer than the initial living bone. Now Bohdan has been completely back to normal life!
---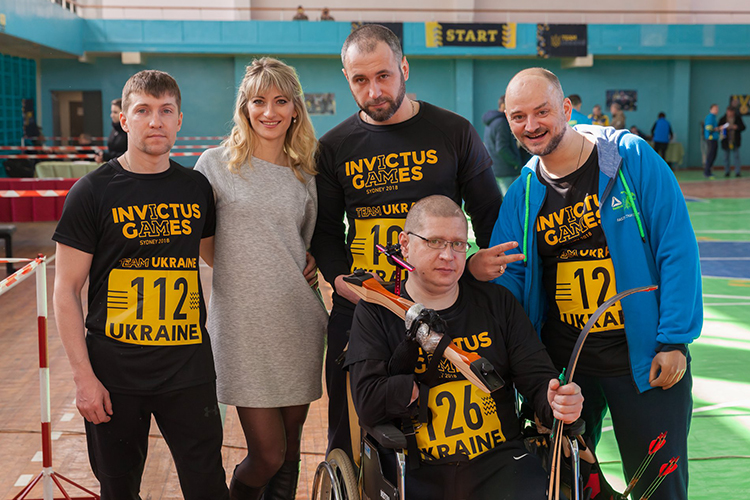 And here is Vitaliy, whose leg is still being treated: he has just passed his qualifications in Odesa. The guy has not completed his treatment yet, still does not prevent him from carrying out a healthy lifestyle, going in for sports and engaging in new for him matter of parenthood!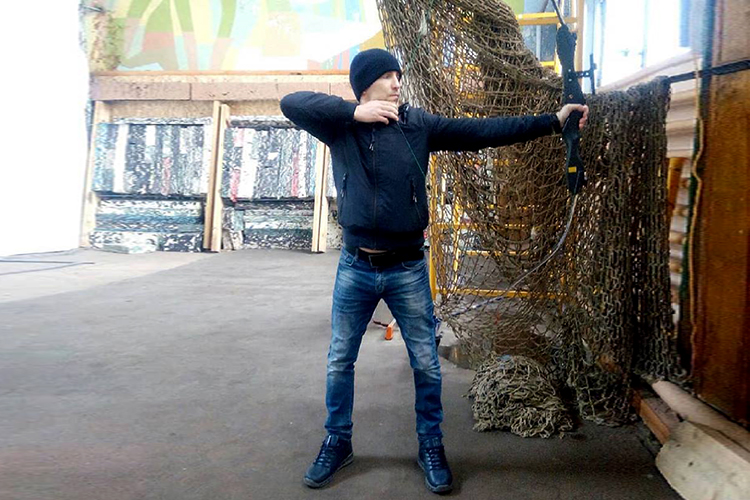 This young tank man from the 28th Mechanized Brigade got wounded near Savur-Mohyla in August, 2014. During a heavy mortar shelling Vitaliy's tank fell of the automobile bridge. The hero got injuries to his left leg (foot and shin) and wounds to his stomach area. One soldier from Vitaliy's tank crew got killed in that shelling.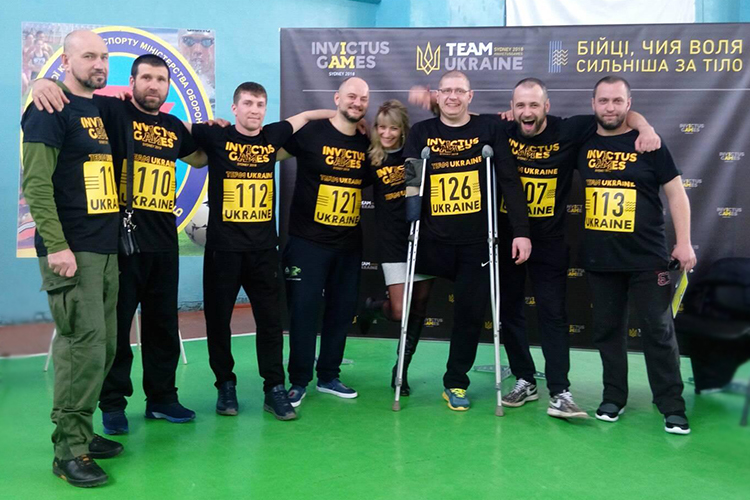 Today, Vitaliy has undergone the principal stage of his treatment within the Biotech project: the doctors have restored his leg and got his fractures healed. However, his rehabilitation is still on: to improve the condition of his injured foot he needs to undergo more treatment and perhaps even a few more surgeries. Still now he is able to walk, and as soon as the restoration is completed he will be able to run and go in for sports in full as well, notwithstanding his severe wound that took him several years to get healed up.
---
After the qualifications in Lviv and Odesa, there will be a competition in Kyiv, following which the committee will select fifteen athletes who will be enrolled in Ukraine's national team for the Invictus Games 2018. We are going to support our team enthusiastically!
It worth mentioning that at the moment a few other fighters are undergoing treatment within the Bioengineering Rehabilitation for Wounded project. They also need our support. Even a several hryvnias' donation often has a decisive meaning, as there is nobody else but us who are going to help our heavily wounded defenders.