How Bohdan's treatment is progressing:
Wounded:
Bohdan V, 25, a volunteer with the 93rd Brigade, wounded near Pisky.
Wound:
Left arm:
• nonunion comminuted fracture of the left radius on the brink of proximal upper third
• tangential defect of bone and tissue.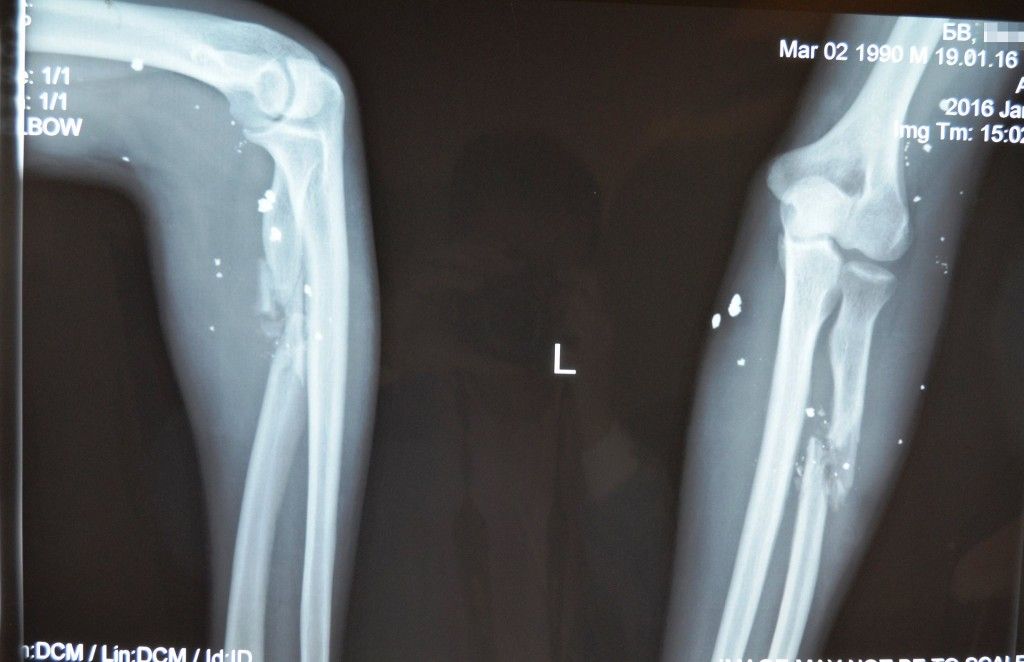 Over a period of two months, the bone did not heal because of a defect in the bone tissue. In the case of non-application of cellular technology the soldier is threatened with disability due to loss of function of the arm.
More information about the wounded:
Bohdan, a volunteer with the 93rd Brigade was wounded on December 1 2015 near the village of Pisky. That day he together with a comrade were blown up by a mine – his fellow soldier was killed and Bohdan received shrapnel injuries to his arms and eyes.
After first aid, the fighter was taken in Dnipropetrovsk, where his eye injuries were treated. Then the soft tissue wounds to his arms were treated in Odessa. No treatment of Bohdan's fracture was performed.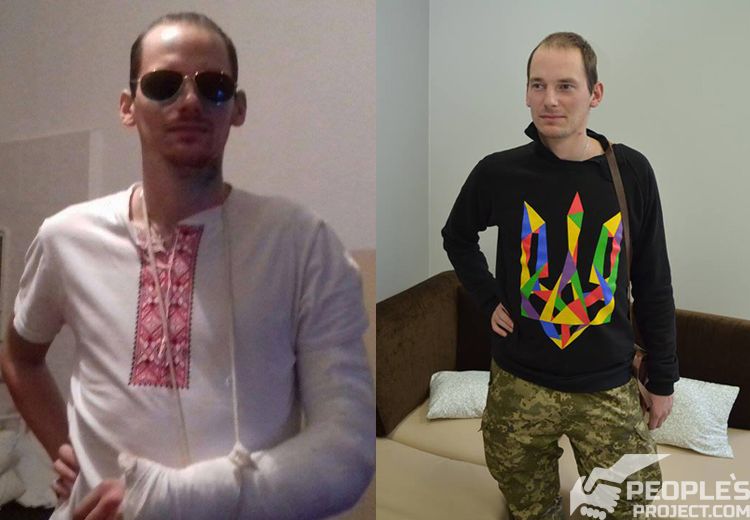 Bohdan lives in the Brodivs'kyi district of the Lviv Oblast. Before the war, worked as an editor at one of the regional newspapers. He is a big motorcycle enthusiast – even while serving in the ATO he collected several motorcycles in Pisky. At the beginning of the war Bohdan could not stand idle and went to volunteer but even though he had served in the army, he was refused for mobilization. Instead he volunteered to serve in the "Azov" Battalion. Later, a part of the "Azov" including Bogdan joined the 93rd Brigade. Bohdan spent almost a year serving in the ATO. Almost all of that timee performing combat missions near the village of Pisky.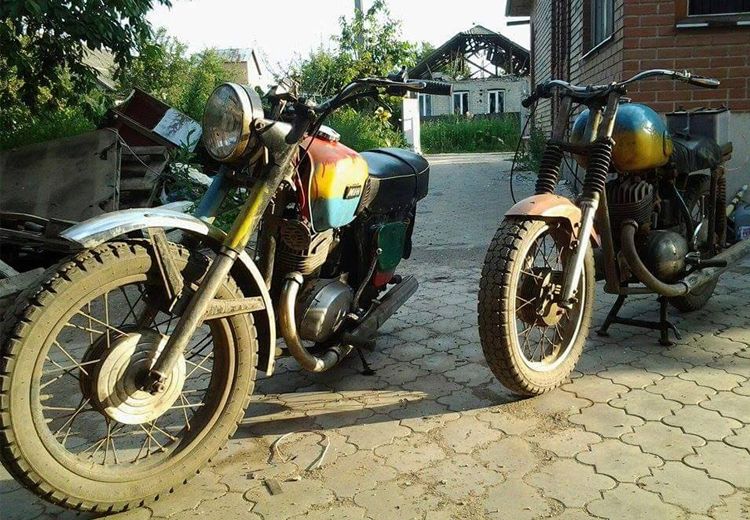 Required treatment:
Reconstructive-restorative treatment of the fracture of the radius using biotechnology.
Itemized costs for diagnosis and treatment:
1. Examination and consulting specialists for treatment (study of cells, blood, urine, control X-rays, ECG, etc) – 9 900 UAH
2. Sampling fragments of fibula and red bone marrow (discount 40%) – 16 350 UAH
3. Periosteal cells, 20 million (discount 30%) – 54 600 UAH
4. MSCs from bone marrow, 50 million (discount 30%) – 28 000 UAH
5. Total cost reconstructive and restorative treatment (discount 40%) – 126 564 UAH
Budget update
After complete healing of radius fracture with cellular technology aditional surgery was performed in December. The fixing plate and bone debris were removed. This will provide for easier and more convenient rehabilitation process. Additional costs amounted to UAH 28 584.50.
Cost of treatment including medical center discount of 36%: 263 999 UAH