Iron Brigade fighter Ivan is recovering after surgery to remove plates in his right leg, which was performed last week. An X-ray (taken in December, six months after his main surgery) showed complete fusion of bone.
In a few days the hero will head home to Lviv.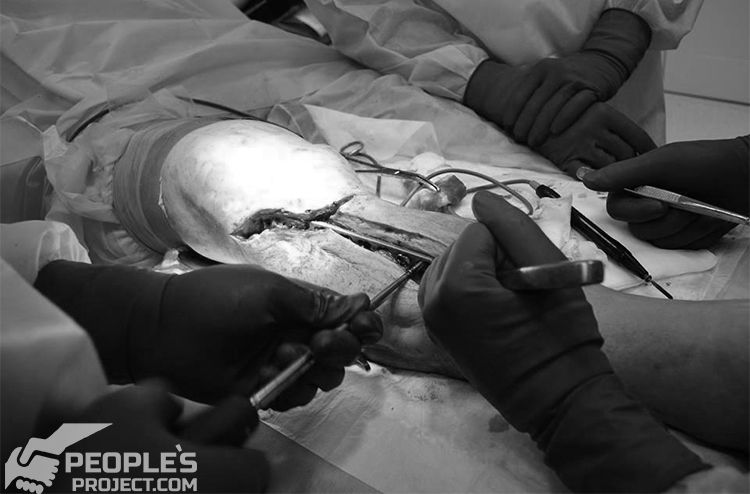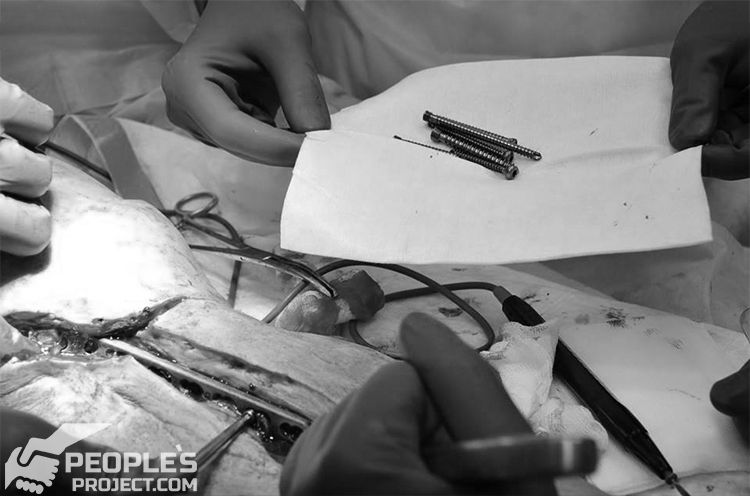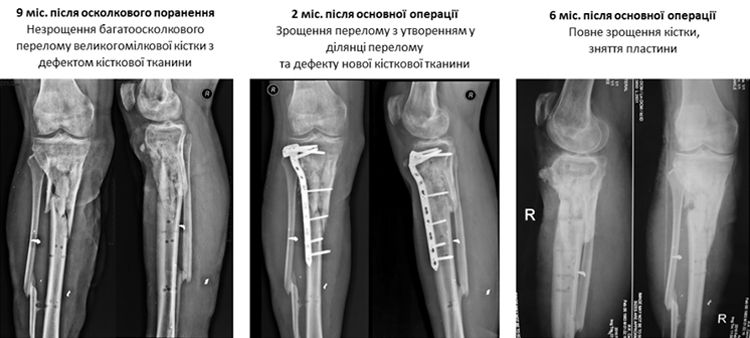 More details about the fighter's treatment can be found at this link.
---
Treatment of wounded soldier Andriy has started!
On 26 January, the 72nd Brigade soldier underwent a procedure for the sampling of cells and the adjustment of the external fixation device fitted to his left leg. In addition, doctors found and removed dead tissue from the leg.
Now Andriy is recovering at the medical center, in a few days he is scheduled to be discharged until the next stage of treatment.
You can read more about Andriy's treatment here.