As you know, recently our volunteer troops visited the positions held by the Marines in Shyrokine who are guarding Mariupol. Of course, we not only brought Ukraine's defenders useful equipment and vehicles, but also gained an insight into how they lived.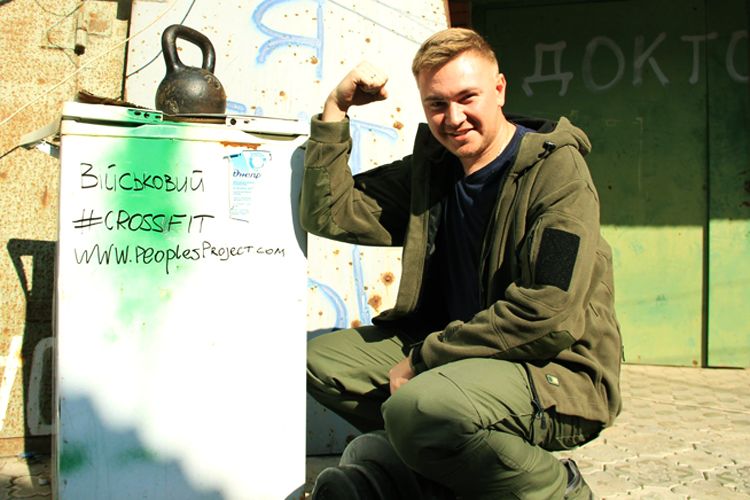 People's Project co-ordinator Maksim Ryabakon on location with the Marines
---
It turns out in their free time they are not languishing in boredom, instead they are working hard on themselves. Some of the Marines have equipped their position with an improvised sports area, and work every day to improve their fitness.
The People's Project welcomes this initiative. We and our qualified coaches Olena Savchenko and Valeriy Kisel, know how to exercise for maximum benefit, results and maximum safety. That is why we continue into the second phase of our project Elite Training for Military under which we prepare future instructors for the physical training of the army.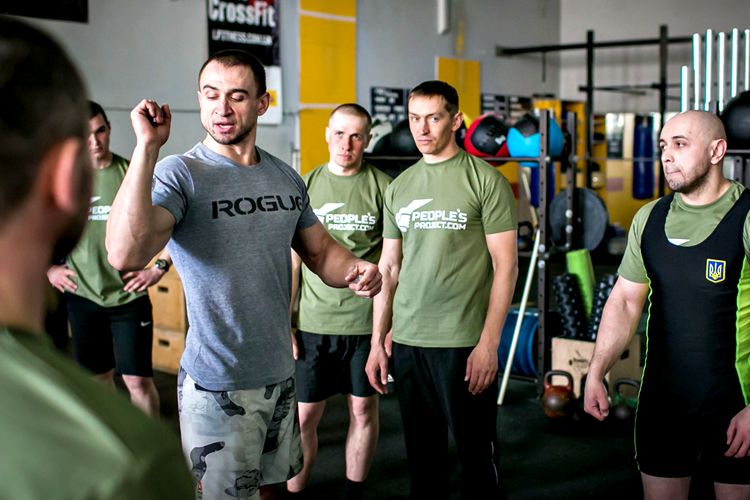 Valeriy Kisel inspires project participants by example
---
CrossFit is a physical fitness discipline used in the leading armies of the world. CrossFit's basic idea is to teach soldiers to move with any load and in any conditions with maximum safety for the body. Course participants receive a complete understanding of the fundamentals of CrossFit and in future they will themselves become qualified to train their colleagues.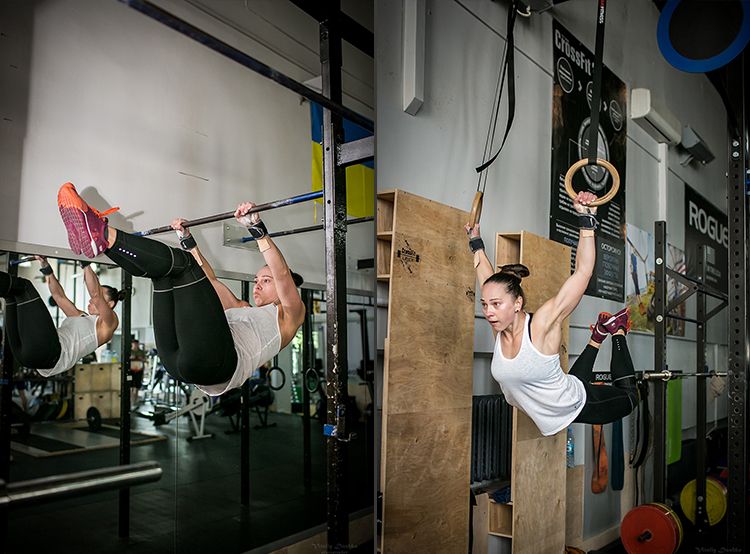 Olena Savchenko demonstrates skills to impress fighters
---
Of course, this initiative also incurs certain financial expenses. To fully complete preparing two dozen future trainers who will continue to implement CrossFit in army units, we need your help. Get involved.