During the war with the Russia-backed aggressors the Ukrainian army has spawned dozens of heroes, unfortunately some have paid the ultimate price. However, it is thanks to their courage and self-sacrifice the invaders have not been able to encroach futher into Ukraine's territory. That's why People's Project volunteer, Valeriy Kisel and colleagues have begun the tradition of commemorating fighters killed in the ATO During CrossFit training sessions. Such traditions are widespread in the US.
"We start training by honoring thee heroes, our Ukrainian heroes who gave their lives for freedom and independence of Ukraine," Valeriy wrote on this page in Facebook.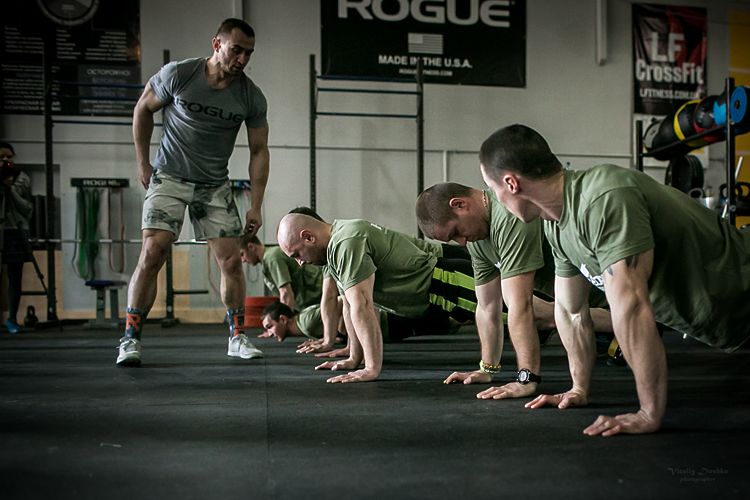 The first training session was dedicated to the memory of Artem Kornev, a division commander in the landing assault company of the 1st Independent Battalion of the Marines. Artem died aged just 23, performing a combat mission in the ATO zone. During prolonged enemy shelling on October 29 2014 of the village of Talakivka in the Donetsk Oblast an artillery shell hit his dugout. Artem lost his legs and later died in hospital from massive blood loss. For his heroic deeds, the soldier was posthumously awarded the Order "For Courage" III degree. His brothers-in-arms remember Artem as a guy who was demanding of himself, and a man you could always rely on. Artem engaged heavily in sport, and  became a champion of Ukraine and master of sports in powerlifting.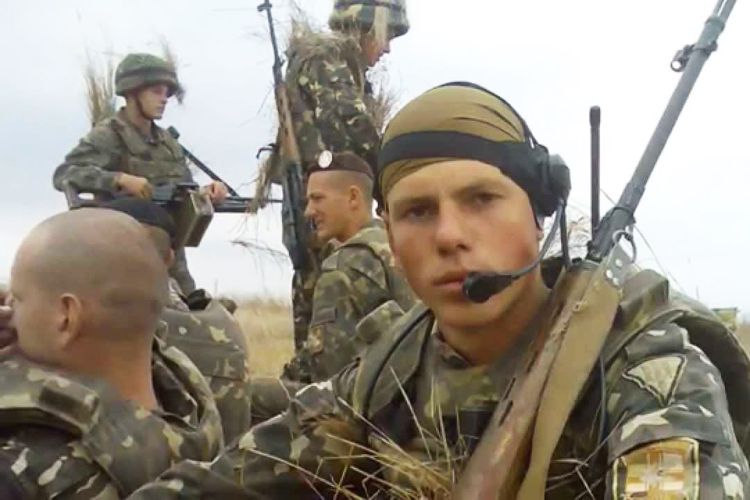 To honor the fallen defender of Ukraine, the training dedicated to Artem involved WOD (work out of the day), AMRAP (as many rounds as possible) 23 minutes of bench-pressing (60 kg), squats with a barbell (80 kg), and further weight training (100 kg).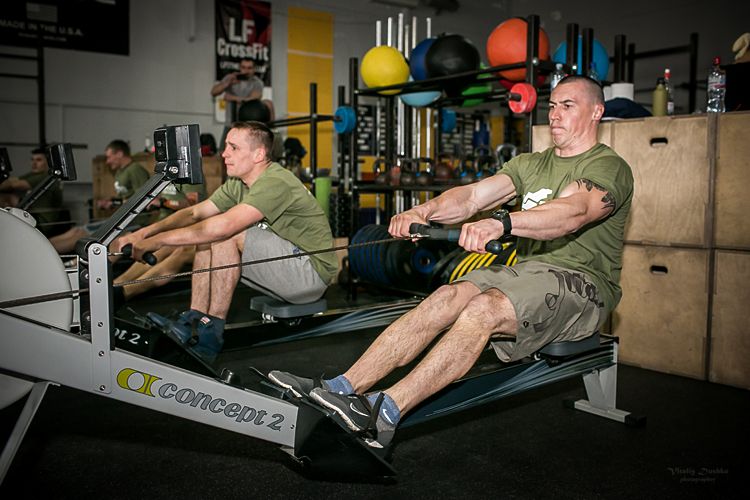 Remember Valeriy is the initiator and curator of the Elite Training for Military project, in which we prepare future instructors in physical training for the army. Through this volunteer initiative, our fighters will not just mindlessly pump iron, but also honor the memory of heroes. Each press each pull, each load will perpetuate the glory of a fallen Ukrainian defender. This will be an important morale component for creating spirit among the Ukrainian military.
Your contributions can make Ukraine's army one of the strongest and hardiest in the world.
Support the project Elite Training for Military.