A small village in Bakhmut district, Donetsk region. Positions held by one of the Armed Forces of Ukraine's brigades. The distance to the enemy is so short one can nearly hear them talking in fair weather. Russian occupying forces is aware of this closeness, so they are periodically trying to tease the Ukrainian military. This video has been sent to us, the volunteers of People's Project, by Ukrainian scouts.
The image is not that clear still we understand: there he is, the enemy. Not some imaginary, impersonal antagonist but real and living, ready to pull the trigger or order to kill the next second. Let us be realistic: a sniper's task is to silence him down forever. While our conjoint purpose is to assist in this.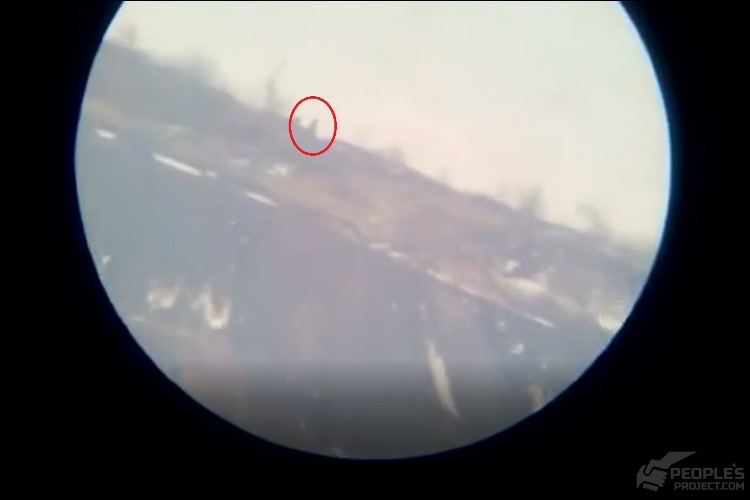 Meanwhile, we proceed with providing our support for snipers of military units. Specifically, for authors of the video, we are going to purchase a powerful thermal imaging sights – the guys complain that the occupiers have gone extremely impudent: they do not hesitate about wandering throughout their positions even in the daytime. And if by daylight our guys can easily watch the enemy keeping them away from our positions, at nighttime their saboteur groups may remain undetected. The scouts asked us to provide them with thermal imaging sights to see the enemy in the night as distinctly as they see them by sunlight. To detect and neutralize.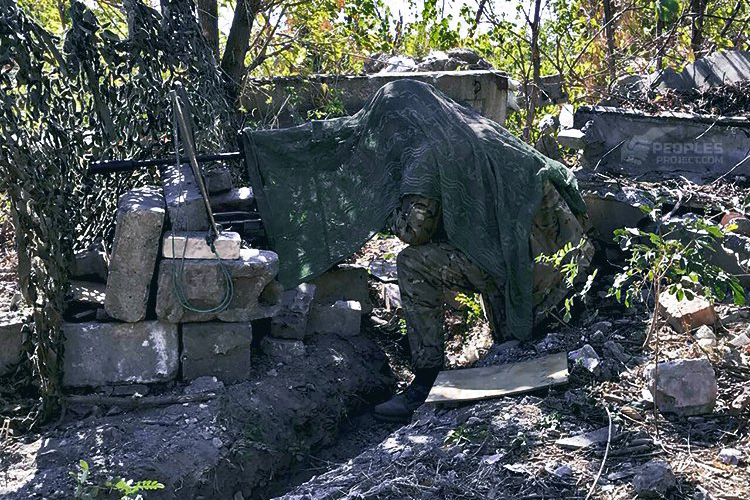 You can be sure that each your hryvnia donated into the «I Am Sniper» project, will add accuracy to our defenders and help them to peace down russian occupiers, thus saving lots of our fellow Ukrainians' lives.