In Zaitseve the situation is still perilous. Ukraine's defenders kept are managing to hold their line and halt the invasion of the terrorists. The People's Project, thanks to your support, is able to deliver to the guys instruments needed to combat the enemy. Our volunteers visit the hottest point of the ATO, where these devices immediately go to work, and do not sit for months in storage. It is very important that every penny you have entrusted to us, was used as efficiently as possible. In addition, we monitor the fate of the items we gave the military. For this we are engrave serial numbers on all devices. After all, understand that your donations are for Ukraine's defenders, who risk their lives to protect the country from invasion.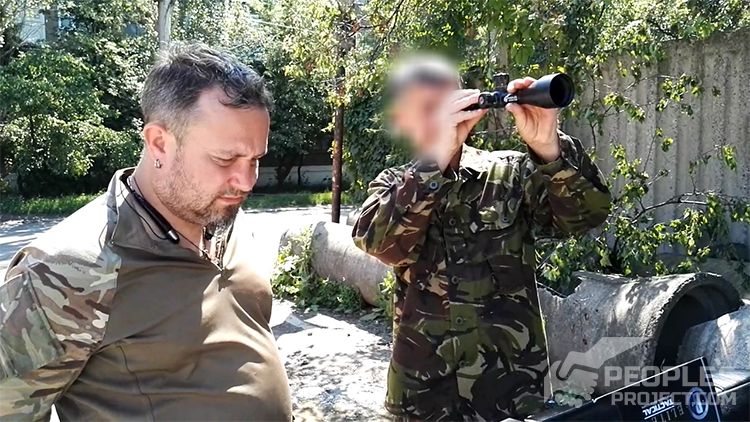 Such sights we have repeatedly delivered to various units and we have hadrave reviews. To the 53rd Brigade we made our second delivery. The first has already passed serious tests. The new sights, one of which went to the 43rd Brigade, are also already in use.
We maintain daily contact with the military and do everything we can, to ensure they return home unharmed.
Thanks to everyone who supports us and helps Ukraine's military. As we have said many times, without your support we are powerless. Without your help, our army do not feel supported and it is very important they understand their work is appreciated. Together we can make a significant contribution to our victory. Support the project I Am Sniper by clicking the button below.