People's Project, the all-Ukrainian volunteer center, finishes another charitable project titled The Victors: the entire necessary sum has been raised.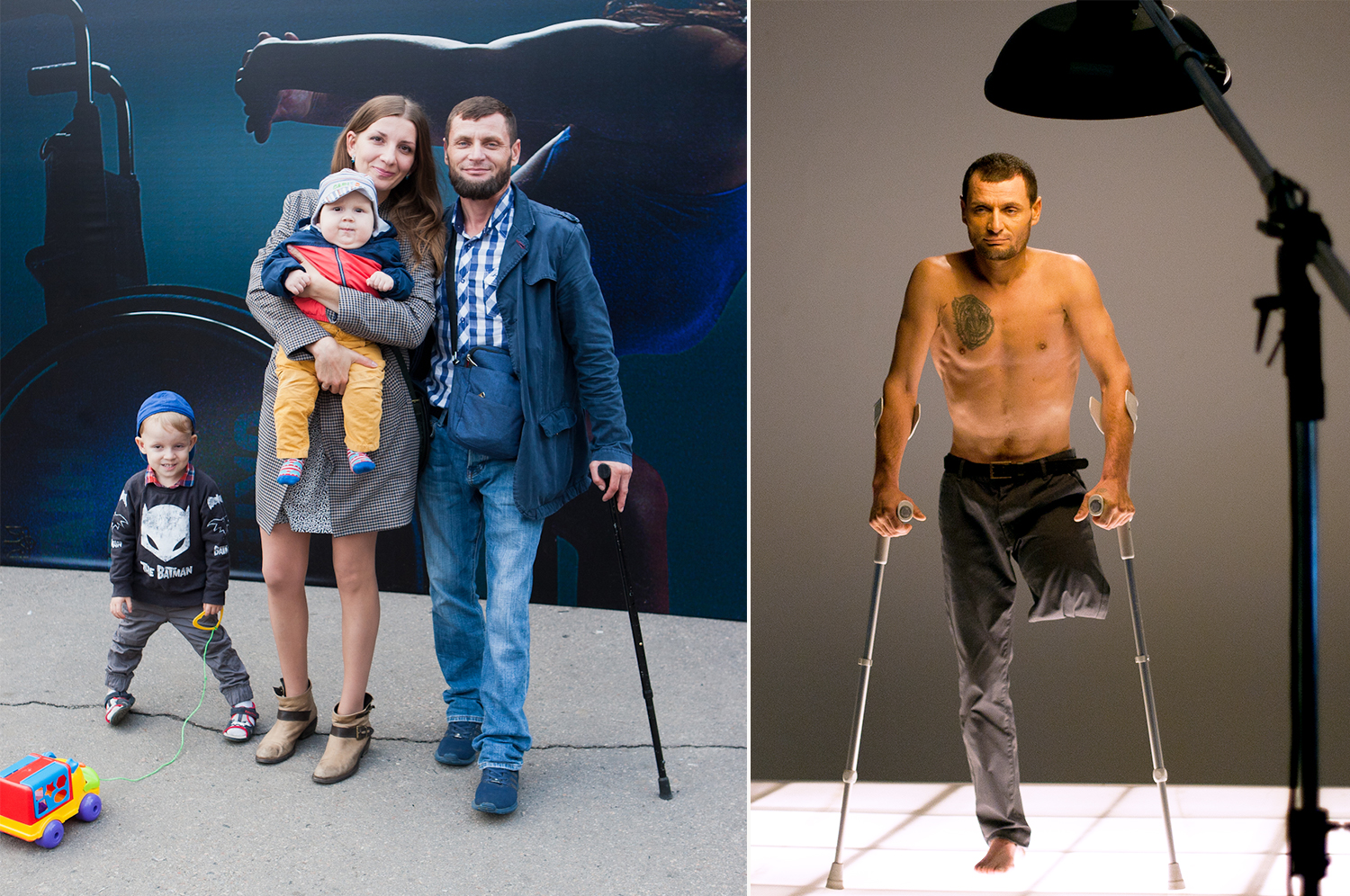 Kostyantyn Fisher with his wonderful family
The funds have been raised thanks to a contributor who paid the entire sum necessary for manufacturing of sports prosthesis for the ATO veteran, Konstyantyn Fisher. For over 300 thousand hryvnias, the specialists will make an innovative prosthesis which will consist of unique casing, a sporting foot, and a computerized knee joint. From now on, the sniper scout Konstyantyn who had got ambushed and lost his leg in the ATO zone, will be able to pursue his dream – to return to intensive karate practice and to teach martial arts to aspiring veterans and kids. Previously, within the same project, we already supported another scout sniper, Mykola Poltorak, and now he has been back to running thanks to his new sport prosthesis manufactured at the expense of charitable donations.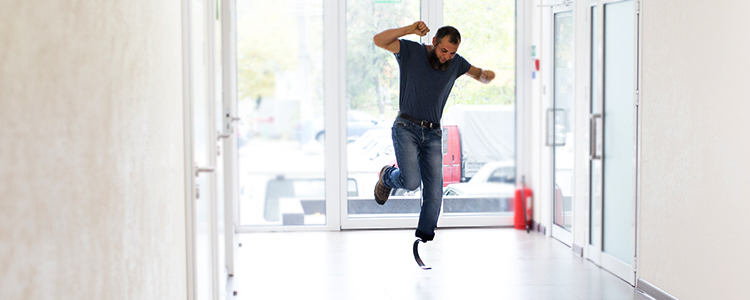 He is not just running, but also flying a bit: Mykola Poltorak with his new prosthesis
And this is not the end: the project will continue as soon as we have selected another participant we are going to support. Moreover, we have already taken off: since the contributor paid the full sum for Kostyantyn, the money we collected for him thanks to your donations, will be spent on the next participant of the project. Stay with us: to do good and be supportive is much easier together!