Dear friends, let us dwell on People's Project's current activities – in the nearest time we are planning to carry out more transfers to our military within «I Am Sniper» and «Mariupol Defenders» initiatives. As we told you some time ago, confrontation with the enemy has shifted into the positional war format, so enemy snipers and saboteur groups present probably the main threat for our fighters at the moment. Recently the fighters of another unit applied for our support, and this will be our first practice with these guys.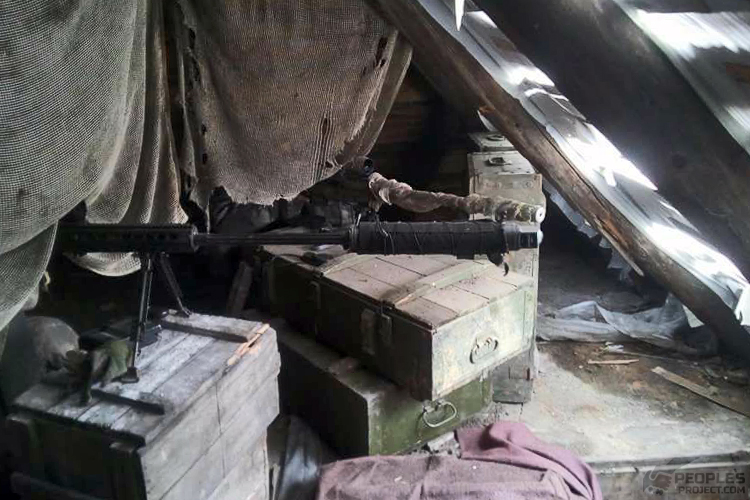 This is a separate sniper squad where the guys carry out the tasks related to counter-sniper fighting and other units' safeguarding: this means they need some special stuff. Let us start with their least need: as soon as possible we are going to send them a laser rage-finder; then when we have accumulated some more money with your kind support, we will buy the rest of necessary equipment.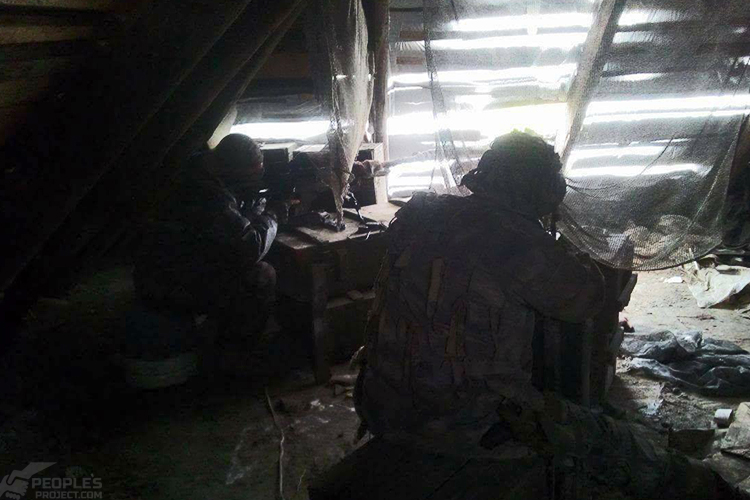 These men are amazing – they have sent us a few pictures from the forefront. In one of them, which is a screenshot from their operational video, you can even distinguish two heads of the enemy's soldiers – we are not sure whether their owners gone tired of life or maybe their heads are just odd ones; interesting, what happened next after our shooters noticed them.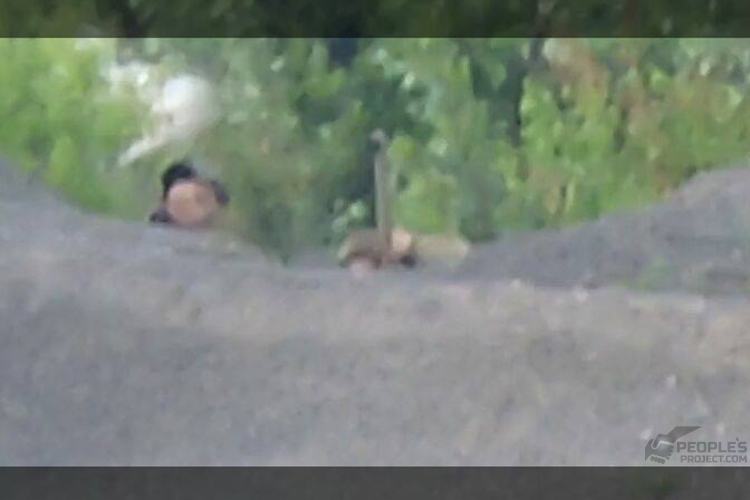 Now to other divisions: we are planning to provide more support for the rest of sniper units whose applications we got a bit earlier. Some gear is to be sent to the Marines as well.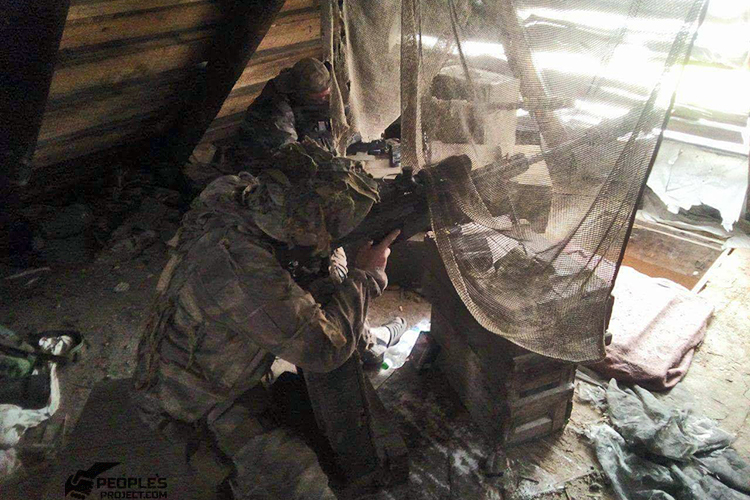 Besides, the equipment we purchased some time ago, has arrived, too. Right away we got the gear bought within the I Am Sniper project from our old friends and partners, IBIS gun stores. Each item of this purchase deserves to be described separately and in detail.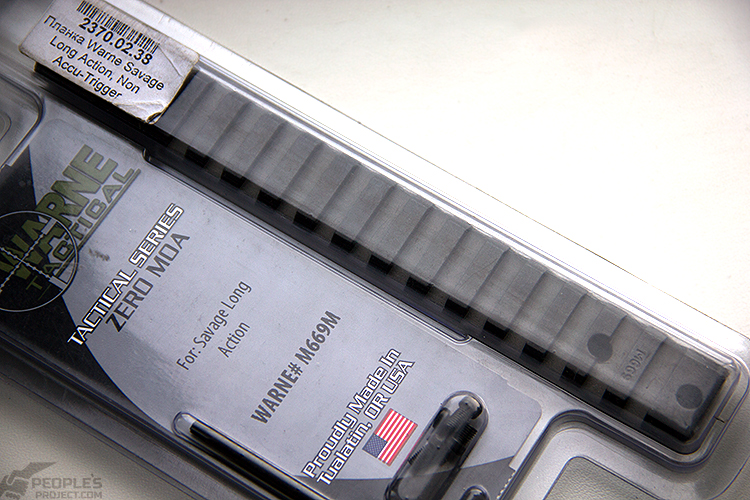 This is a tactical rail allowing to mount optics and other useful gear onto the weapon. It is manufactured in the USA which guarantees the best quality and seamless performance.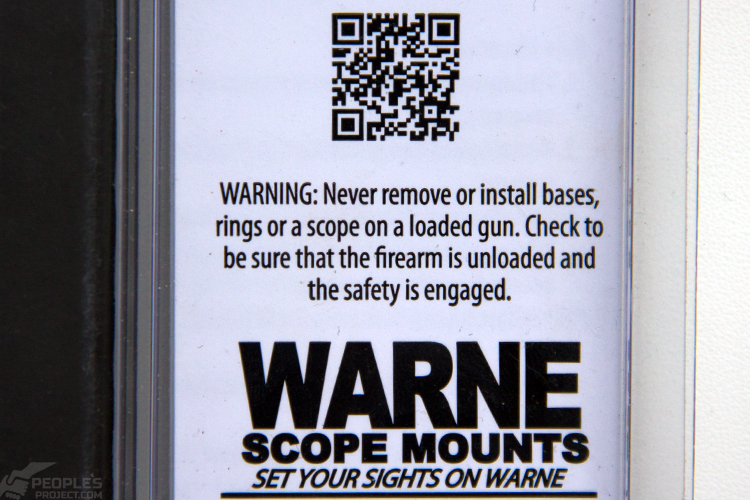 Important warning as regards any gear: while planning any maintenance works, get the firearms unloaded first!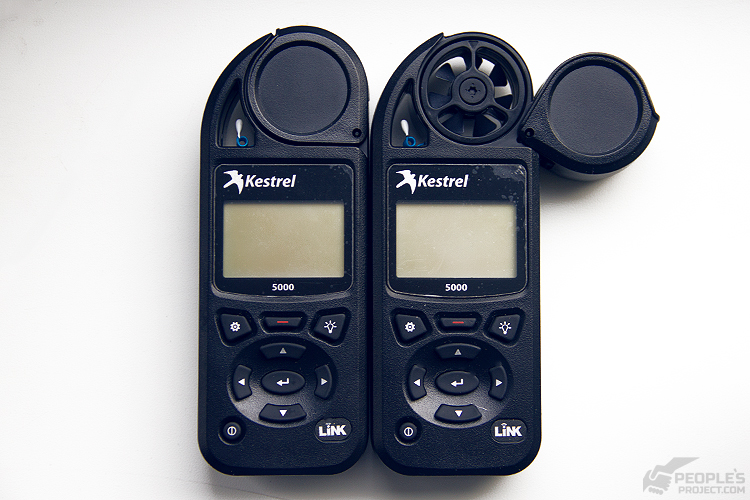 These are two pocket weather stations with somewhat upgraded characteristics in comparison with those we sent before. Of course, their price is rather astronomical, – it would be much cheaper to go and strangle an enemy fighter with bare hands. Still, there can hardly be found a parameter this weather station is unable to calculate. Humidity, wind speed and angle, pressure, altitude above the sea level, sophisticated indices of sunlight intensity – and the device is capable of sending all these parameters directly to the phone, tablet or computer with pre-installed special software for snipers. Having read the indications one deploys his rifle, and in seconds an enemy gets a neat hole in the forehead without any delays.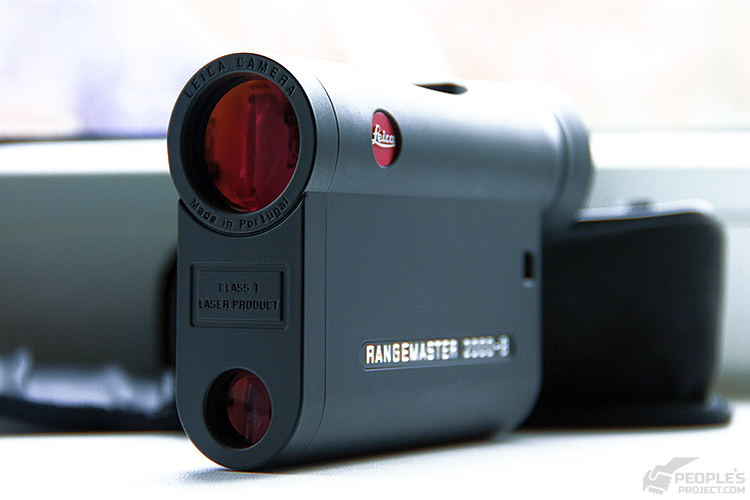 This is a laser range-finder; we bought three of these. It is a highly technological gear, however, it is quite simple at the same time. Point it to the target, press the button and you will get the angle, temperature and exact distance to the target indicated in units of your preferred measurement system.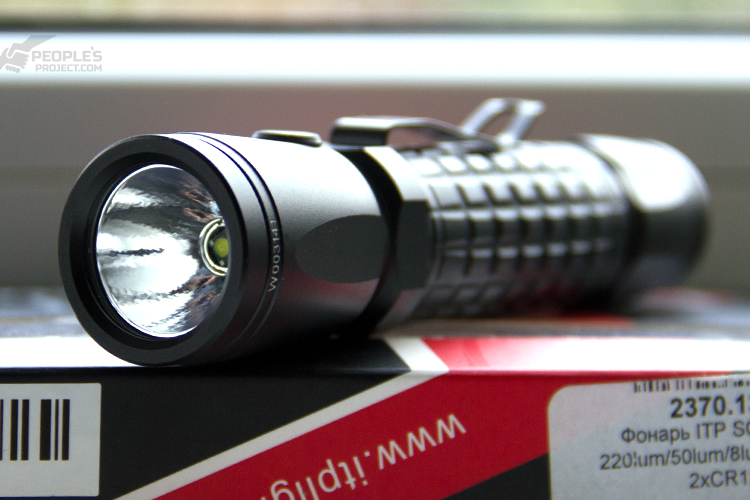 And here is a durable and powerful flashlight. It is both weatherproof and shockproof, small in size and ergonomic: by the way, the seller presented it to us as a gift. Naturally, our military need it much more than volunteers, so it will be sent to some of the guys on the forefront.
We have purchased all this gear at the expense of people's donations accumulated by People's Project within separate charity initiatives. Specifically, the funds for sniper equipment are being raised within the «I Am Sniper» project, so if you like to please the guys and participate in making their work more accurate and effective, we would be glad to see you engaged in the Project. So do not hesitate and join it – our enemy is not going to get shot on his own, is he?