The Bread Truce, conditional inactivity at the front, last days of vacations. Life seems got quieter somewhat. But not for everybody. The hottest phase of the war is flaring up in hospital wards now: recuperation and rehabilitation of wounded soldiers continues day and night. For us, People's Project`s volunteers, the fiercest battles are occurring in the financial area. The hottest moment is getting closer and closer as next stages of treatment of the patients under the «Bioengineering Rehabilitation for Wounded» project aimed to restore those injured fighters abandoned by the official medicine, are about to start. Arms, legs, destroyed and rotten bones; terrifying wounds and defects – all these we heal and restore using innovative technologies and the project's doctors' skillfulness.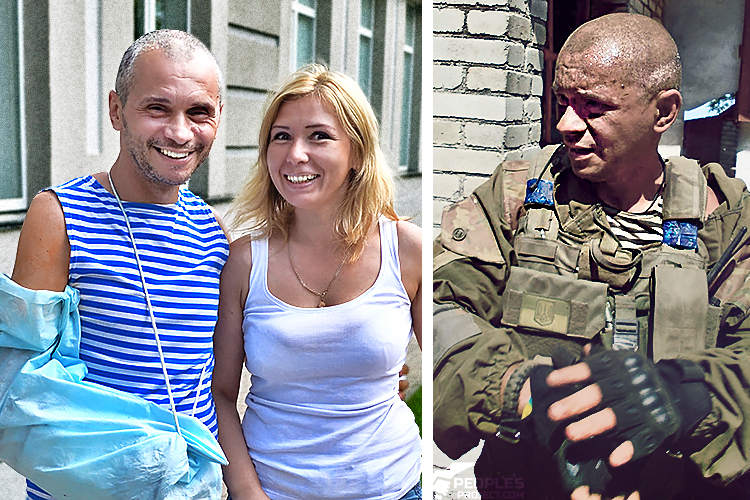 Right now, thanks to your donations we have accumulated another sum of money and paid the next bill. And we are truly grateful for your input. This time we paid another 50,000 UAH for Volodymyr's (also known as Taxi Driver) treatment. The man was released from the hospital just a few days ago, still he is going to come back for another stage of treatment soon. Within the project, the doctors at ilaya clinic where our fighters are being treated, plan to restore Volodymyr's lacking forearm bones. For today, we have raised 310,000 UAH from required 672,000 UAH for the man's treatment.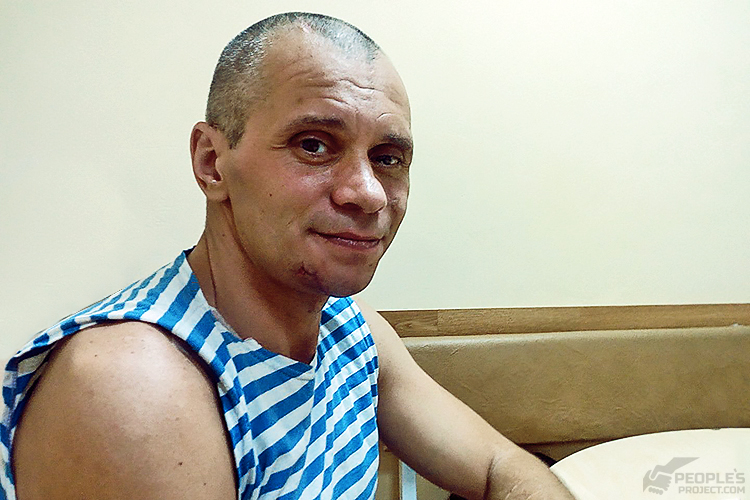 Volodymyr got wounded last spring. The enemy mine went off next to him, and the only thing he had time to do was to protect his face with his forearm. His chest and abdomen were heavily cut, and his face got wounded, too. But it was his forearm that got impacted the most: from the point of view of orthodox medicine it cannot be restored at all.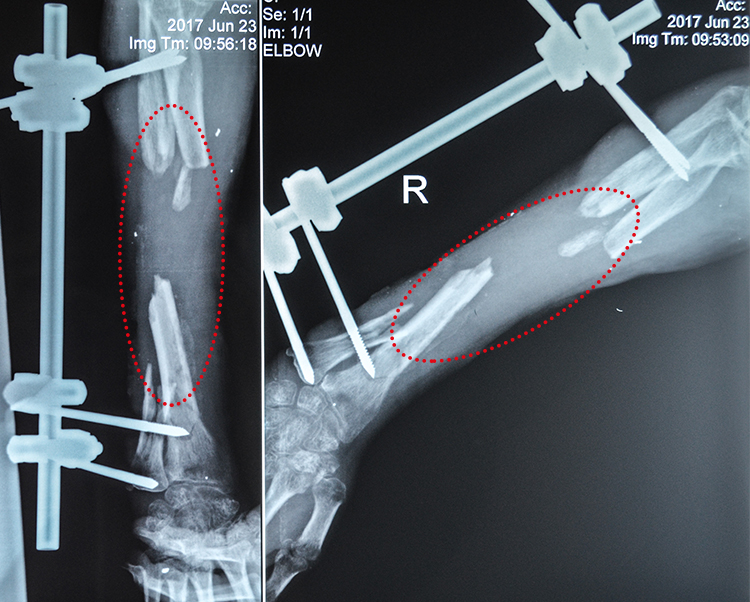 A driver, a security expert, even a choreographer, Volodymyr volunteered from the very first days of the war and went through all its hot-spots. He did not hesitate to defend us, and now he needs our support himself.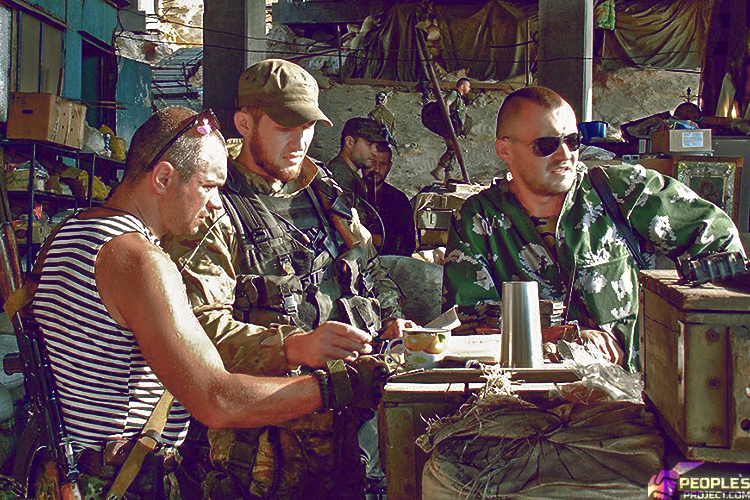 hat is why we ask you about a favor again. Because beside Volodymyr there are more wounded soldiers that need money for treatment. For example, Sergiy,for whom we are growing a fragment of a shoulder joint. Another minor sum still needs to be raised to pay for Petryk,who is about to start his second stage of treatment, – the guy had stepped on an enemy mine, and the explosion turned his leg into a mess, so now the technologies applied within the Bioengineering Rehabilitation for Wounded project are the only way to bring him back to normal life. And there are about ten more wounded soldiers still waiting in line for treatment. Unfortunately, the Ministry of health protection is not planning to sponsor such treatment as they seem to take innovative technologies as science fiction, even despite almost a hundred successful cases. That is why all expenses lie down on our shoulders solely. But we definitely cannot leave our defenders in trouble, can we?