Friends, hello. A little news on the first actions for the project "Save Marina Dashkevych", where we raise funds to pay for the treatment of our colleague. First and foremost – friendly greetings, gratitude and a couple of photos from Marina herself.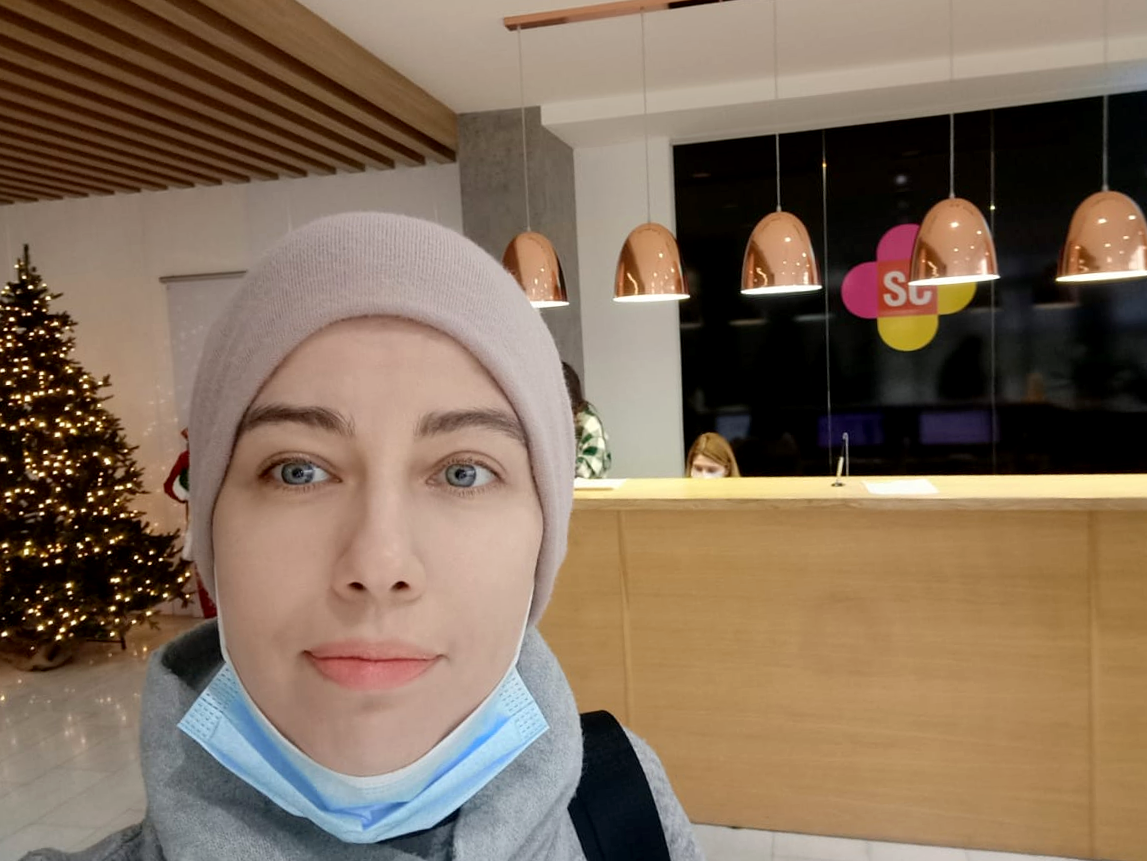 At December 22 treatment officially began. On this day, Marina received the first dose of radiation and additional chemotherapy. Marina's condition is relatively normal: here is the right moment for intensive treatment. It is sincerely gratifying that despite additional side effects from major medical interventions, Marina does not lose her fighting spirit and mood.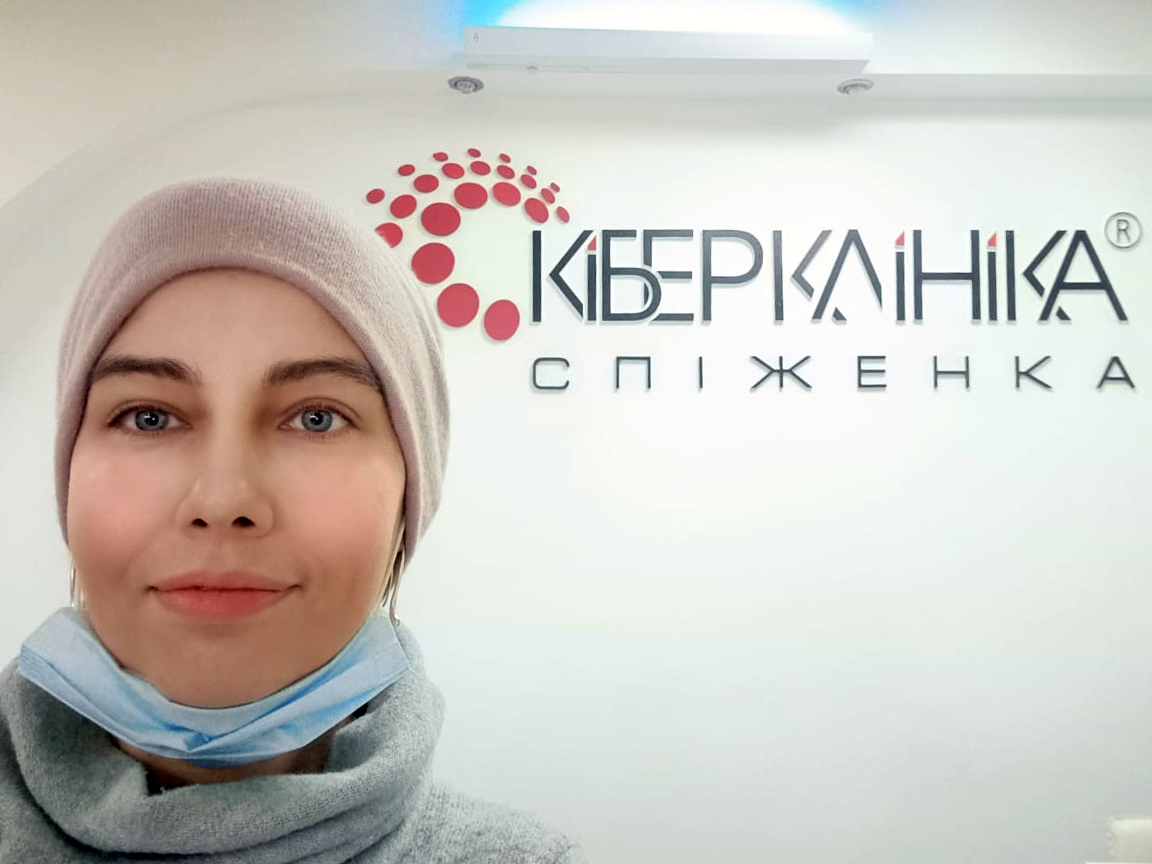 Second, we report for the first expenses. We add their list at the end of the post and still operate on paid bills. We will add signed acts when all medical services will be provided.
In general, it is too early to rejoice. We must pay for all medical procedures as soon as possible so that the care is as complete and quick as possible. This is the key to maximum hopes for the success of the entire treatment: not to leave the disease the slightest chance of recurrence. That is why your further help will be extremely appropriate. We have not yet collected the full amount needed, there are only two thirds, so in order not to stop the treatment halfway, we must ask for your further participation. We cannot loose this golden time. Thank you for your understanding and support!