Friends, we are very excited to inform you tomorrow our students will sit exams. The last training they had proved to be interesting and the military personnle received a lot of useful information, which they have put into practice. Now they can return to their military units as coaches.
At the beginning of the project we were told that our trainers Olena and Valeriy, are very strict ensuring their pupils were taught fully. Today they are confident their wards will pass all the components of the test.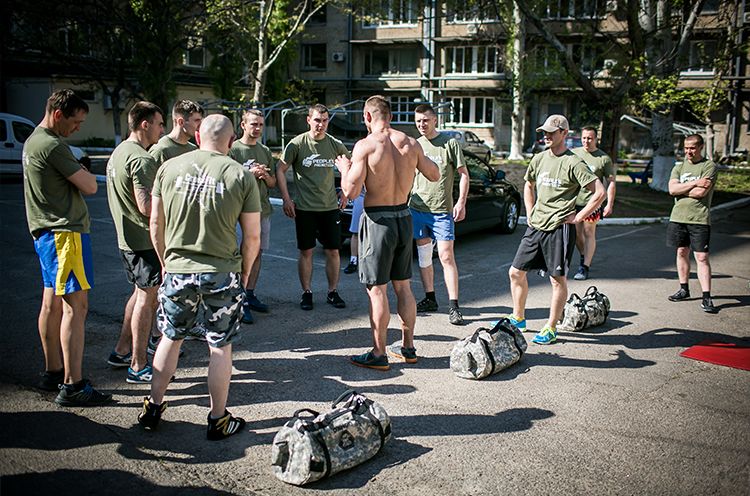 During these months, the level of preparation of the students has increased enormously. We are inspired by these results. Although tests are still ahead, the dedication put in can not be ignored by the military hierarchy. We hope this is only the first step to global changes in the approach to the physical training of the military.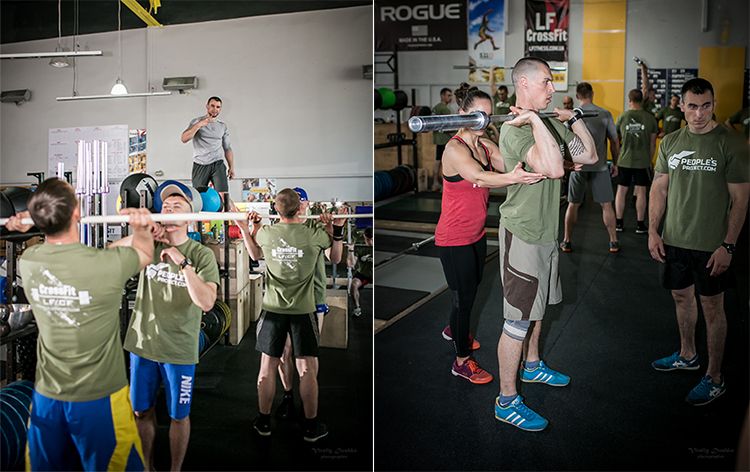 We are very grateful to our coaches, and organizers of the project Olena and Valeriy. Without them, and their determination it would come to nothing. And, of course, our partners in the project – Mykolaiv fitness club L-fitness, provided the training base. But all our efforts would not have any value without a military desire to learn and your support.
Now, despite the fact that the course of Elite Training for Military is almost over, we still need to collect a small amount to cover all costs of the project. We hope that situation will not last, because we are awaiting the start of the next course. It's nice the importance of our project is appreciated and we can not do without your support, so please get involved.