"This pit is horrible!" – were the exact words Myhaylo from Kharkiv started his application to "Karatyel" with. It turned out, that this pit is not the only one. The road is hardly noticeable in between them.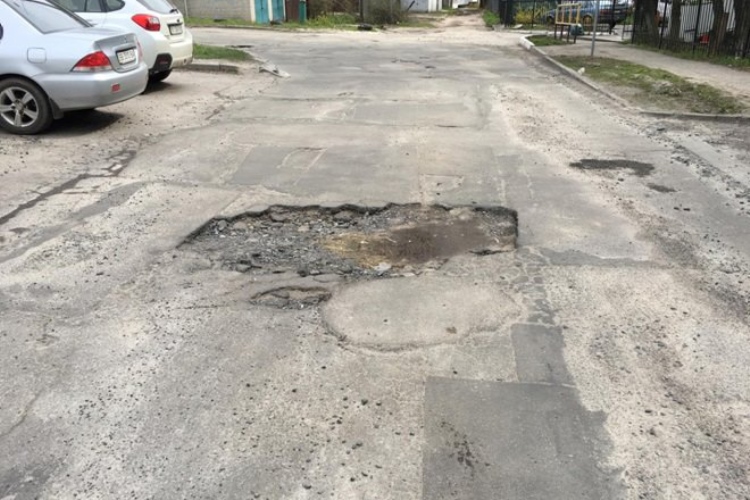 This was the "attraction" of the Aviatsiyna street in Kharkiv up to the not so long ago. That is why the team of lawyers of The "Karatyel" Project sent an appeal to the Kharkiv city council. And their hopes were justified. After a few weeks, surprised Mykhaylo posted on social network a photo, that proves the maintenance of the road he complained about.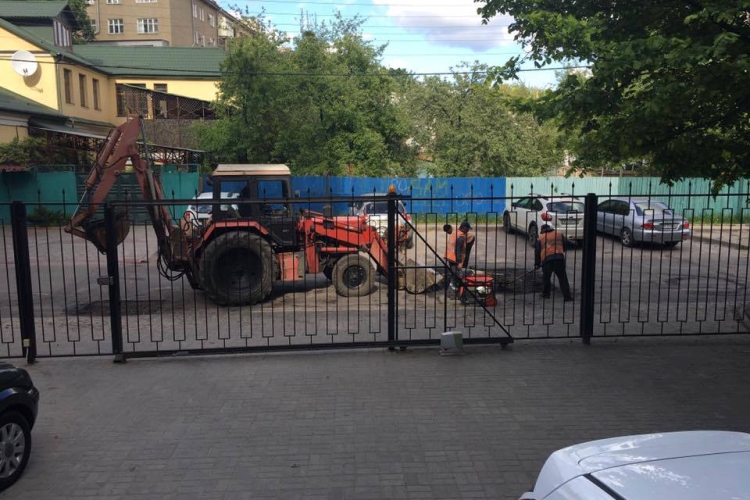 What is interesting, this happened a week before the user received an official response, and lawyers were able to close the application. The answer of the Kharkiv city council follows.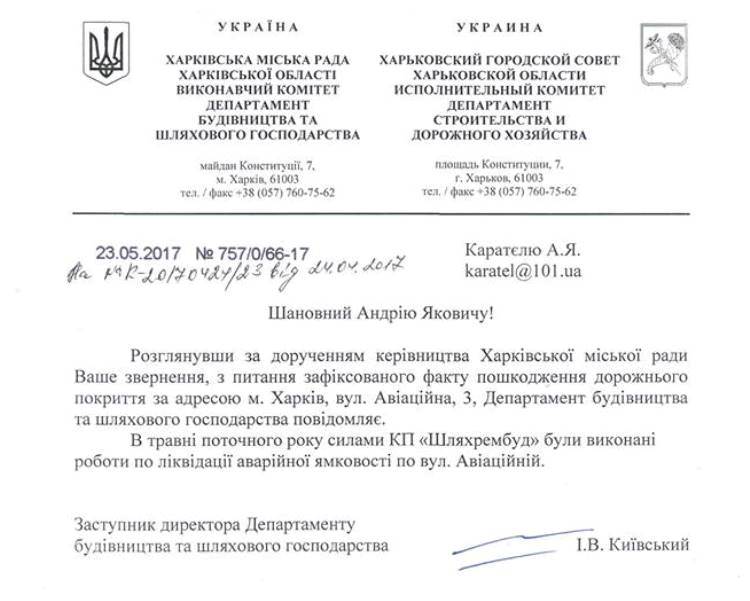 When the road maintenance was completed, Mykhailo approved the work with the words: "By the way, they did quite a good job."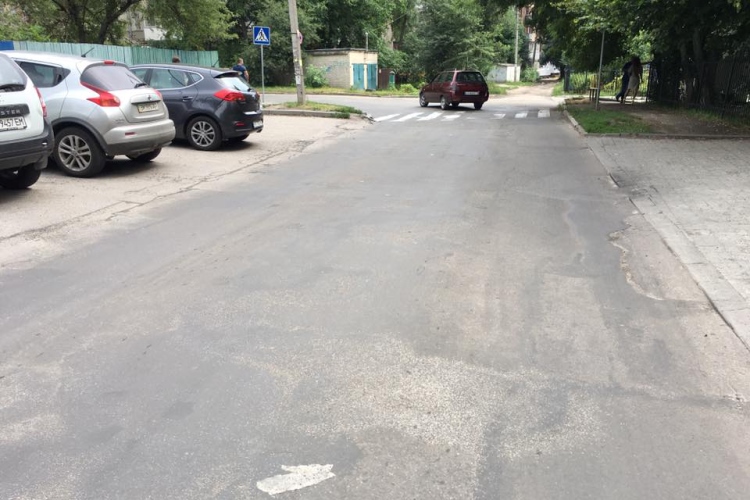 As you can see, changing Ukraine for the better is not so difficult. It's worth to start with small things. And society joins. Use the app (free on iTunes and Google Play) and help with the project.