The Biotech gathers defenders again. This time the occasion is more serious. A few guys arrived to go through the main stage of a treatment.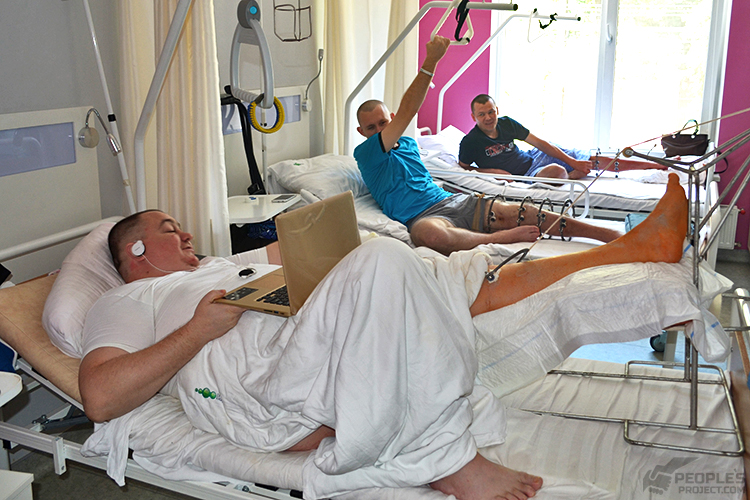 The first one is Sergiy. He went through the first surgery a few days ago, we wrote about him before. Bone matrix grown out of his own tissue was transplanted into the bone, and cellular materials will help to grow the bone back together again, and form a new firm bone tissue.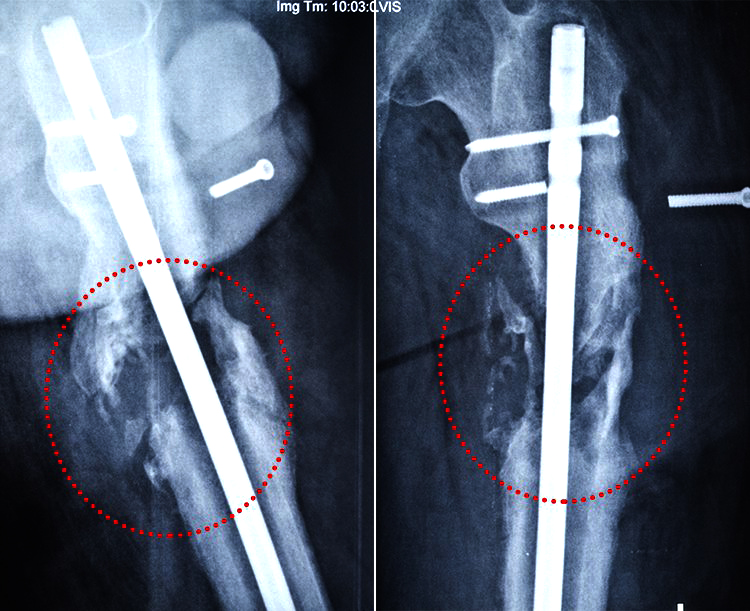 This way doctors save Sergiy from severe injuries, and his leg from amputation. Now he is recovering from the surgery, and go home, where he will stay for a while.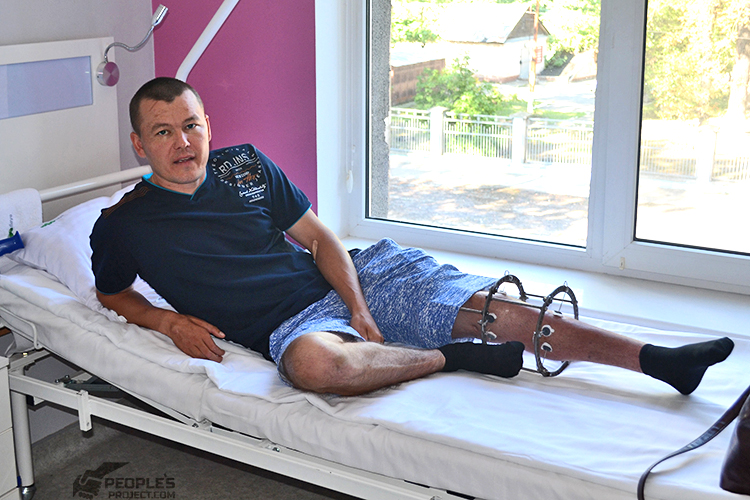 Another Sergiy is a sapper, who hit a hostile stretching. In therms of The Bioengineering Rehabilitation for Wounded Project we restore his severely injured femur.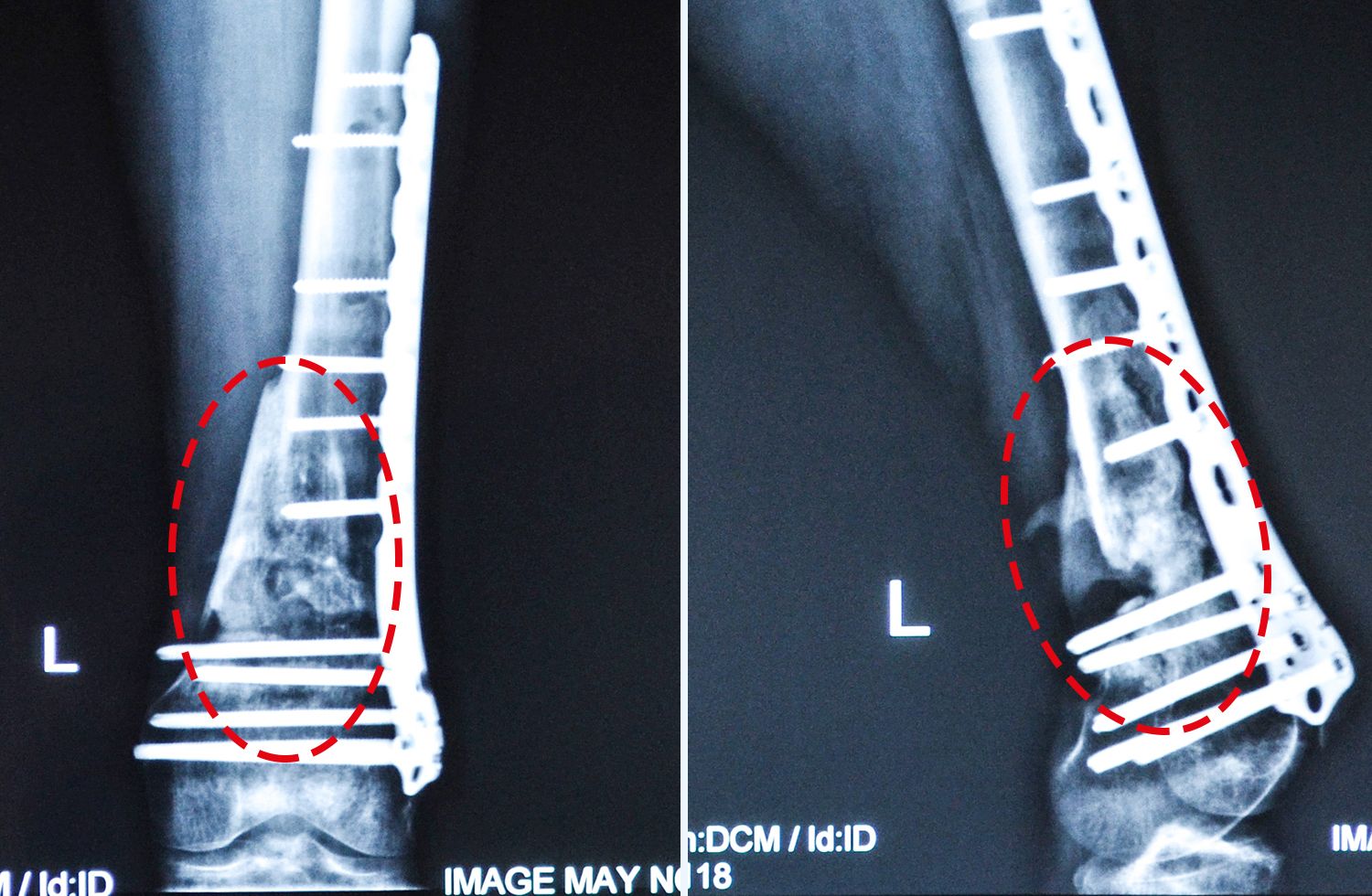 For 2 years doctors of a state hospitals tried to treat Sergiy in vain, and a real chance for a recovery was given only by the Biotech. Sergiy went through the main surgery just yesterday, when the cellular materials took their place in his bone. Now he is recovered after the surgery. We will tell you more about the results a bit later.
At this particular moment Vitaliy is going through the main surgery. He volunteered to the army. Two years ago the enemy bullet broke his hip joint. He was captured, and the appropriate treatment time was lost.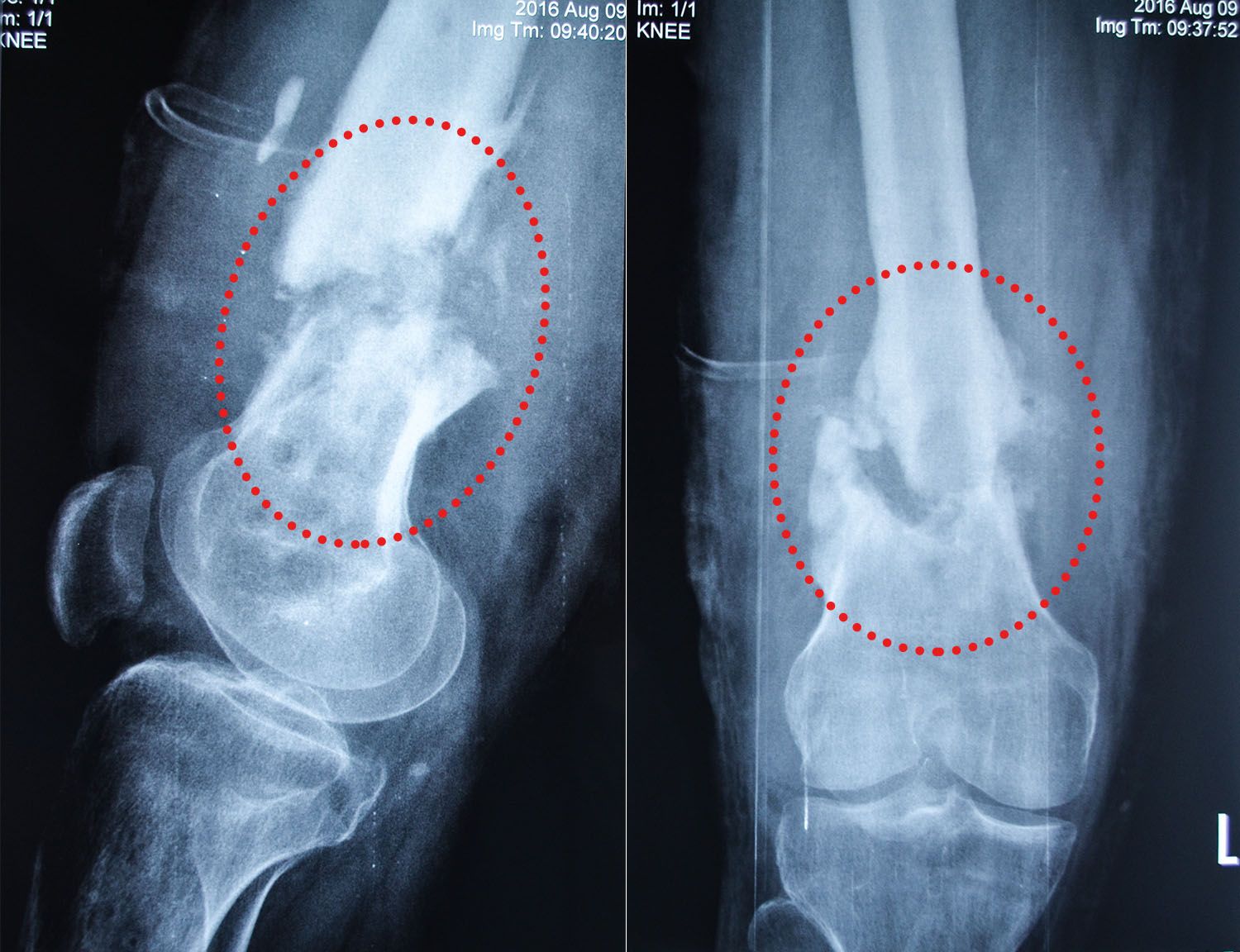 The leg shortened for 10 centimeters, and the osteomyelitis damaged the bone. Doctors of the Biotech stopped the development of the infection, cleaned the bone, and set the leg into the appropriate physiological position and length. Today cellular materials will take their place in the bone, and over time grow it back together.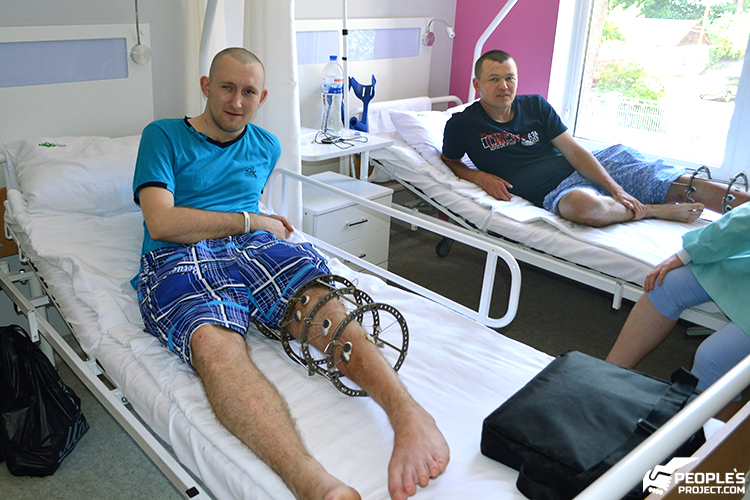 Fortunately, we already collected and paid for the treatment of all 3 wounded defenders the necessary amount of money. Quite significant is that in total amount there are no even a penny from the state budget. Doctors from the state hospitals can't help the wounded, and the Ministry of Health refuse to finance the treatment. That is why we are forced to treat the wounded defenders, curing them last moment, solely at the expense of people's donations. Just recently new Ukrainian defenders joined The Bioengineering Rehabilitation for Wounded Project. Right now we are collecting donations for the treatment of Petro, who we saved from amputation right of the operating table. We treat Sergiy, because the treatment he was offered at the state hospitals will not help him. We try to cure Volodymyr, who has no bones in his arm. We rescue Dmytro, because his second best option is to remain crippled. Those men dedicated their health to the war, protecting Ukraine honestly and devotedly. Our support is needed by wounded soldiers right now.