Recently one of the leaders of the so called DPR, Ruslan Yakubov pronounced a statement regarding the Ukrainian village of Shyrokyne, Donetsk region. He said the terrorists' groups serving for the pseudo republic were aiming to open a new checkpoint there (a checkpoint engaged in control of entry and exit between the occupied territories and Ukraine-controlled ones). He also promised to de-mine the Novoazovsk–Mariupol road and to arrange a new checkpoint for civilians. Still, there is a condition that needs to be adhered to!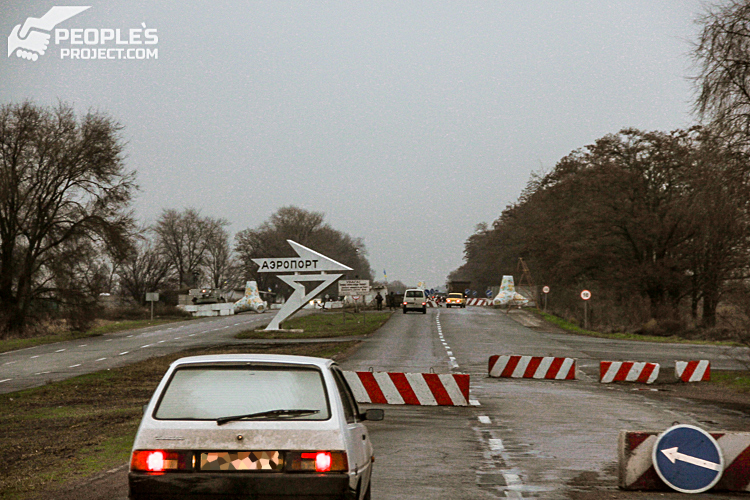 In the terrorist's opinion, there are too many Ukrainian militaries in Shyrokyne (absolutely, as they are keeping the scum like you, away from the peaceful Ukrainian city!), so first they have to withdraw from there, and let the occupiers equip their checkpoint, de-mine the territories and develop the region: «As soon as the Ukrainian party withdraws its army, we will be able to start».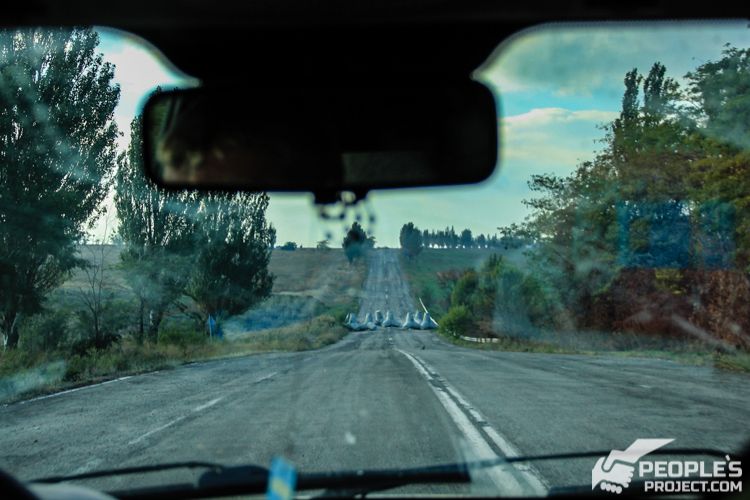 Vadym Sukharevskyi, a legendary commander of the Marine battalion, has heard about this statement. Under his command, the guys had been holding the line in the Mariupol outskirts for ten months in a row. Yes, 15 km of the hottest section in the forefront had been defended by just… 400 men! And Vadym was willing to comment on this arrogant statement immediately, but first he just could not speak… as he was laughing too hard.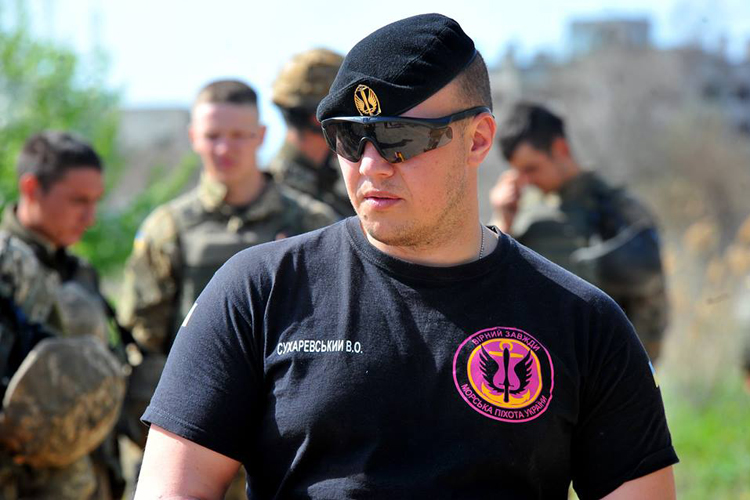 To withdraw from Shyrokyne leaving the Ukrainian lands to a gang of russian scum? Sorry, that is non-negotiable! «Clowns! They would better arrange their checkpoint on Kerch bridge!» – that was a piece of advice given by the combat commander. And he returned to his ordinary responsibilities. In a short period of time the subdivision directed by commander Sukharevskyi is heading back to their combat positions where the occupiers are afraid of getting forward by at least an inch not to get hit hard by the Marines.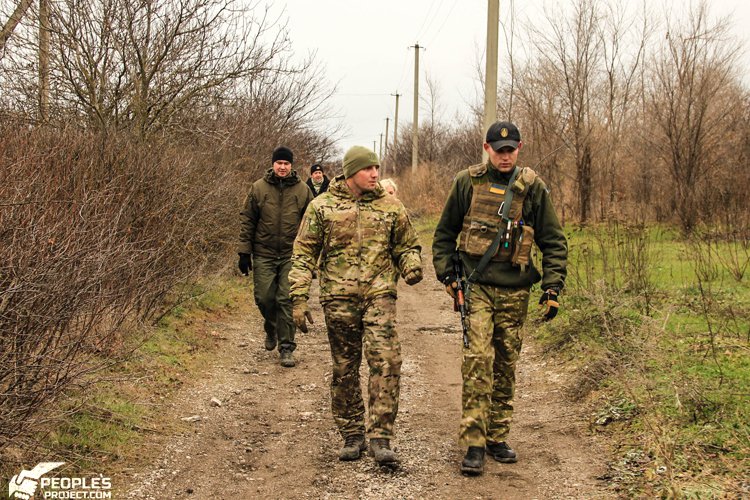 Meanwhile, we are proceeding with providing assistance to our Marines! Within the «Mariupol Defenders» project we equip the military with hardware and supply the guys with necessary gear for them to be able to defend the important strategic direction reliably, keeping ready to resist the arrogant horde. So please keep in mind that each your hryvnia donated for the Marines, makes the occupiers whine about the "aggressive Ukrainian military" and keeps them away from peaceful Ukrainian cities and towns!