The People's Project help the Ukrainian marines for a long time. It doesn't matter how tough or heavy is the duty. The marines never complained about it. The soldiers are glad to get any support, provided to them: little or noticeable. They are ready to protect the borders of Ukraine no matter what. That is why the respect to them is infinite. The legendary commander of the marines battalion 701 Vadym Sukharevskyi sent the video from the front line, that warms the soul.
We are grateful to the defenders of Ukraine. And the defenders are thankful for all the support. We prepared the new portion of the aid for the next transmission for the marines. For example, on the photo you can see the new Polar Owl camouflage sets. Several sets of camouflage clothing for winter we prepared specifically for reconnaissance troops.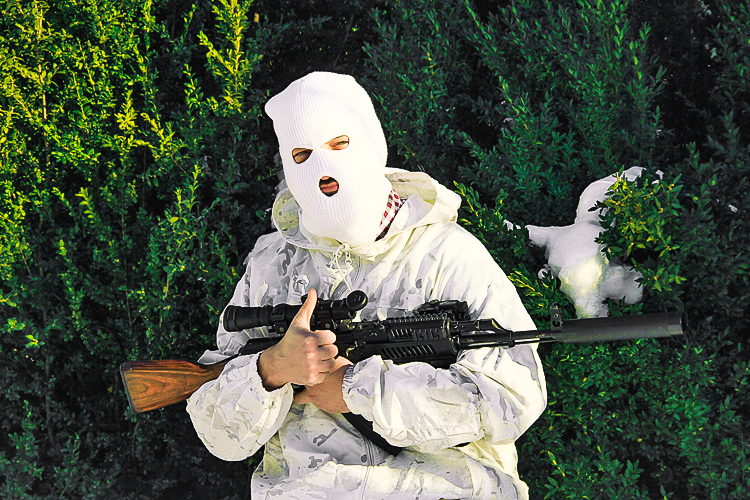 And here are a few more surprises. Just recently we received few brand new chainsaws and some good tablets. The marines will decide themselves, whether the artillery or other military experts will use them. Our mission is to deliver what is necessary. We are thankful to the the soldiers for their faithful service. And we are thankful to all the contributors for the sincere donations. With the help of those funds we can purchase all the necessary equipment.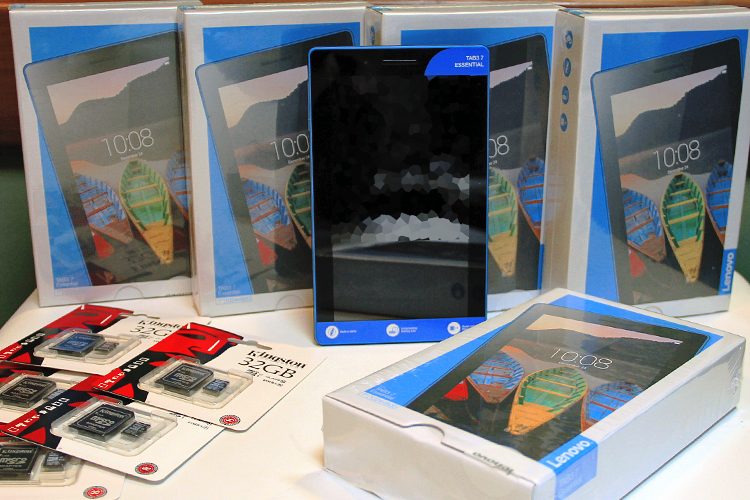 The Mariupol Defenders Project has not yet been finished. To purchase certain equipment for the military we still need the support. Only at the expense of the donations the marines will be equipped with all the necessary military stuff to protect the borders of Ukraine with 100 percent efficiency. Join the project to save life.