On Sunday, the first Head of the Ukrainian Naval Forces Institute Cup took place in Odesa. It has gathered career servicemen, veterans and cadets from various military institutions and divisions, namely the Ukrainian Navy, Armed Forces of Ukraine and National Guard. Everyone eager and willing to try out for swimming as well as support the fleet, were present there.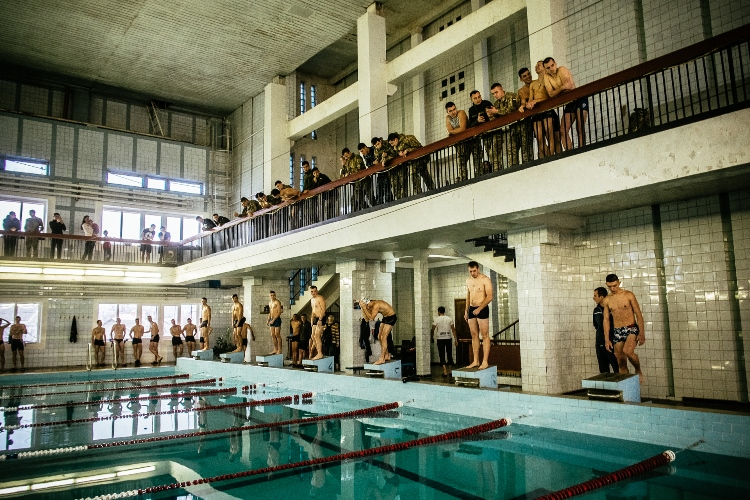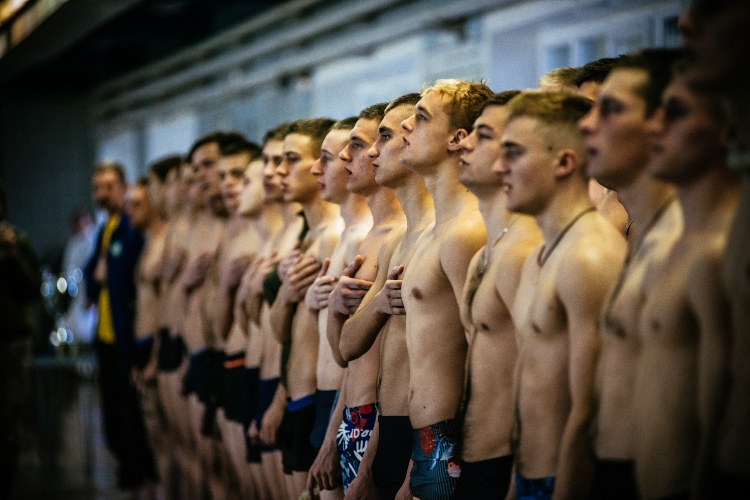 The tournament was organized by volunteers and activists among which there were our instructors engaged in «The School of Military Divers». Remarkably, the very first tournament has been attended by over 80 participants! Either the swimmers have been longing for showing their skills off for a long time, or it was the valuable prizes and cups that attracted them, still everybody got satisfied with the contest. Both the organizers and the contestants hope that the competition will grow into an annual event.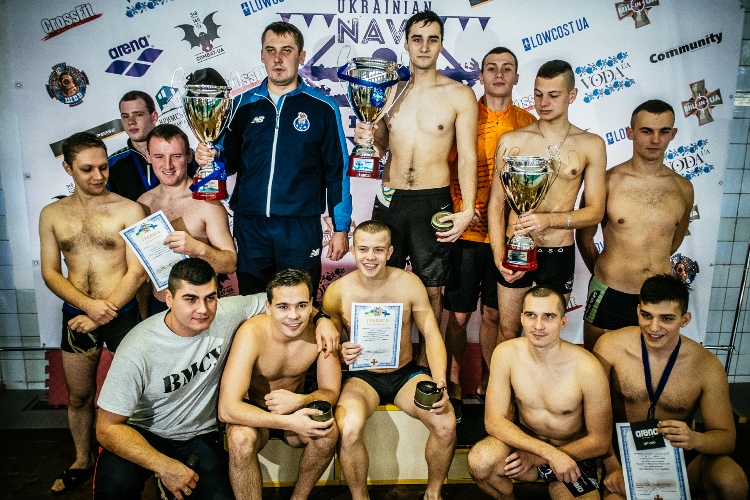 The veterans who got injured in the war, have been invited to attend the Cup, too, as nothing can prevent someone wishing to life full life, especially if their spirit is strong! Mykola Poltorak, the first hero for whom we recently raised funds for an innovative prosthesis within «The Victors» project.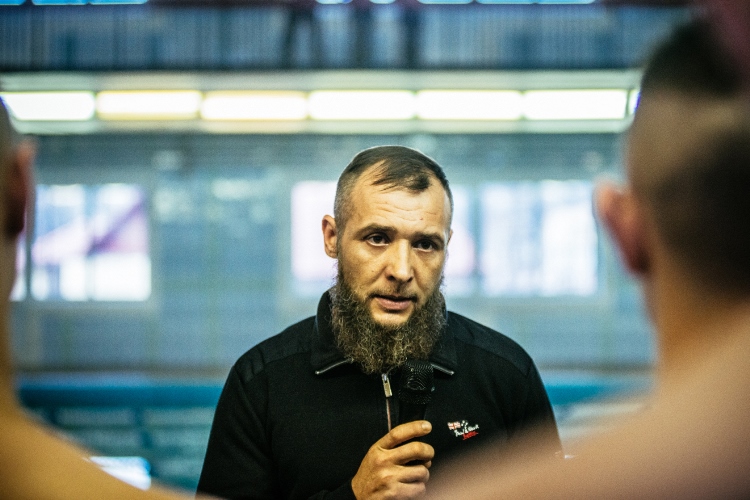 Unfortunately, not everyone invited to participate the event, managed to attend it, so Mykola turned out to be the only contestant in his category. «I was invited to participate the swimming contest. Unluckily, not all "one-flipper" athletes arrived – I found himself alone in the category. So I am going just give a brief speech for the guys», – Mykola says.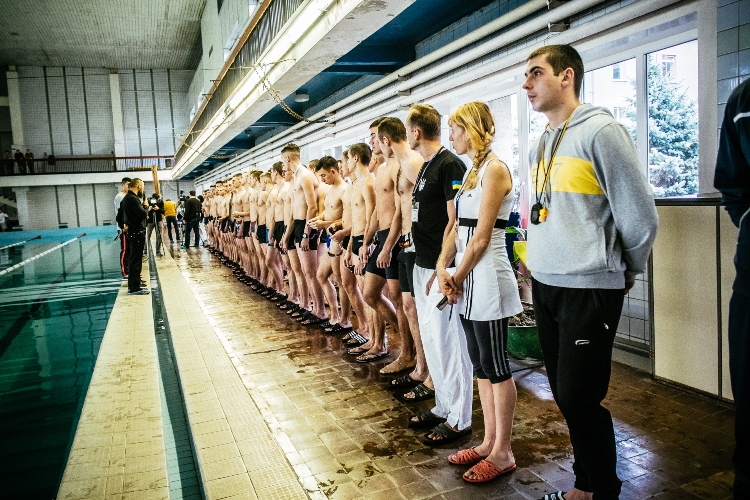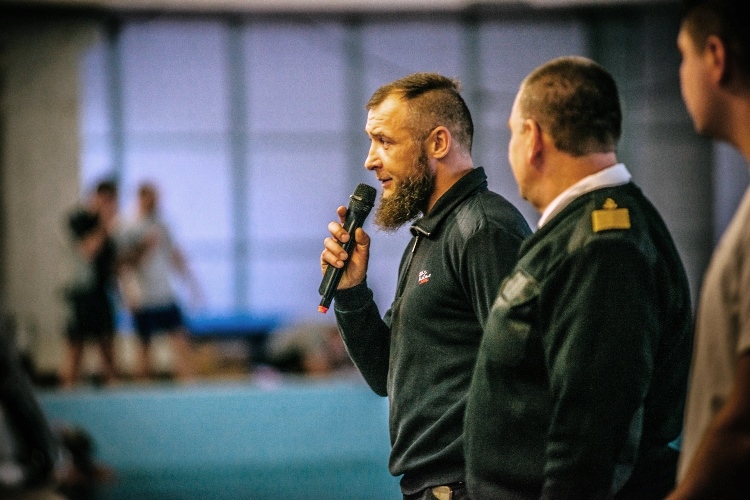 To stick to a regular athletic tournament agenda, our Victor Mykola refused to start, despite being absolutely fit for the distance and ready to fight for gold. He told us that he spent the summer in the country, on the riverside, so he used to swim a few kilometers a day. Still, a competition is impossible without the competitors as it contradicts the very idea of a contest. So Mykola just delivered a speech to his fellow participants, cheering them up and wishing them victory.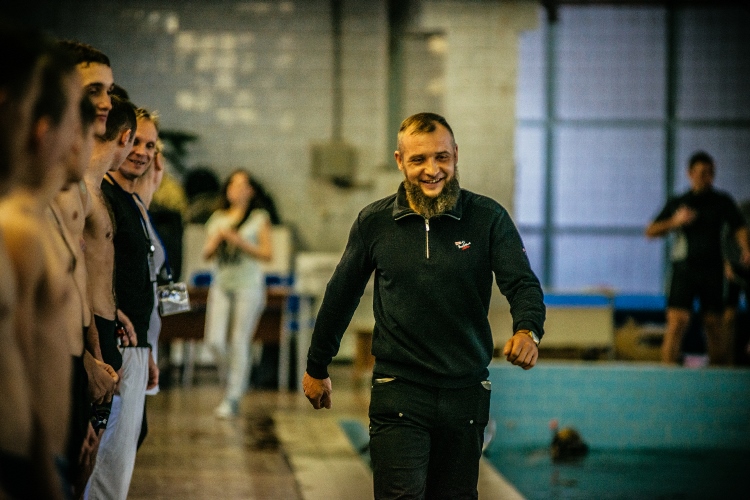 May we remind you that lately the man has been literally flying on his newest sporting prosthesis that we had bought thanks to your generous contributions, dear friends. So in his interview Mykola mentioned this fact once again and thanked everybody involved: «I am sincerely grateful to everyone who gave me the chance to enjoy running again!»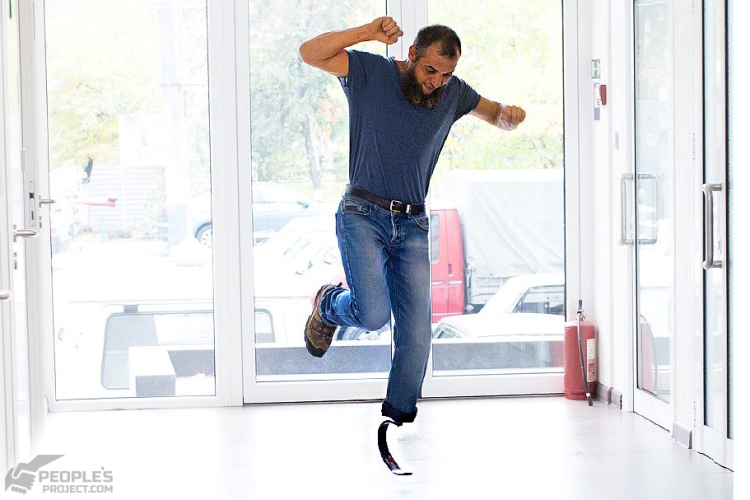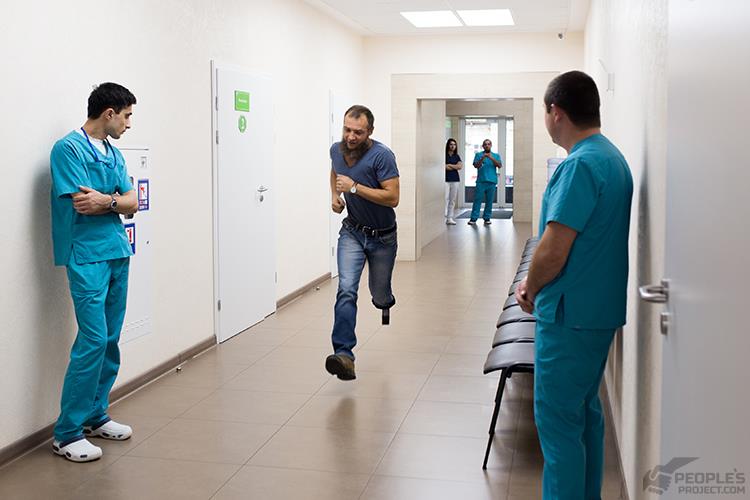 Each time we observe our heroes smiling, we get happy that we succeeded in combining our efforts to thank them, at least partially, for our peaceful days and nights in undisturbed cities and towns. Today Mykola is living full active life and is full of aspirations! In our turn, we can make another good deed and make another hero, Kostyantyn Fisher, happier. The funds which are being raised within «The Victors» project, will be directed to purchase of a new sporting foot prosthesis for Kostyantyn. So do join us! To thank a hero is even easier than it looks at the first sight!
Tournament photos: Maryna Bandelyuk