Its not a joke that hearing impairment is one of the painful problems for everyone, who participated in the combat operations. Not only a concussion from the close explosions, but just firing from a weapon in your arms is threatening burden for the organs of hearing. Permanent gunshots have both short and long-term consequences for the hearing, especially for the defenders that protect Ukraine on the hot-spots of the front line. Hearing loses its sharpness, and with the time demobilized soldier is almost deaf and hardly distinguish separate words heard.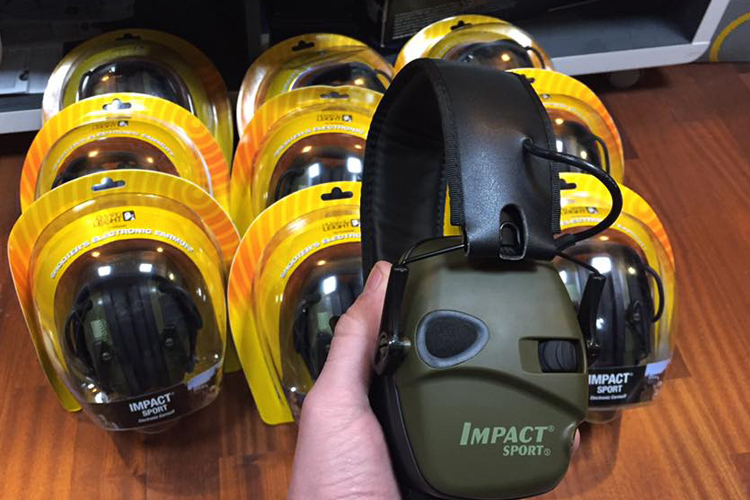 But fortunately there is a solution. Thanks to the unexpected help of The People's Project sponsor, who quietly and modestly transferred on the account of The Mariupol Defenders Project 25 thousand UAH, we immediately purchased ten pairs of active headphones for the marines, who keep the defense of Mariupol. They are constructed in a way that let them pass through the sound of a special volume range. Using such a device soldier will hear when someone's talk or some suspicious rustling in the bushes, but the sharp sound of the shots or explosion will be instantly cut and muffled to the level comfortable for the ear.
That is for sure that machine gunners and marines will have acute hearing sensitivity, and will be able to accurately and quickly react on every slightest rustle, and will never ask twice. To make the service of the military efficient join The Mariupol Defenders Project that aims to equip defenders of Ukraine with the latest military technology.