The training of military trainers as part of the Elite Training for Military project continues. Recently, the third session was held. Like all the previous ones, the activity was very intense and consisted of two main parts: theoretical and practical. According to the trainer and initiator of the project Valeriy Kisel the practical classes are very good while the theory is difficult for some. However, nine weeks of training remain and the military will have plenty of time to get used to the new system.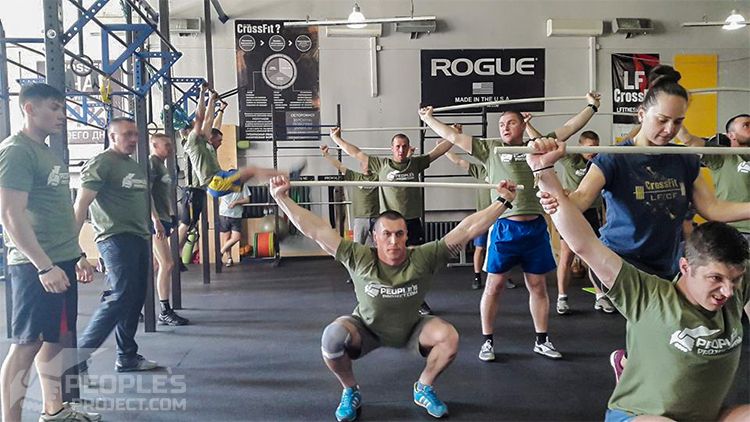 The project is becoming popular, the third lesson was visited by journalists from Ukraine's Channel 5. In the story (in Ukrainian) the coaches of the project are quoted, as is one of the students about the importance of these projects for the army.
The students enthusiastic, because they know they will benefit as a result. No one doubts military personnel, for their own good, must maintain excellent physical shape. This is a given, and judging by the number wanting to get to the next course, the military understands that.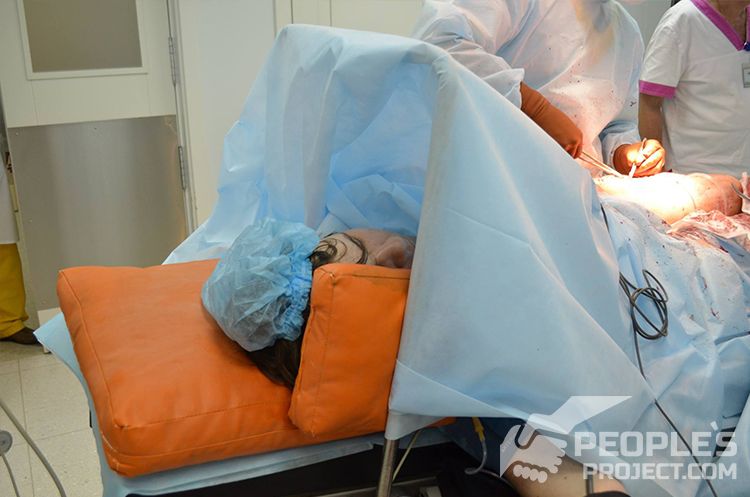 It is vital to change the old system. Soldiers should not have to build a general's holiday house, sweep up leaves in the forest and paint fences. Regular training – is a guarantee of professionalism, and thus increase the chances of returning from battle alive and unharmed.
A short video if the training.
You too have the opportunity to promote the changes needed. We are confident that with the support of caring people this project will continue to grow. The military personnel that trained in the first year of the project will bring about changes to the system and gradually introduce new fitness standards in their units. Next will come other units. So, little by little, we can achieve what seemed impossible. Let us not miss this opportunity, a strong army is a guarantee of Ukraine's security.