It has been the fourth consecutive year that we are fighting for true independence in a malicious war that had not even been announced by Russia. But there is no freedom without struggle. And it is thanks to self-sacrifice of many decent men and women we are living in a free and independent country. Today, on the day of Ukraine's Independence, it would be right to tell you about one of the heroes who had suffered for our kids' peaceful and secure existence. We, People's Project volunteers, are proud of the fact we succeeded to help this man.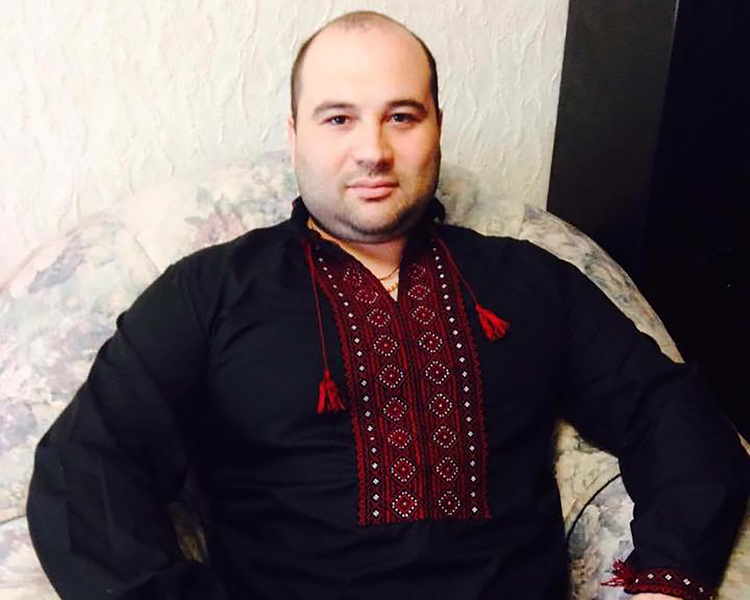 Oleksandr Kondrashyn is his good name we can openly say today. He went to the front as a volunteer and joined the Azov Battalion. An enemy bullet hit him on the 9th of May in 2014, on the very day the battalion was liberating Mariupol and storming the building of Internal Affairs Office taken by separatists. Oleksandr got wounded as he was approaching the IAF building: in approximately three hundred meters from it the group of fighters was shelled by the enemy's professional military. In Oleksandr's own words, later they tried to restore the course of events to figure out who shoot him. Together with comrades and experts they came to conclusion that it was not a local militant hiding out among the provokers but a pro sniper, – this was proved by both shooting distance and accuracy, and even the character of the wound.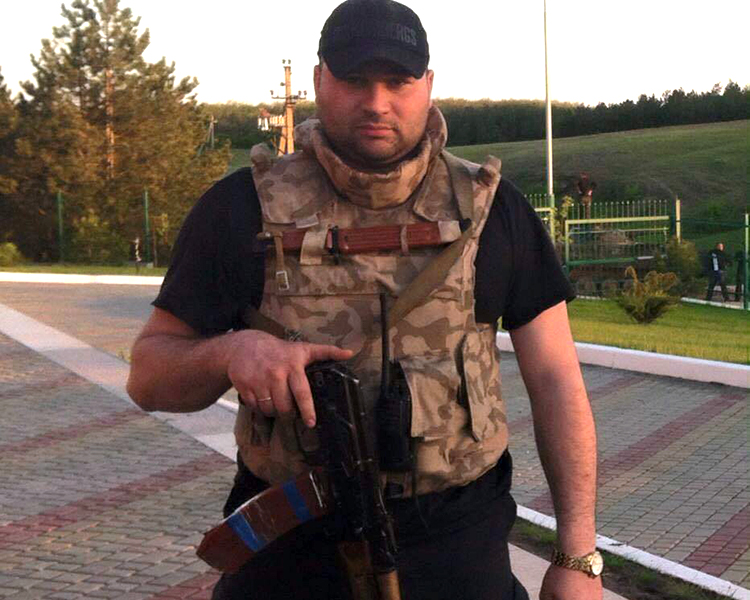 The bullet had destroyed the bone heavily, turning near eight centimeters of the shin into a mess. The guy had been immediately transported to Dnipro. At local hospital, looking at his injury, doctors just shrug helplessly. They treated the wound, stabilized the guy's condition and began to think over the further ways of treatment. It was thanks to a miracle and the doctors' intelligence that the severely injured leg had not been amputated at once.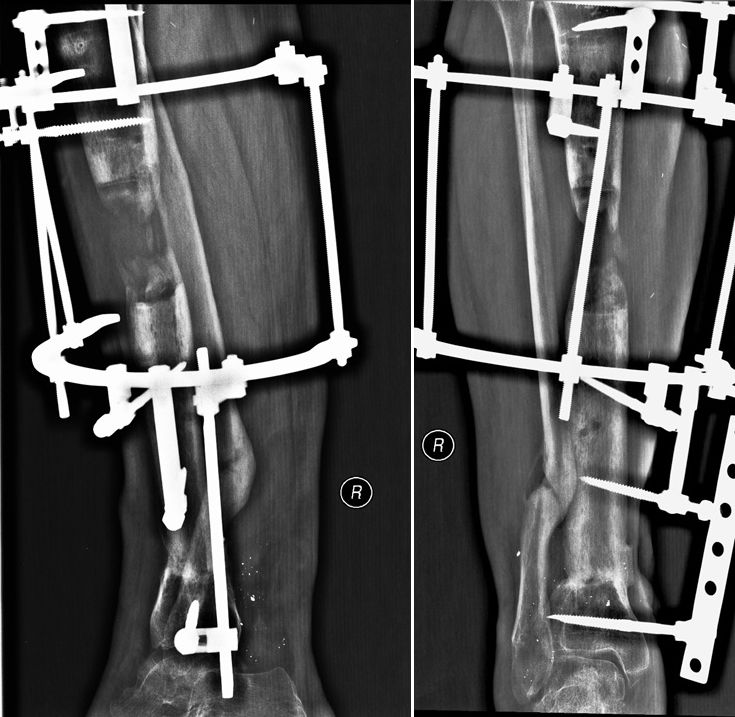 Quick help came from Germany, from the medics of a military hospital: their surgeons intended to take risks and try to restore the bone applying a number of customary technologies. Oleksandr's treatment was paid for by a local Dnipro benefactor: he transferred 50,000 EUR for this purpose.
But the things did not turn for the better.
Treatment in Germany did not bring any positive results: on coming back, Oleksandr still complained of pain in his leg, the injured bone failed to fuse, and the prolonged application of an external fixation apparatus caused inflammation in the soft tissues. At that time Oleksandr had undergone more than twenty surgeries. And the question of full amputation arose again. «The Bioengineering Rehabilitation for Wounded» project was the last beam of hope for restoration of the leg.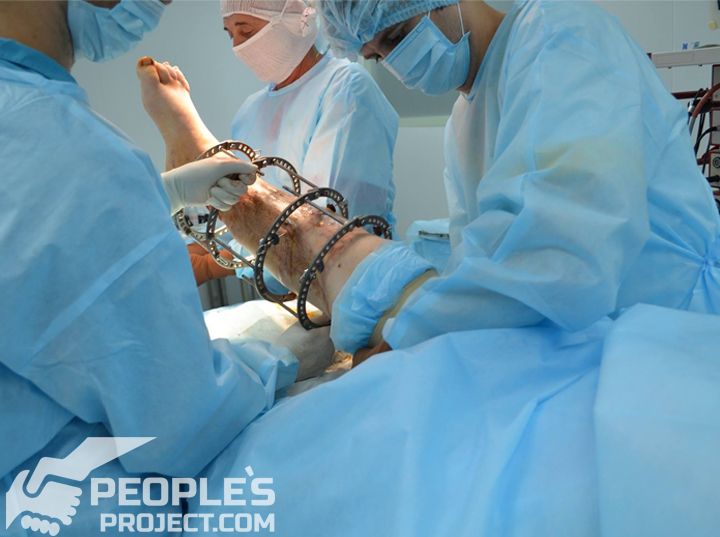 The initial medical examination under the Project revealed that the bone regenerate that had developed in the defective zone, was incapable to redevelop into a robust bone. Moreover, the area of injury was heavily infected. Without urgent restoration, the leg was under definite threat of amputation. The doctors at ilaya clinic started treatment immediately: they took cell materials, fought infection, got the injured zone arranged for application of cell materials (having them grown in advance and ready for implantation) and subsequently restored the shin. On completion of the main stage of treatment the bone was cut again to straighten the axis of the newly formed leg.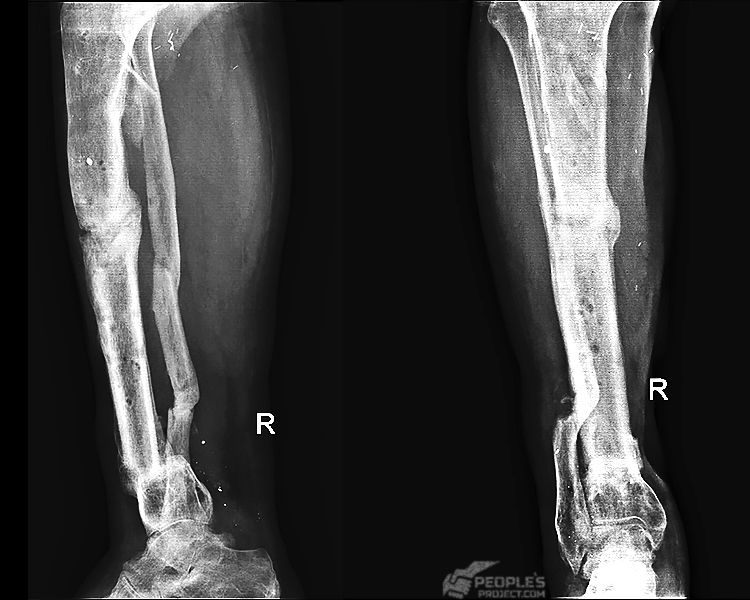 Look how wonderful the fusion in the formerly smashed tibia looks. Do not pay attention to the fibula: since it does not perform any supporting role, there is no need to fuse it perfectly straight.
Today, in a year and a half on completion of treatment, Sashko is back to normal life. Unsurprisingly, his leg hurts from time to time which is only natural in view of the massiveness and bad condition of the initial injury. Now Oleksandr is absorbed in maximum care of his wonderful wife and daughter.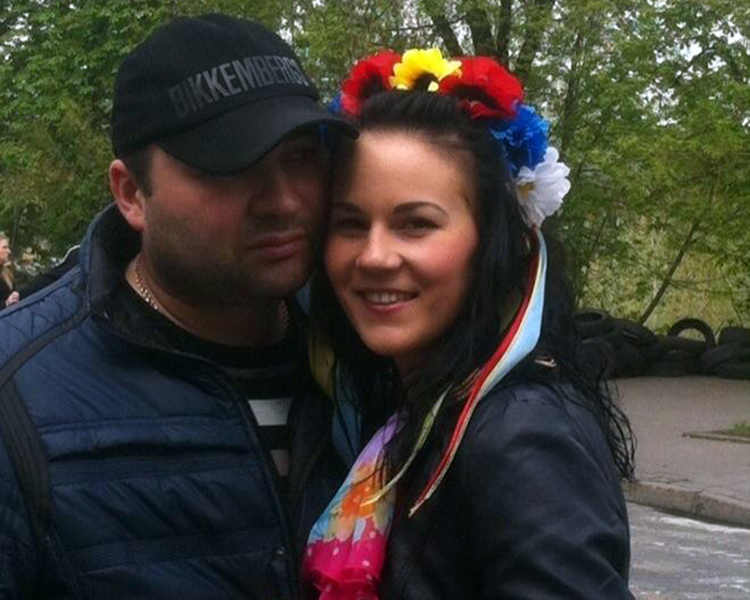 He walks a lot, training his leg, and tries to keep it fit; they say, he even risked to play football recently. Hopefully, the man will be able to forget about his injury soon and will not face any limitations in his activities and in full life. As Sashko himself says, he did not even expect to get efficient medical help at home after such unsuccessful treatment at Germany's best military hospital.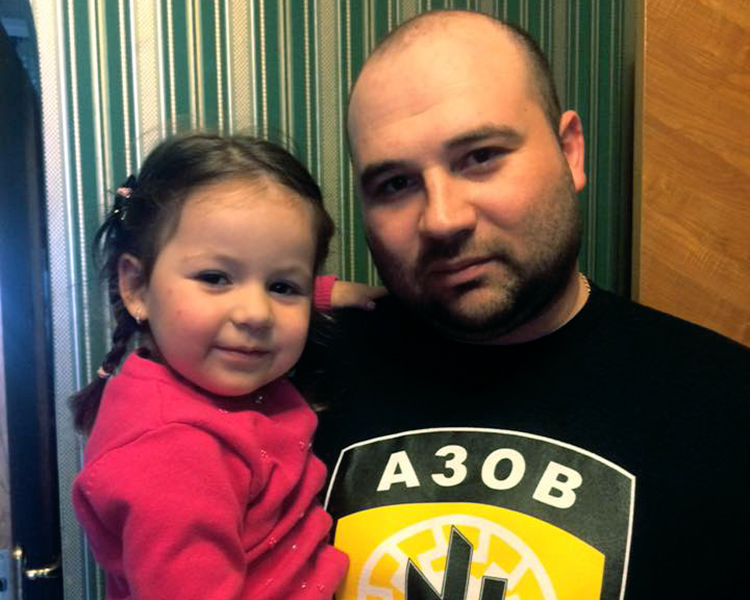 Now to practical matters as usual. At that time, we, the volunteers of People's Project, paid almost 200,000 UAH for the entire course of Oleksandr's treatment. Most of the sum had been raised as people's donations, and an individual benefactor paid the rest of it. The Bioengineering Rehabilitation for Wounded project has been productively working up to this day, as the war is on, and there are still many wounded guys waiting for our support. That is why we constantly need money. Unfortunately, the authorities fail to sponsor the innovative methods of treatment, even despite successful practice of their application. Thus, we are able to work at the expense of contributions solely.
Right now Volodymyr is undergoing treatment within the Project's program – the man is getting his forearm bones grown practically anew, and such procedures are rather costly. There is another wounded, Sergiy, for whom we are growing a fragment of a shoulder joint, too. A minor amount of money is also to be raised for Petryk who is about to start the second stage of his treatment – the guy had stepped on a mine, and the explosion turned his leg into a mess; now the Bioengineering Rehabilitation for Wounded project's technologies are the only way to bring him back to normal life. So we can only express our frank gratitude for Oleksandr as well as for all guys and girls who proved to be brave enough to rise to fight for their motherland. So probably the best way to support them and show our gratefulness is to support them in a trouble, and we are urging you to join our project! Your donations give them a good chance to avoid maim and return to full life.