The second phase of the project Elite Training for Military, in which two dozen future trainers prepare to be qualified in the physical training of the Ukrainian army.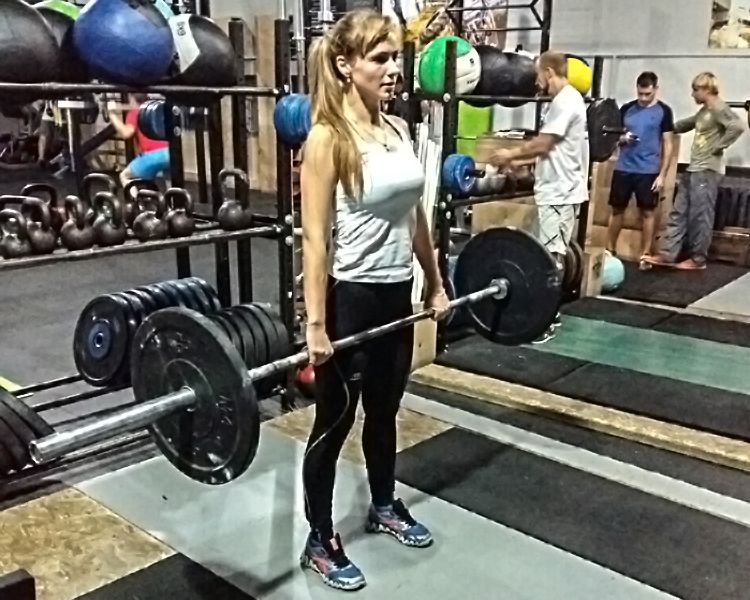 We continue to train Ukrainian fighters in this ultramodern sports system. CrossFit is the future of military training, these programs prepare soldiers in the leading armies of the world. At first glance it seems instructors are trying to quickly finish off fighters with sadistic exercises at the throughout the course but the strength, endurance and physical abilities of participants is actually continuing to increase.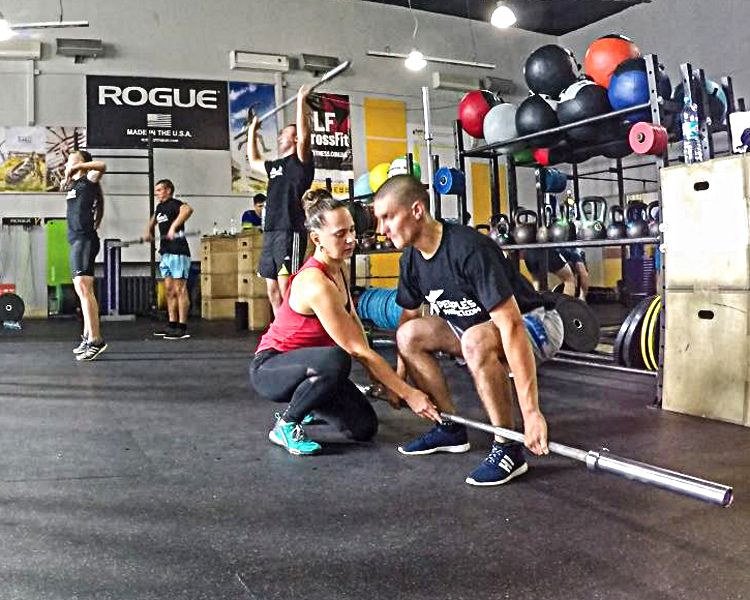 These future coaches do not just turn into dull mountains of muscle, we teach them the basics of anatomy, giving a clear understanding of the mechanics of body movement and how to intelligently add weights to exercise so it has maximum efficiency and minimal risk of injury. Over the course of three months, each of them will become competent specialist trainers.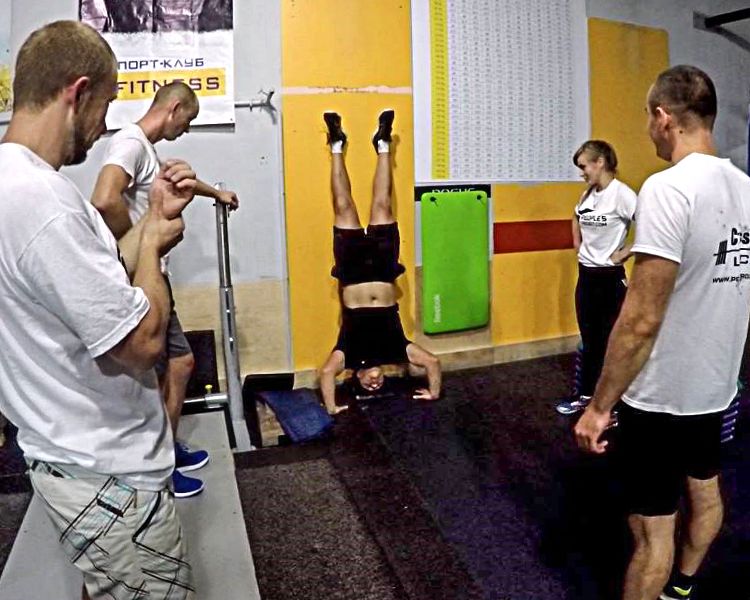 The soldiers have the best instructors. Leading the project Olena Savchenko and Valeriy Kisel are masters of CrossFit who gained their experience and coaching skills in close cooperation with international experts. For students led by their separate groups of project participants these future military trainers are being nurtured under the watchful supervision of these sports professionals. We want to spread the CrossFit technique "virally" throughout the Ukrainian army. Each of the participants in our project will be able to prepare dozens of their colleagues .
We believe that physical exercise is the best entertainment for Ukrainian soldiers. In combat all the physical skills may just save Ukrainian soldiers' lives – this physical training allows soldiers to win in a fight with the most powerful and ruthless enemy.
Participants need our help: a three-month training course, of course, leads to certain financial expenses. Support the project Elite Training for Military.