On September 15, the officer with the 30th Brigade underwent surgery to remove exostosis of the bone as well as the fencing of cellular material for further treatment of the fracture of his talus, which, after more than a year has not healed.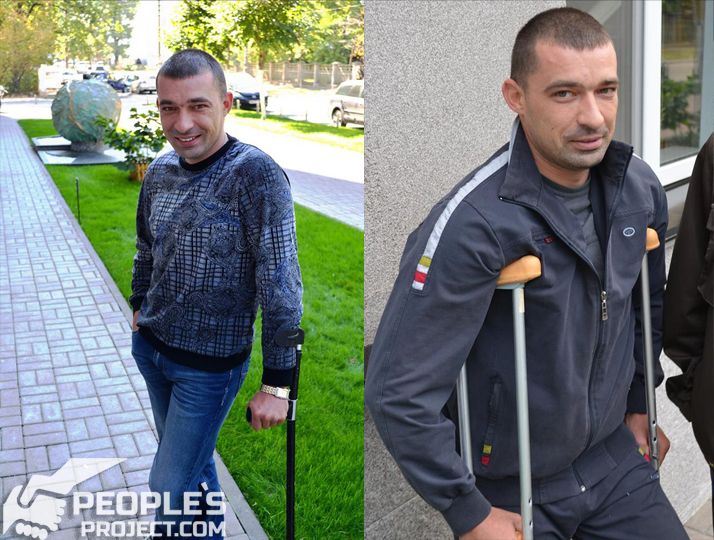 Currently, the hero is recovering from the first stage of surgery. Volodymyr is feeling good and after some post-operative care will, early next week, be discharged to recover at home.
To read more about Volodymyr's injury and treatment, click on this link.