How Volodymyr's treatment is progressing:
Wounded:
Volodymyr, 31, a fighter with the 30th detached mechanized brigade, wounded in Savur-Mohyla.
Wound:
Nonunion fracture of the talus, exostosis of the heel of the left foot.
Now the fighter cannot actively walk on his foot due to severe pain. Without the application of stem cell technology, he faces aseptic necrosis of the talus, leading to disability as the astragalus is one of the main bones that provides for the function of the feet.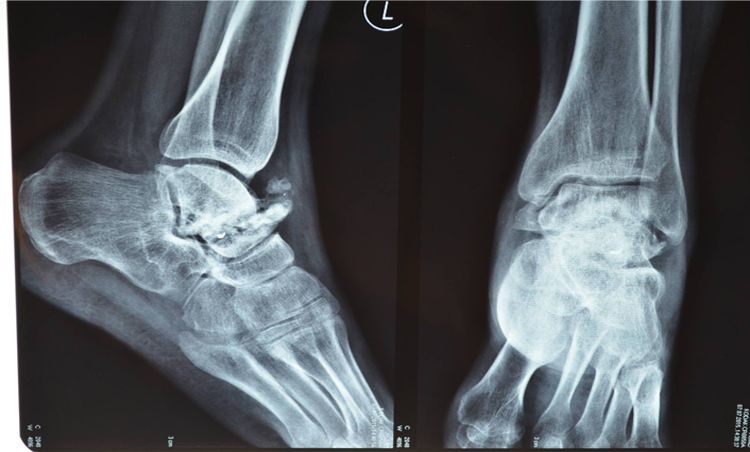 More information about the wounded:
Volodymyr – a fighter with the 30th detached mechanized brigade (from Novohrad-Volynskyi). He was wounded on July 27 last year while taking Savur-Mohyla. Volodymyr was wounded due to enemy shelling – almost the entire left half of the soldier's body was wounded by shrapnel, however, the most affected is the left leg.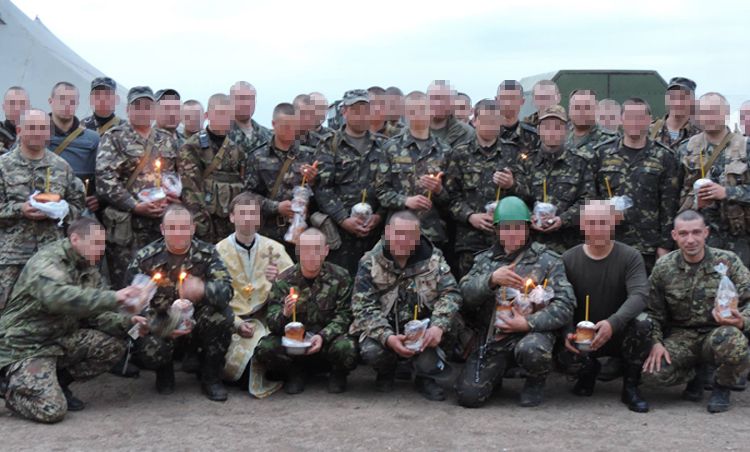 Soldiers from his brigade took him to a hospital in Zaporizhia, from there was transferred to Dnipropetrovsk, and on to Vinnytsya. The only treatment performed on Volodymyr was the removal of debris and for more than a year astragalus has remained damaged. A walking stick is the hero's constant companion. However, friends and volunteers never left him with the problem on his own, once they learned about the Bioengineering Rehabilitation for Wounded project the soldier was immediately advised to seek help. The doctors at iLaya Medical Center in Kyiv are ready to use all their experience and the impressive features of stem cell technology to return the soldier to health.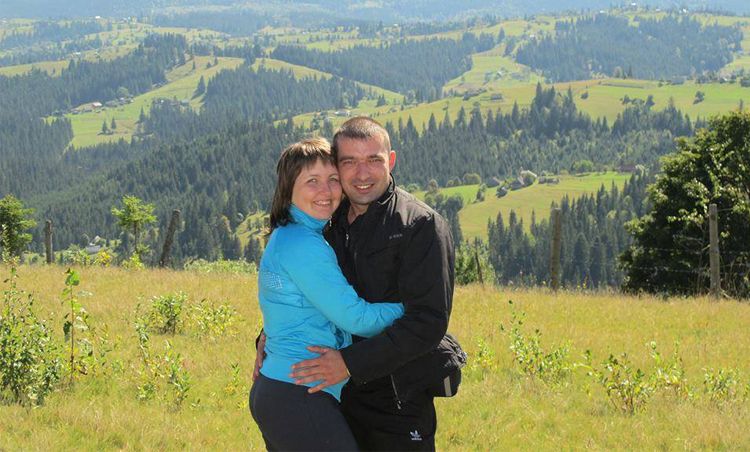 Despite his injury, Vladimir strives to continue serving in the armed forces of Ukraine and to devote his life to protecting his homeland. This is the course he chose right after finishing school, graduating from the Odesa Institute of Land Forces. Volodymyr – has served as an officer for 14 years in the armed forces. He joined the ATO joined in July last year, however, earlier in March with fellow soldiers he had defended Ukraine on the border with occupied Crimea.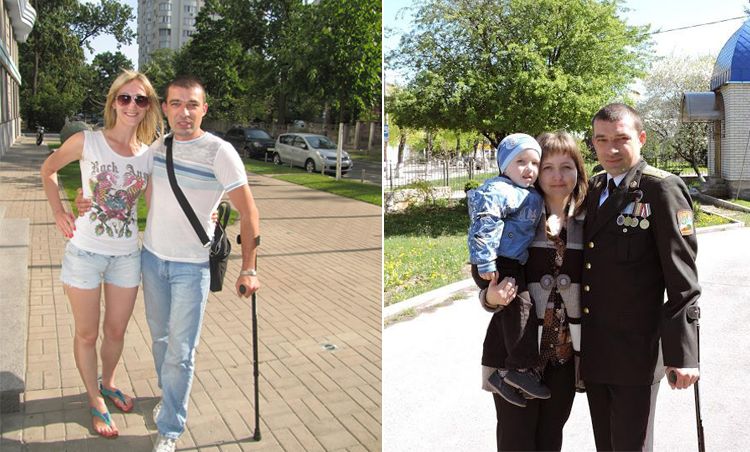 In peacetime Volodymyr lived in the city where he was born, Novohrad-Volynskyi, where his wife and 3-year-old son are waiting for him. He is known as being a cheerful, friendly man with a wonderful sense of humor. He loves his family and is fond of sport – he plays table tennis.
Required treatment:
Reconstructive-restorative treatment of fracture of the talus in two stages to help maximize the return of leg function.
Stage 1
• Diagnostics and examination: 4055 UAH
• Fencing of fragments and fibula bone marrow: 14 990 UAH
• Removal of exostosis: 13 200 UAH
• Immobilization of the limb with plaster cast: 1600 UAH
• Production of cells for transplant: 48 000 UAH
• Medical care and stay in hospital: 35 694 UAH
Stage 2 
• Cell-tissue transplantation of material at site of the fracture of the talus (by original method): 72 944 UAH
• Medical care and stay in hospital: 30 800 UAH
Cost of treatment: 351 066 UAH.
Discount Medical Center: 36.97%
Special Price: 221 283 UAH.