The crew of "Netishyn" has been presented with a modern ICOM MR1210RII navigational radar. This appliance was purchased with donations collected by the volunteers of The People`s Project as part of the project Refitting Netishyn.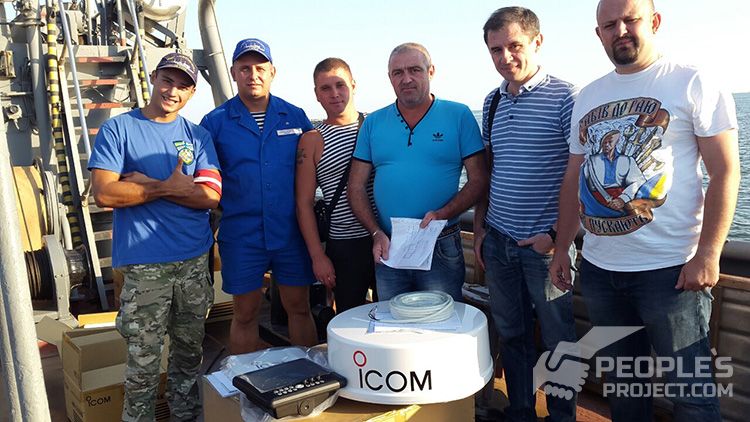 The radar was handed to the crew by our volunteers, who have put a lot of effort into creating the project, developing a detailed budget and were fighting for its implementation. Initially, the project was designed, primarily, to provide the materials needed to complete the repair of the vessel. However, that was met by outright sabotage the former head of the Ukrainian Navy, meaning the question of full restoration of the ship remained hanging in the air. Now, with a change in naval commanders, the project could potentially gain traction once again. The state is now involved and a tender process for a contractor is planned, as we
recently reported. In turn, we spent all money collected on essential devices.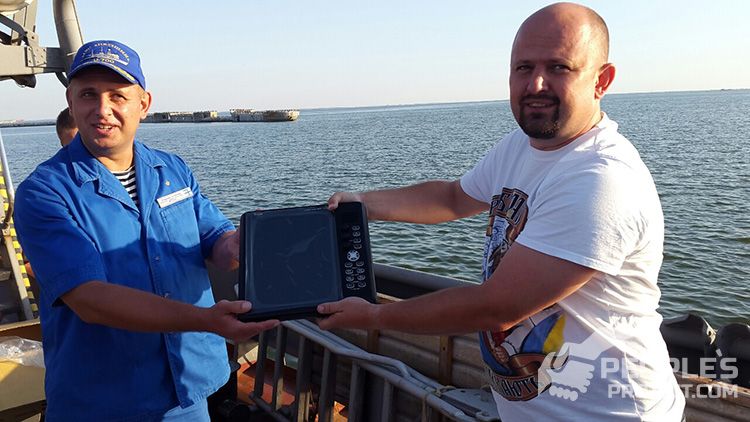 We hope when contractors are appointed they will do everything possible to restore the ship and ensure Netishyn will continue to serve at sea. Equipped with new "eyes", the ship will be able to perform combat tasks and more adequately serve Ukraine.