The war does not stop. Over the past days the enemy has been carrying out massive shelling virtually along the entire contact line. Our fighters continue to get killed; a few soldiers have been injured. This is a specific kind of "greetings" on the occasion of Ukraine's Independence Day we've got despite all the declared truces.
Apart from this, according to our intelligence data, the occupiers have also been intensifying their sniper activities.  That is why we take certain corresponding measures and prepare for purchasing of necessary equipment. We need to buy and send a thermal imaging scope for the unit that has been working in the forefront since the very first days of war being actively involved in counter sniper activities. The device we sent them a while ago, has now got out of service due to its respectable age and extensive combat experience. That is why we have to raise the necessary amount as soon as we can and buy a new scope instead.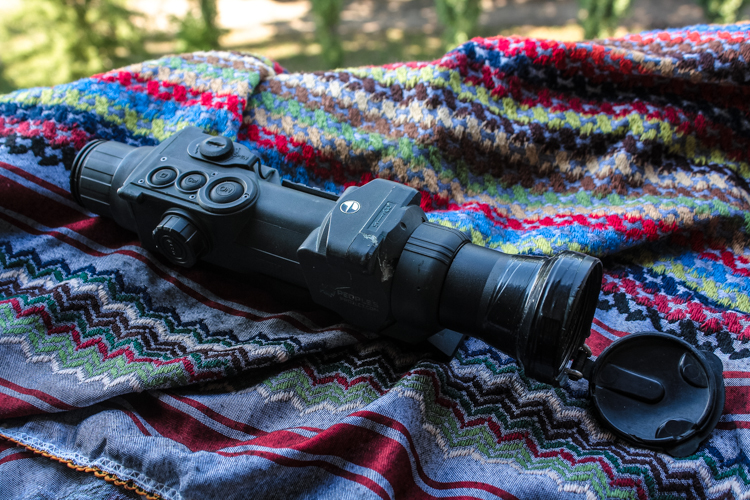 We urge you to join in, dear friends. For a long period of time we've been supplying our military with the equipment they need which the state fails to provide in time or due to some other reasons. And It is our common responsibility to support our Army assisting it in the defense of our very existence as an independent state: that is why we need your backing in this. We just cannot manage without you, dear friends, and it's a proven experience now. So please come join us if you can, will you?