Description
What it's about
The People's Project Volunteer Center is launching a new project. This initiative is aimed at benefiting older people living in the frontline city. People who spend the rest of their days alone in the four walls of their own apartment. People who need help from the outside, and most of them have special needs. To take care of the elderly, to give them the minimum necessary — is absolutely possible if we join our forces.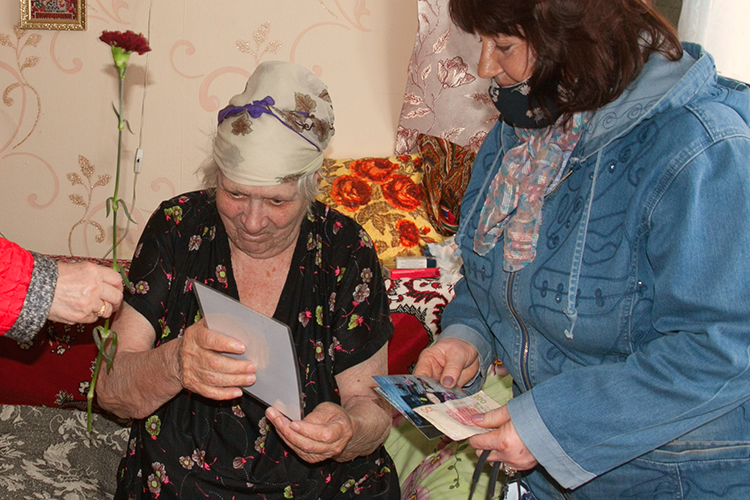 What we are raising funds for
We were approached by fellow volunteers from the frontline city. For a long time they have been taking care of the needs of the elderly women living in Svitlodarsk. In total, about a thousand elderly people are under their care. And there is a list of special needs: about a hundred elderly people who, due to their age and state of health, need special attention.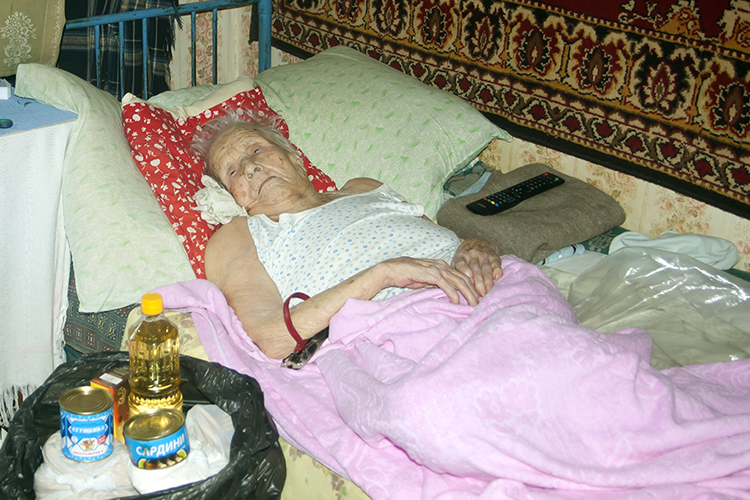 We are set to help with some of the urgent needs, and raise a relatively modest amount of money. With this money we will buy the necessary medical and rehabilitation equipment. And fellow volunteers will save some money and buy medicine and food.
We can't bring back their youth and health. But together we are able to take care of them, to give them the opportunity to live with dignity, not having to deal so much with age and health problems. The list of needs and approximate costs is given below. We would like to emphasize that we are truly grateful to everyone who will help us take care of people. None of this is going to be in vain.