On the Ukrainian side, losses are still being felt. In the area of hostilities, enemy attacks have intensified. Despite the "Minsk agreements", it is not shells from small arms that are falling. This is heavy weaponry.
Front-line physicians struggle to cope with severe injuries and that is when a medivac is needed. This method of medical evacuation is used when the patient should immediately be transported to the appropriate institution or when other methods of transportation can cause deterioration in the soldier's condition.
This new video, filmed this week is dedicated to those who believe that we have a truce and no wounded:
Ground and air ambulances always work in pairs. The ambulance evacuates wounded from the combat zone to the helipad. A helicopter is on standby to quickly take the wounded to hospital.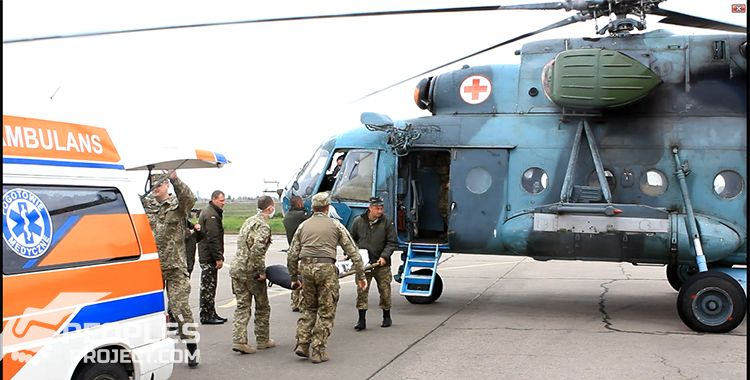 The tactical group "Mariupol" deals with the aviation medical evacuation of injured to specialized military and civilian medical institutions.
"Medical evacuation – is the fastest and safest way to deliver the wounded to hospitals outside the ATO," according to senior group officer, Major Andrey Saliyev.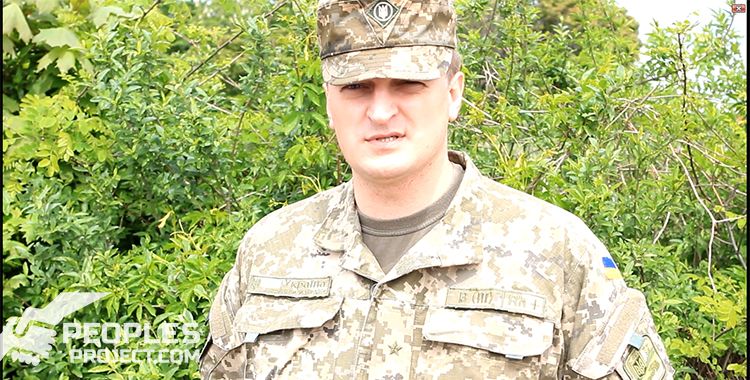 Every second spent transporting combat wounded can bring dire consequences. Amputation of limbs, damage to internal organs, bleeding out – all because of delayed assistance. Of all military casualties – about 60% of deaths at the front occur because of the lack of timely care to treat bleeding.
Without clear communication a tandem ambulance/helicopter rescue is impossible. Ukraine potentially loses a combat unit, parents lose a son, a wife – her husband. So the evacuation of wounded is one of the most important issues to be dealt with.
Using an "Mi-8" helicopter the Mariupol flyboys have already conducted several dozen medivacs since the beginning of this year. The crew had to fly and land at night and in difficult weather conditions to evacuate wounded soldiers.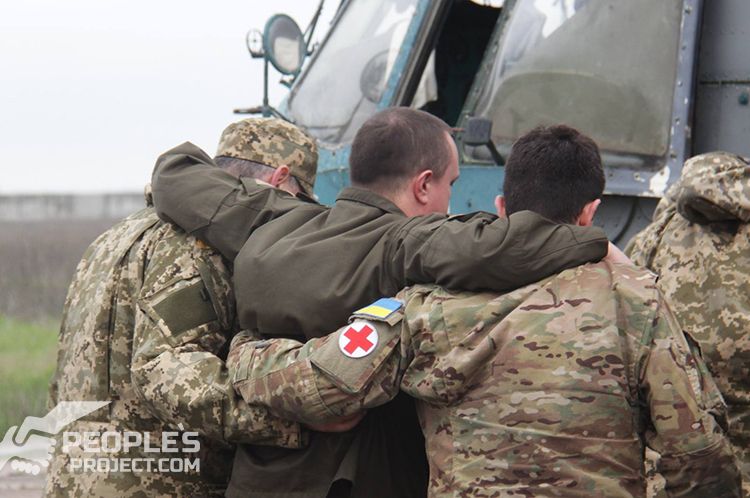 People's Project volunteers are doing everything to ensure there are fewer casualties. We simply must not allow Ukraine's military to suffer more losses due to insufficient equipment.
Our volunteers constantly keep in touch with the military and receive timely information on their immediate technological needs. Then we set about obtaining the necessary equipment, thus, we are constantly updating the project. Help Ukraine's defenders – support the project  Rapid Response by clicking the following button: