Why is it important?
Thermal regulation, full electrolyte metabolism and skin respiration are underdeveloped in premature babies. Often it leads to multiple irreversible complications and death. Incubators are special "nests" where premature babies are placed in. It is a soft semi-sphere, where a baby feels comfortable and similar to being in utero. The baby needs to be protected from bright light and loud sounds.
The babies' depend entirely on the technology implemented in these incubators.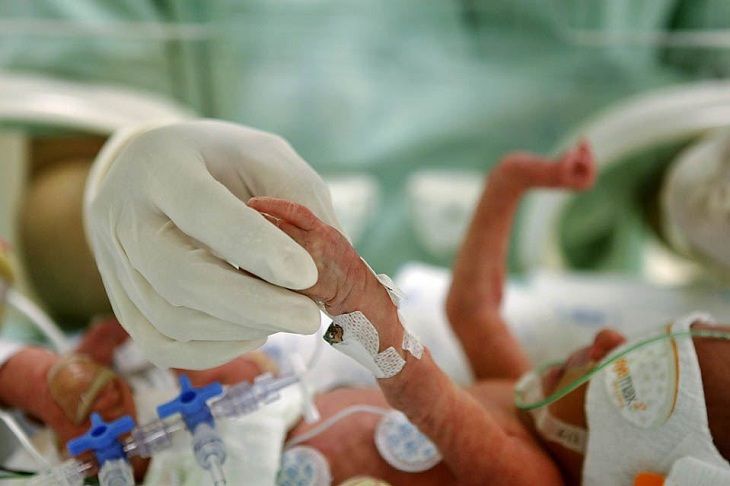 The issue of the occurrence of premature babies in Ukraine is acute, and the infant mortality rate is very high. This problem is being solved by developing a more advanced design of incubators. The incubator SATIS Plus corresponds with neonatal intensive care perfectly. SATIS Plus combines ergonomics with the optimal control of temperature and humidity for a newborn. An active moisturizing system with ultrasonic nebulizer uses an automated system to maintain a high level of humidity in the incubator regardless of external temperature. It also controls rapid increases in humidity and reacts rapidly if conditions change. Depending on the level of urgency the improved operating system has three levels of visual and audial alarms for the newborn medical team's convenience. At launch time and for every five minutes after turning it on, the microprocessor tests the condition of each vital function. Clear design provides for a simple and clear understanding of symbols, these symbols, and incubator's ease of operation leaves for little margin of error.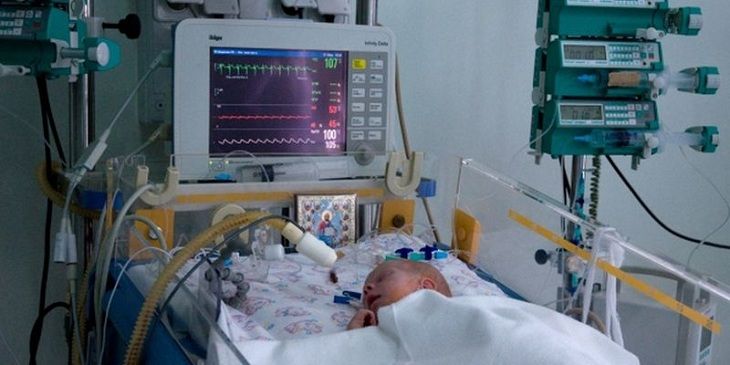 Where the money goes?
Preterm children, especially those born weighing less than 1500 grams, are not able to receive and assimilate a sufficient amount of nutrients. A fast growing baby requires a large amount of nutrition, but the size of its stomach is very small and the activity of digestive enzymes is reduced.
The incubator SATIS Plus meets the to neonatal intensive care completely.
The special modes of automatic thermoregulation and the ability to create a special microclimate in such a device provides a preterm baby with full life-sustaining activity.
---
Due to the fact that the sponsors had paid some of needed project's positions, our volunteers purchased equipment and transferred it to the Dnipropetrovsk Medical Center of Mother and Child named after professor M.F.Rudnev.
The functioning principles of the perinatal сenter


Electrosurgical unit for monopolar cutting and coagulation
138 635 UAH
Totally:
138 635.00 UAH