The Bioengineering Rehabilitation for Wounded Project, The Seven Copters PC-1 Project and The People's Blindage Project are projects that we turn to frequently. However, right now, due to the events at the front line, The Rapid Response Project and The Mariupol Defenders Project are the priority. First of all we need to supply units, that keep defense at the hottest spots of the front line. Among Them are 72nd Separate Mechanized Brigade, which holds defense near Avdiyivka and 501st Marine Battalion, that defends the East Coast near Mariupol.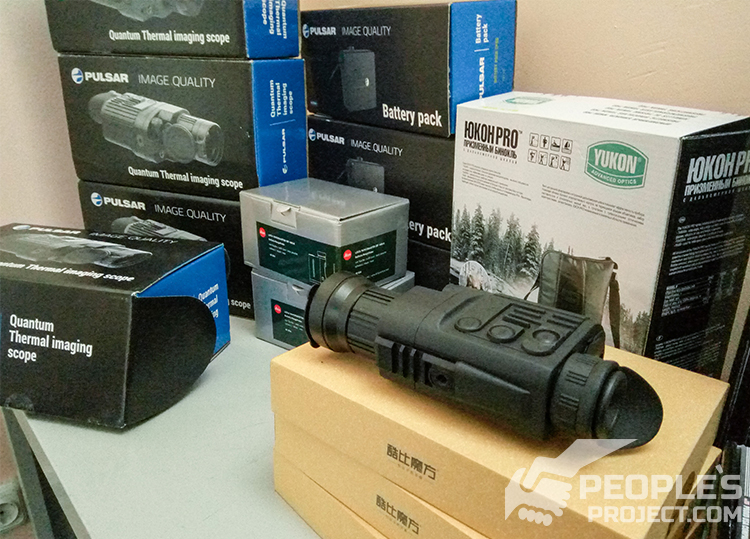 This is only a part of equipment we transferred for the 72nd brigade
For these units we bought a a lot of equipment. Among it are meteorological stations, thermal imagers, binoculars and a chainsaw.
In 24 hours we will receive a few telescopes, a range finder, couple of active headphones, various tablets for the artillery, memory cards, generators and periscopes. All this we will immediately pack and deliver to Ukrainian defenders at the front line.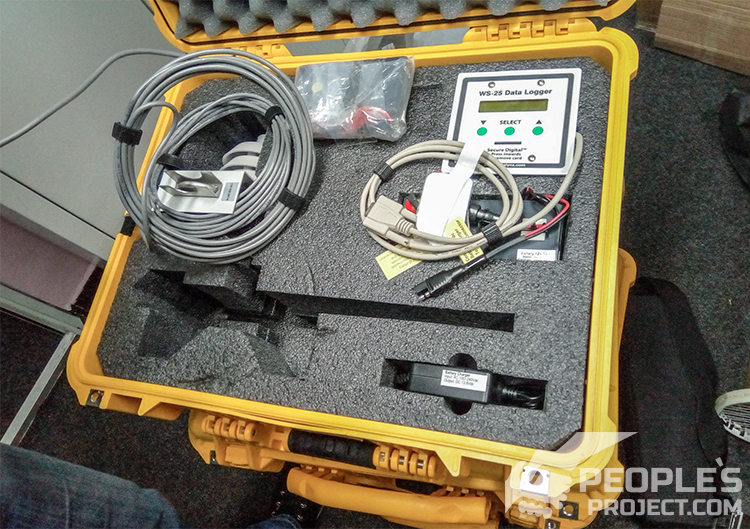 Powerful and accurate meteorological station. More than once those devices helped military at the front line
Due to the situation, part of the funds we temporary transferred from the accounts of other projects, because these project is the priority right now. Of course you know, that requests from the military are not the last ones. We sincerely thank you for donations, and call you again to support the project. Only at the expense of your contributions in terms of The Rapid Response Project we can efficiently cover all basic needs of the military at the front line. Ukrainian soldiers defend the country from enemy, so join the project to save lives and peace.