Following his first stage of treatment wounded OUN Volunteer Battalion soldier, Ihor, has returned home to recover.
On January 19, doctors at ilaya Medical Center performed the dismantling of the external fixation device on his leg, straightened the axis of the leg and fixed a LCP-type tibial plate type.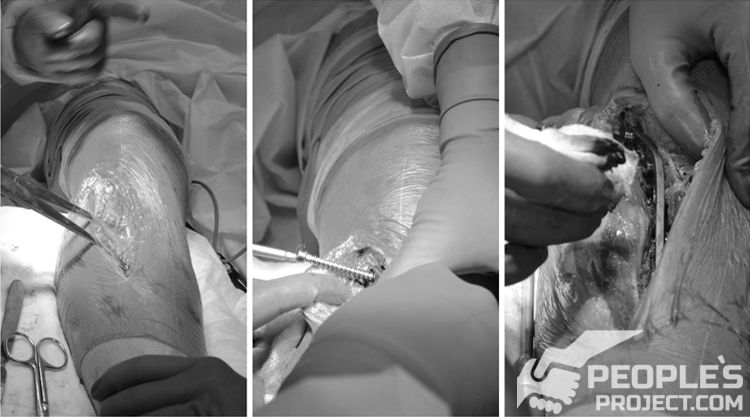 Also performed during the surgery was the sampling of cellular material that will be used in the next stage of treatment to restore the talus.
We continue to raise funds for the fighter's treatment.
Ihor's treatment page can be found at this link.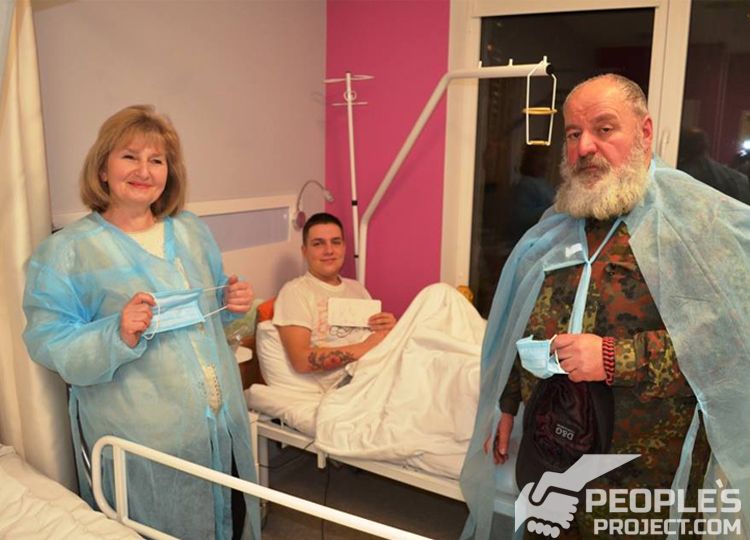 ---
Fighter with the 80th Brigade, Dmytro, has been discharged after the first stage of treatment.
On January 22, he underwent the sampling of cellular material – fragments of fibula and red bone marrow of the ilium. The next stage of the fighter's treatment will take place in about 1.5 months.
Incidentally, the community of Dmytro's hometown, Dubrovytsia, in the Rivne Oblast, raised 48 900 UAH to contribute to his treatment! We express our sincere gratitude to the town's citizens for taking care of their compatriot!
Dmytro's treatment details can be found at this link.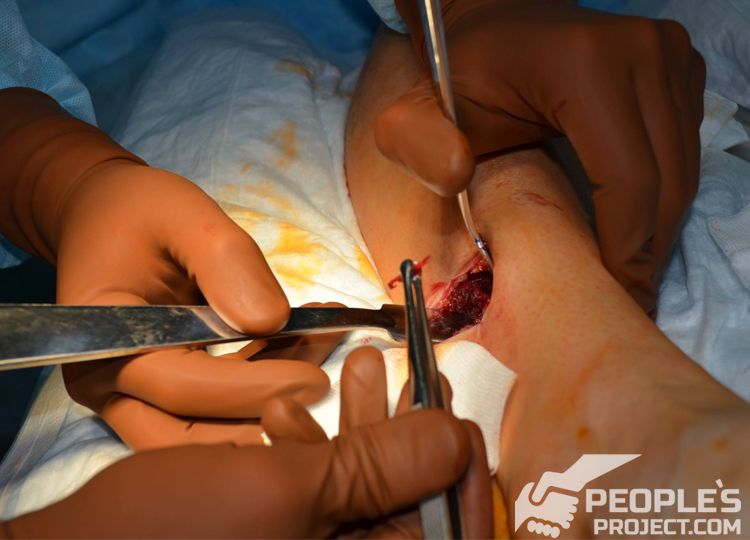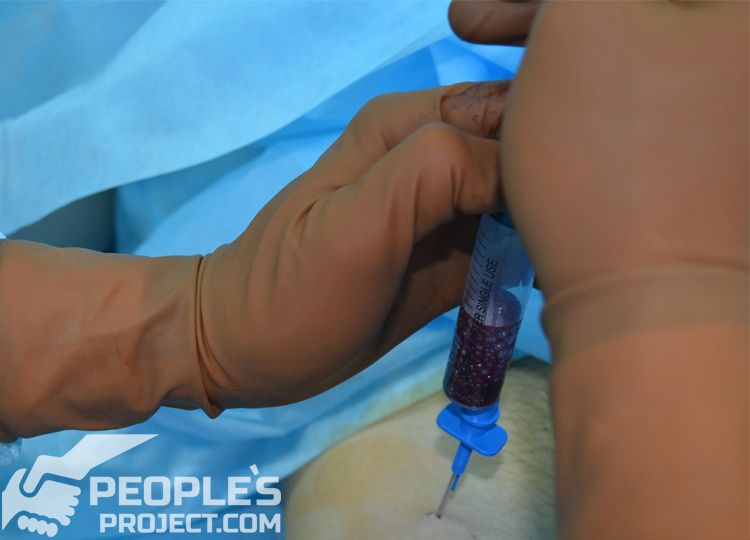 ---
Because of the need to begin immediately, Ihor and Dmytro have entered the first phase of treatment despite a shortfall in funding to treat them. Currently, fundraising continues for the treatment of these Ukrainian heroes, who are still have complex operations ahead of them. Get involved and contribute to fundraising for Ukraine's defenders!