How Dmytro's treatment is progressing:
Wounded:
Dmytro, 25, a fighter with the 80th Brigade, wounded at Lugansk Airport.
Wound:
The consequences of a bullet wound to the left thigh, causing shortening of the femur by 3.5 cm.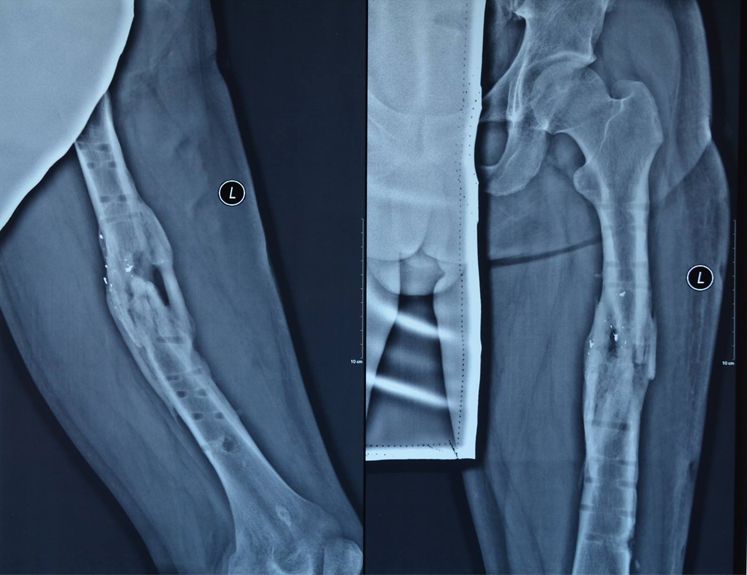 More about the wounded:
Dmytro, a paratrooper fighter with the 80th Brigade (from Lviv). He was wounded on July 21 2014 at Luhansk Airport during the liberation of the village Heorhiyivka. Dmytro received a bullet in the thigh and concussion, while many of his colleagues were killed.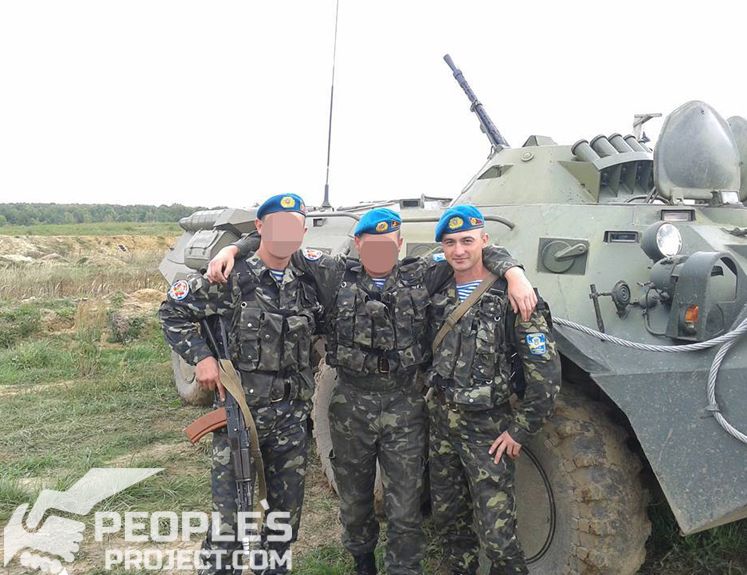 The soldier was given first aid in the airport medical station, then transported to the village of Shchastya. Subsequently he was treated in hospitals in Kharkiv and Lviv – undergoing five operations on his leg, and having an orthopedic rod inserted at the fracture site. As for the further recovery of the bone, Dmytro received no recommendations from the hospitals.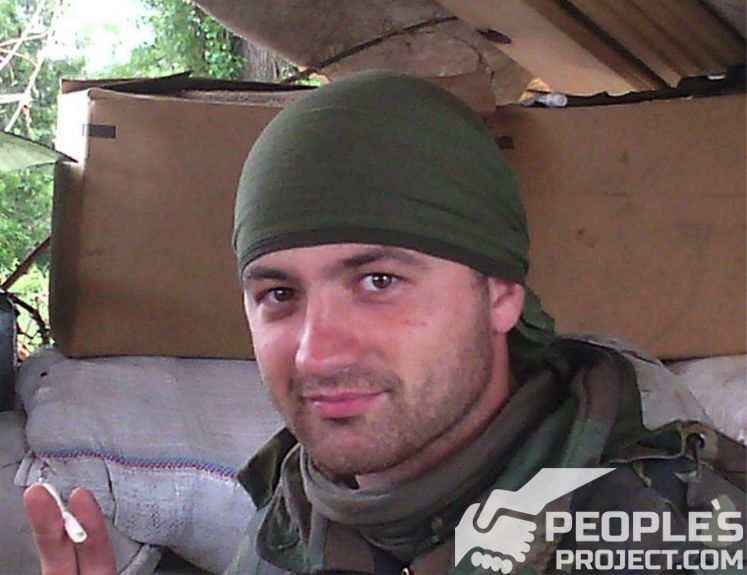 When Lviv volunteers learned about the opportunity to restore lost bone using a person's own cells the immediately sought the assistance of the project Bioengineering Rehabilitation for Wounded. After consultation with one of the project's doctors it was recommended the rod be removed as the bone has fused and then start treatment within the project. Now the rod has been removed, and doctors are ready to start treatment.
Dmytro was born in Dubrovytsia (in the Rivne region). Before the war he lived in Lviv – from 2013 he served in the Armed Forces of Ukraine on contract. Among the hobbies of the fighter are martial arts. In particular, Dmytro is actively engaged in hand-to-hand combat.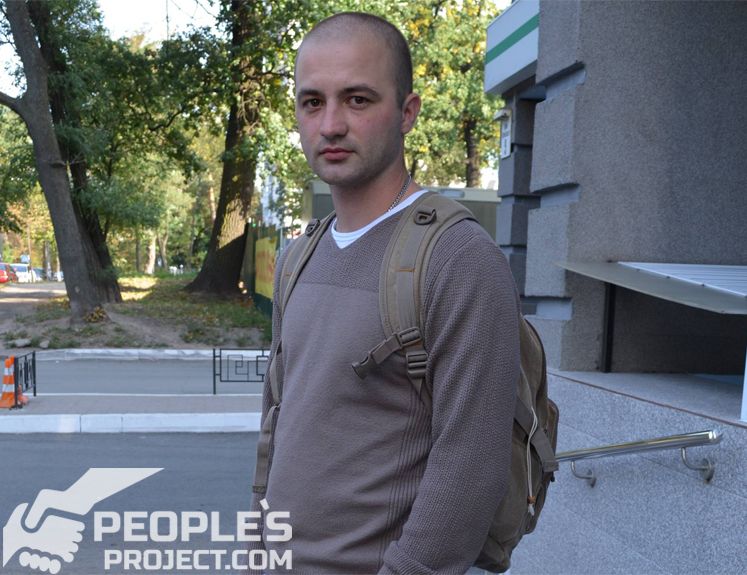 Dmytro joined the ATO in the east in April 2014. Originally, he served in Slovyansk and later his unit was moved to Lugansk Airport.
Waiting for the hero at home is his family – father, mother and brother.
Required treatment:
Reconstructive and restorative treatment to his thigh to help restore bone length and return leg function.
Itemized costs of diagnosis and treatment:
1. Examination and consultation with specialists (orthopedics, biotechnologists) – 12 050 UAH.
2. Collection of cellular material, manufacturing 140 million cells and cellular carrier (discount 40%) – 104 000 UAH.
3. Surgical treatment of three defects (discount 40%) – 201 648 UAH.
Budget update:
In 2016 Dmytro was successfully treated for femoral shortening. The bone has since recovered, and the fighter can load newly created bone in a usual way. To fully restore limb functions Dmytro needs to undergo surgery to remove the fixing plate, also additional test required during the treatment. The cost of this phase will amount to 28 853 hryvnias.
Updated cost of treatment with medical center discount: 346 551 UAH