It is rather inappropriate to denominate them as "boys". Maybe too young, still they are men – training, adjusting themselves into a single unit and preparing to defend their homeland and destroy enemies relentlessly. Today Vadym Sukharevsky's Marine battalion is welcoming guests: these are the young mariners training at Cherkasy sailing school.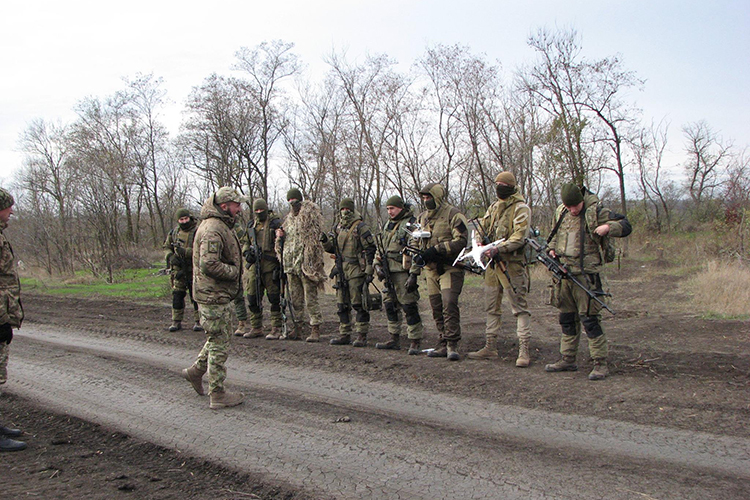 After continued drills in shooting ranges, active combat coordination and tense warding in the hottest parts of the frontline, the 500th Marine battalion has alloyed into a single steel organism. So potent and experienced that it can serve a perfect standard for others. Right now the Marines are carrying out a combat training for young prospective defenders.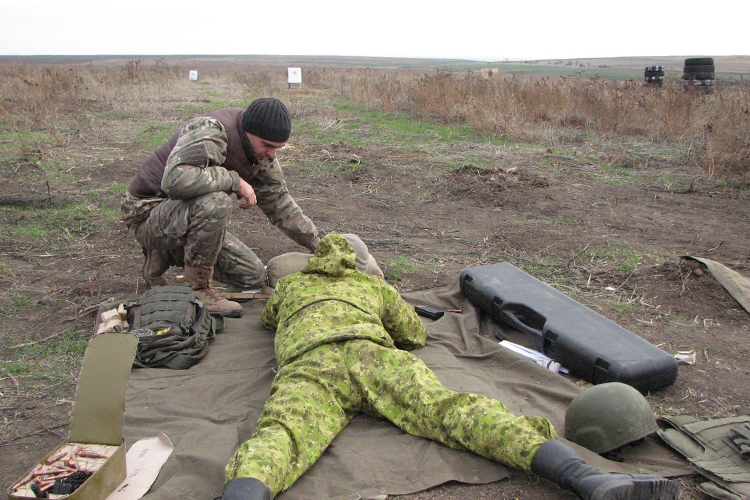 We cannot not doubt for a minute Vadym's guys' abilities and experience. Which makes the results of our shared work with you even more appeasing. Here is the sniper gear purchased at the expense of the «I Am Sniper» project.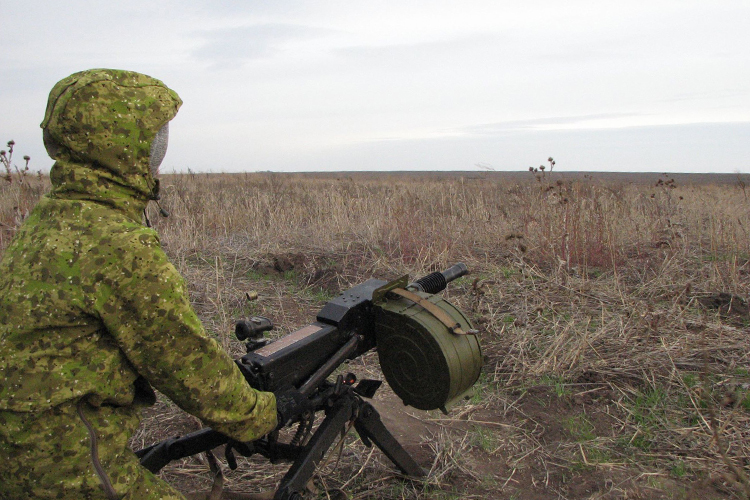 And here is one of the powerful Fords we personally drove to the frontline, and then withdrawn it for maintenance and upgrading, having transformed the movable platform for mounting an anti-aircraft gun onto it, at the expense of the «Rapid Response» project.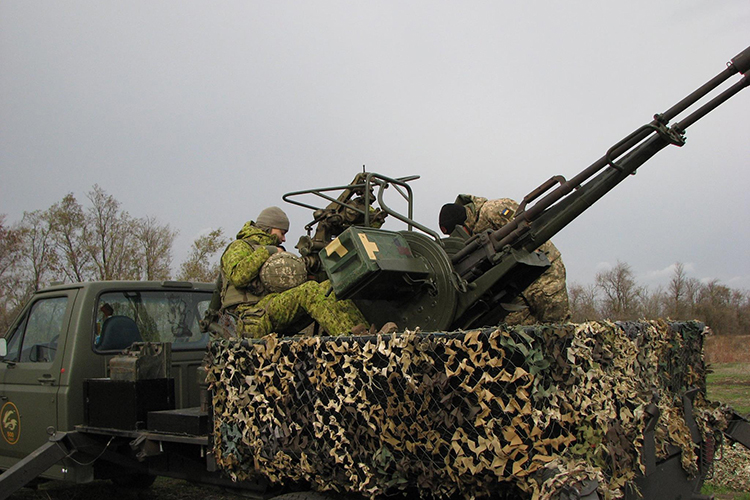 There are also many things that remain unseen at the first glance: coded communication tools, equipment and various shooting gear purchased for the funds raised within the «Mariupol Defenders» project. Now you can see that even training of aerial recon specialists became possible now, and all this is due to the fact they got their own reconnaissance copter and pilot trained within the «Seven Copters PC-1» project. These things became real exceptionally thanks to you, as all People's Project's charitable initiatives exist at the expense of your donations.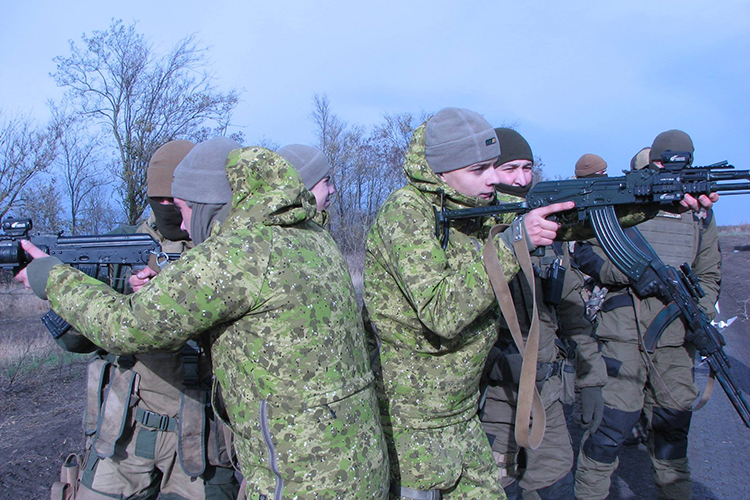 And we are sincerely grateful for your help: in particular, thanks to our shared work the strategically important city of Mariupol did not turn into smelly ruins inhabited with terroristic scum but maintains its status of a tourist pearl on the Ukrainian part of Azov seashore. Because of our common efforts, for more than half a year the Marines hit the terrorists' positions so hard that it made them yell complaining of this on the radio and accelerate fertilizing of our mostly uncultivable coastal soils.

The war is still on, that is why we ask you not to cease your efforts in helping the Army now and on. You can support any of our above mentioned charity projects; we can just hint that it would be most appropriate to participate in the «Copters» and «Rapid Response» initiatives. Despite the fact the state ensures proper level of supply to the Army at the moment, there still is certain military gear and equipment that can be sent by volunteers only. So we had to proceed with our work: let us make our Victory closer together!
Photo credits: Ms Alina Horhul