How Dmytro's treatment progresses:
Wounded:
Dmytro, 45. Mobilized to 90th separate airmobile battalion, 81st brigade. Injured while serving in the Avdiivka industrial zone.
Wound:
The left arm, the effects of gunshot gunshot wound to the left shoulder:
– improper fusion of comminuted fracture of the left humerus, valgus deformity and retrocurvation,
– severe contraction of the left elbow.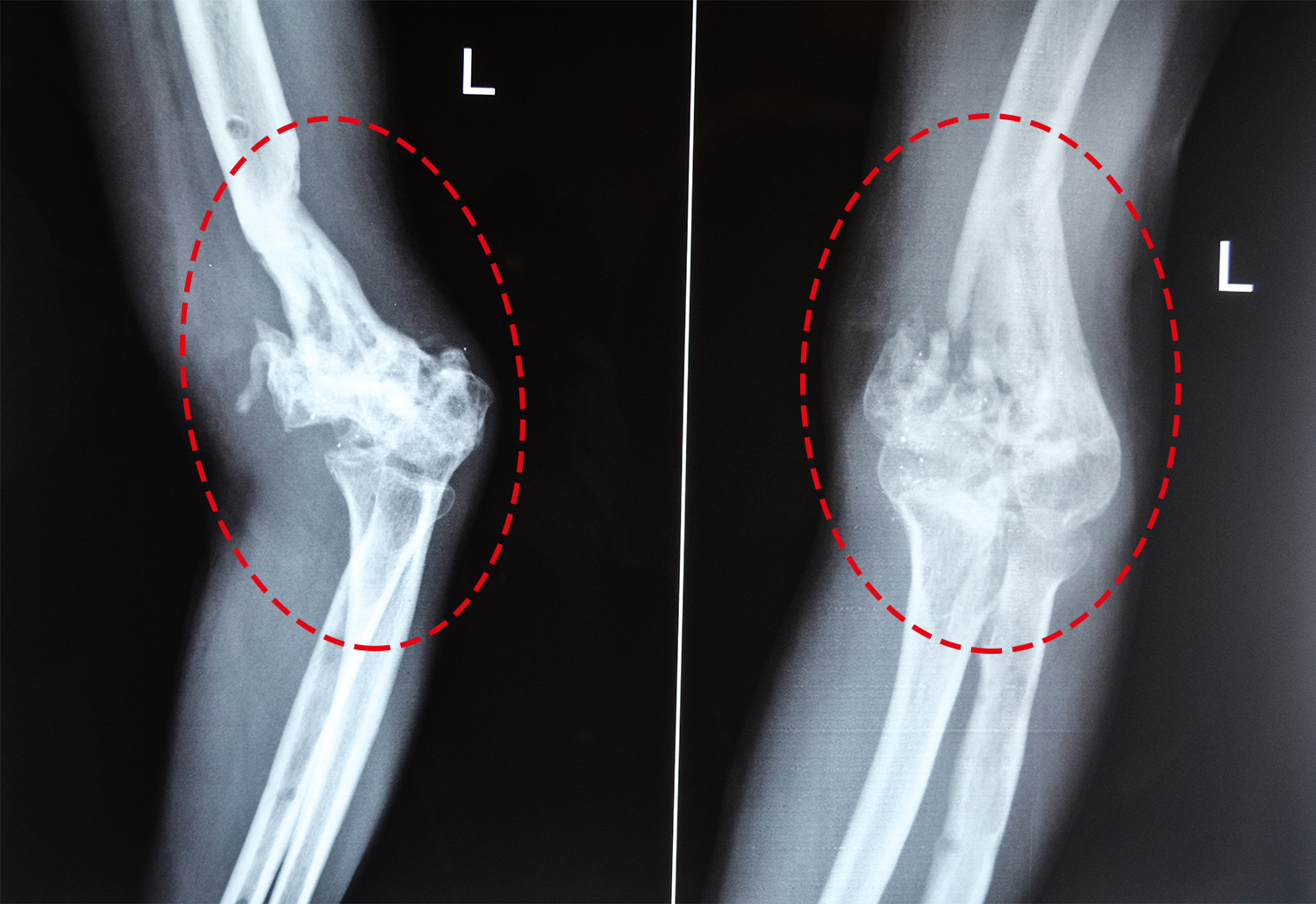 Damage to the humerus in the elbow area is very significant. State medicine has few methods to compensate for such grave consequences and usually has to admit defeat in attempts to fully restore the joint.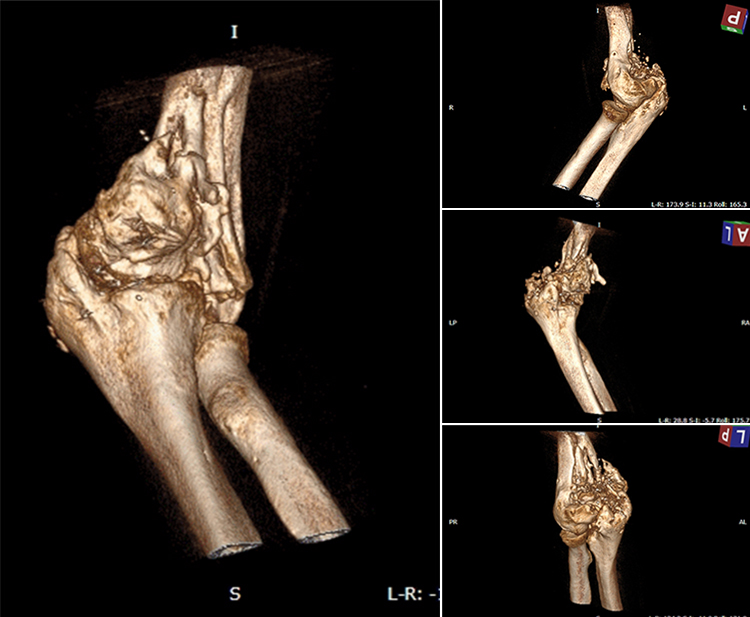 Dmytro is offered two options: either remove the joint and, consequently, fix the arm, or prosthesis, which is also not a panacea – the prosthesis still significantly restricts movement in the joint. The only way to regain maximum function of the elbow – is the use of cellular technology.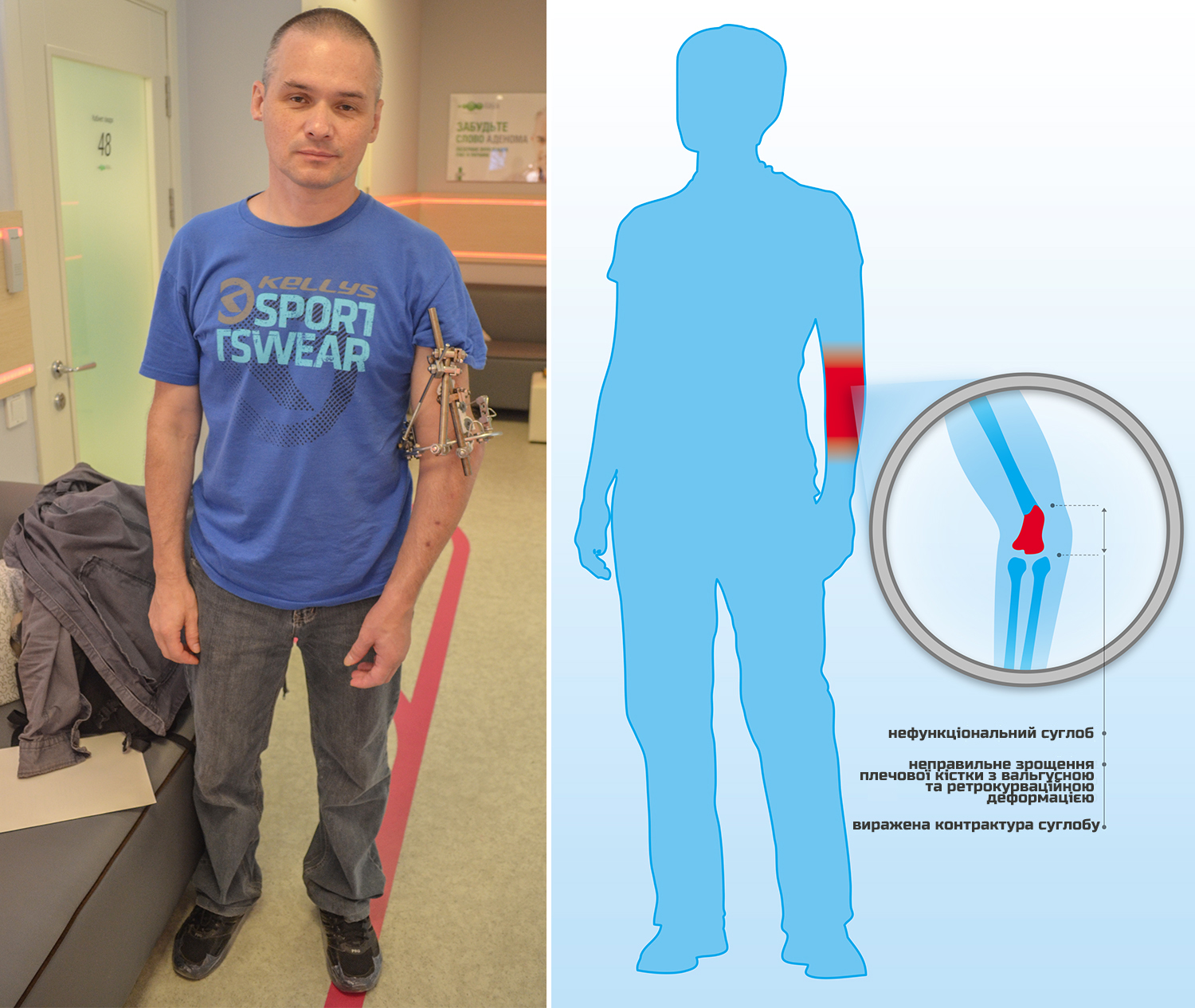 More information about the wounded:
Dmytro served with the 90th paratroopers battalion 81st brigade. With his unit he was defending one of the hottest spots on the the front – Avdiivka industrial zone. There he was seriously wounded by gunshot. During the exchange of fire when leaving their position, enemy bullets hit him in the legs, abdomen and elbow. Two of Dmytro's brothers-in-arms were also injured during that shooting.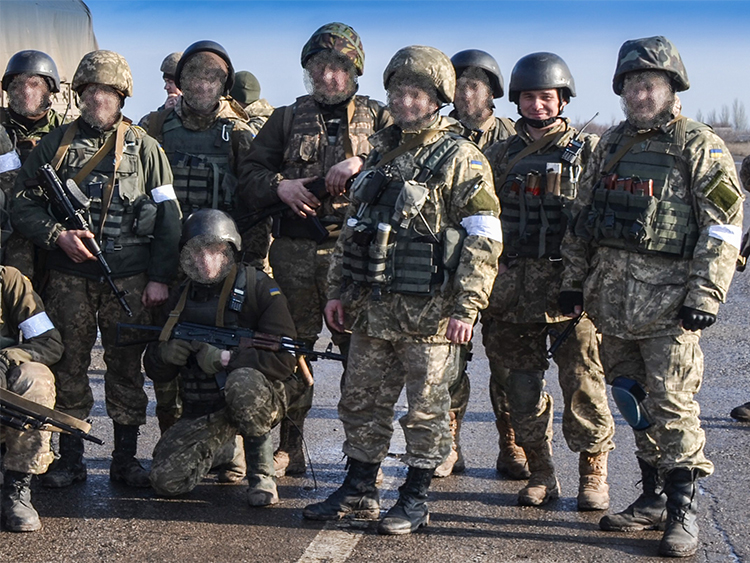 Dmytro was treated in several hospitals. He was in Krasnoarmeysk, in Dnipro and in Odesa. Fortunately, the doctors failed to cure injuries to his legs, bowel injury and soft tissue of the arm. But to restore the elbow defect traditional methods failed to undo damage due to the extent of the injury to the bones, and joints that do not work, or they could have opted for replacement by a prosthesis, which greatly limits the range of motion.
This active man did not relish this prospect, so no surprises that he began to look for other options. Through the Internet, Dmytro learned about the Bioengineering Rehabilitation for Wounded project and asked for help. Ilaya clinic confirmed that they could help and suggested treatment regimen using biotechnology to help restore bone, joints and back up natural functions.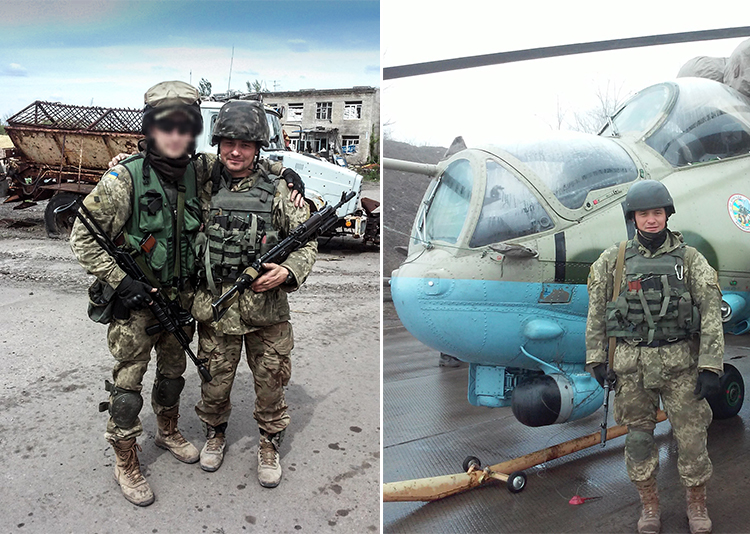 Dmytro is from Kyiv. Before the war he worked selling sport bikes in one of the capital's shopping malls and he always admired cycling, including mountain biking. Dmytro was mobilized during the 6th wave of mobilization, then in January 2016 he went to the east, where he served on the most fiercely fought for lines – at Avdiivka and Zaitsev and in the industrial zone.
Now Dmytro needs your help. He lost his health, protecting Ukraine. So now we have the opportunity to thank him.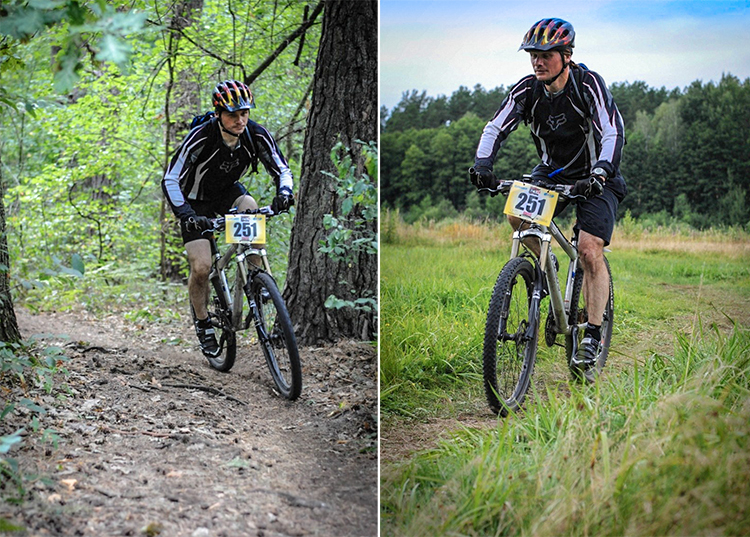 Dmytro was accustomed to an active life

Required Treatment:
Reconstructive and restorative treatment to the elbow joint using biotechnology.
Itemized costs for diagnosis and treatment:
1. Inspection during treatment (therapy, orthopedics, bio-technologists) – 8 191 UAH.
2. Sampling fragment of the fibula and red bone marrow (discount 40%) – 15 802.5 UAH.
3. Endothelial cells, 40 million cells (discount 50%) – 33 600 UAH.
4. Periosteal cells, 40 million (discount 50%) – 33 600 UAH.
5. MSCs from bone marrow, 120 million (discount 50%) – 82 425 UAH.
6. Bone block 5-7 cm, custom-made (discount 40%) – 12 000 UAH.
7. Bone chips, 2 types (discount 40%) – 10 200 UAH.
8. Anesthesia (discount 15%) – 4 071 UAH.
9. Reconstructive-restorative treatment in hospital (discount 40%) – 312 419.2 UAH.
Cost of treatment including medical center discount of 43%: 512 309 UAH