---
How Evhen's treatment is progressing:
24.05.2018: Yevhen: three years after recovery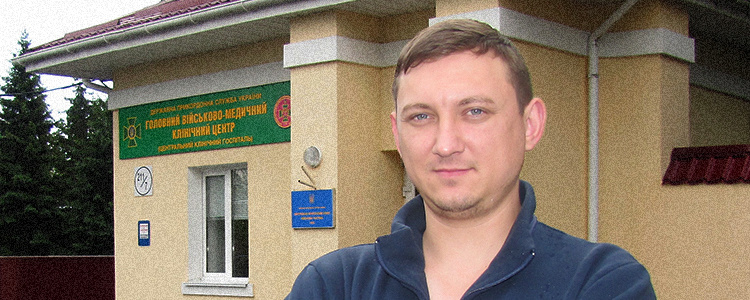 ---
08.06.2015: Basic operation on Evhen's elbow is performed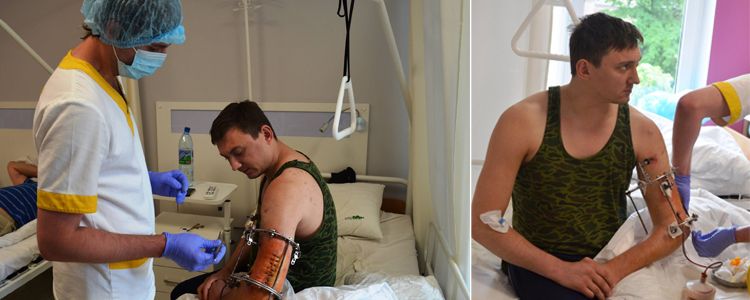 ---
Wounded: Evhen, 25, border guard, injured near Novoazovsk
Trauma: Supracondylar nonunion fracture of the lower third of the humerus bone with 5cm loss of bone tissue.
Traditional methods for treating this case do not exist. Even by treating the wound with cellular technology his elbow will not bend.
Required treatment: Reconstructive and restorative treatment of the left humerus using stem cell technology.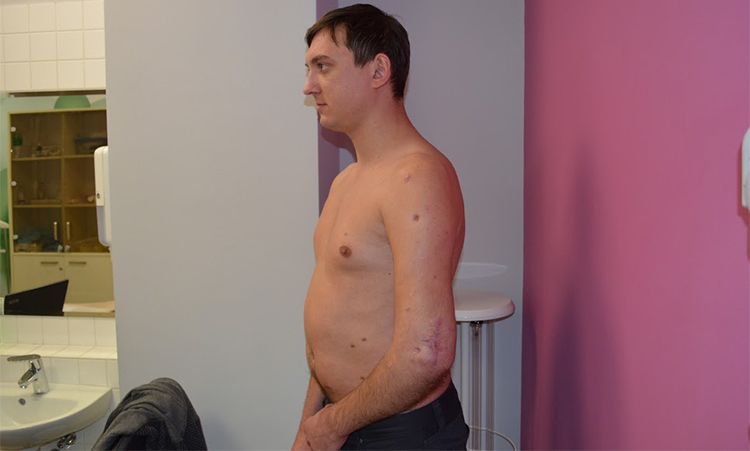 More about the wounded:
Evhen, a senior sailor with the border troops, received numerous injuries on August 31, when his boat was attacked by a criminal group.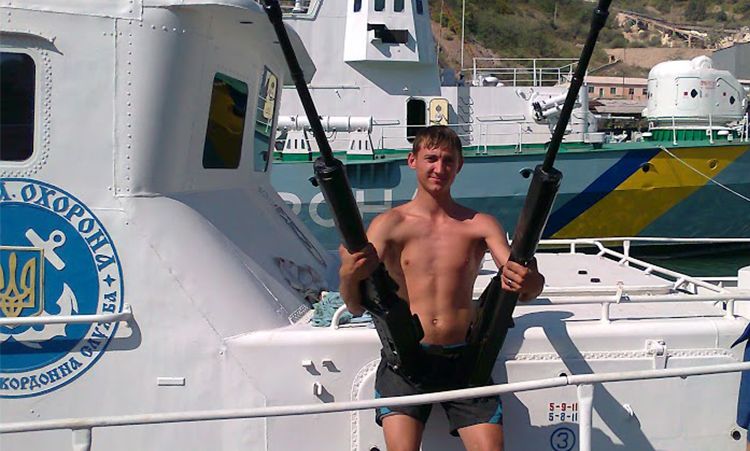 It happened when the border guard boat "Grief", where Evhen served, was patrolling the state border of Ukraine. Suddenly, from an area of Ukrainian coast captured by separatists,came heavy artillery fire. Two of Evhen's comrades were killed. Evhen received numerous injuries – to his hand, spine, left back, and temporal were damaged. For about 40 minutes the fighters were aboard the burning boat and in this time Evhen himself extracted several pieces of shrapnel from his body.
The guys were rescued at sea, before the boat sank. The first aid Evhen received was in Mariupol, where a fracture fixation apparatus was applied on his hand. Later, he was sent for treatment to the Odesa hospital for the Border Forces, where the apparatus was adjusted.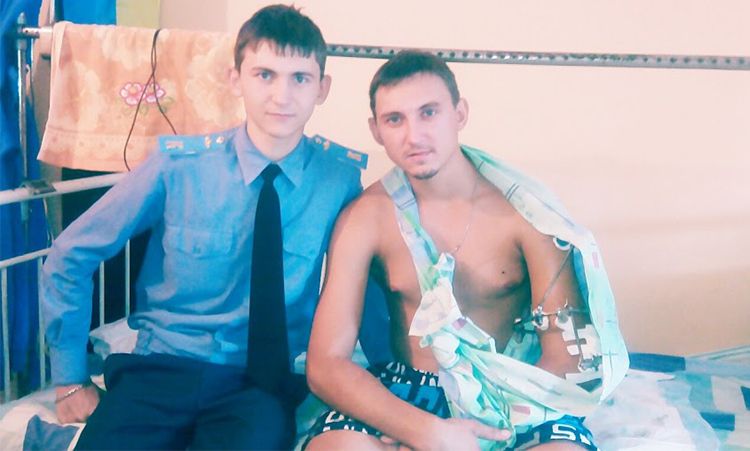 It has been five months since the injury occurred, and it has been insufficiently treated (in Mariupol the fixation apparatus was applied, in Odesa the apparatus was adjusted and later removed).
Evhen's elbow joint is significantly damaged, now his arm bends only 15 degrees . All due to the intra-articular fracture of the lower third of the humerus bone. To restore the joint function by at least 70-80% and to grow the bone, the hard work of an orthopedist and the use of stem cell technology is required. Conventional treatment is useless in such cases. The medical company iLaya is ready to enroll the fighter into the program and do everything possible for Evhen to maintain use of his hand.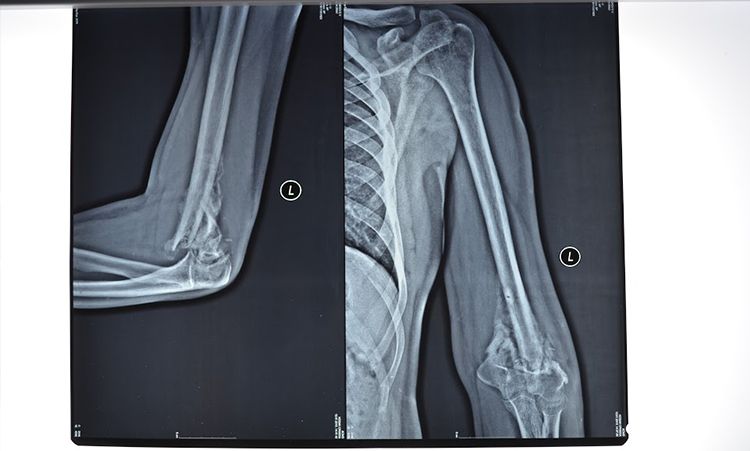 For five years Evhen has served on contract with the border forces. Previously, he served in Balaklava, Crimea, that was until the invasion of the "little green men". Then the unit was relocated to Odesa and in April was sent to serve in the ATO.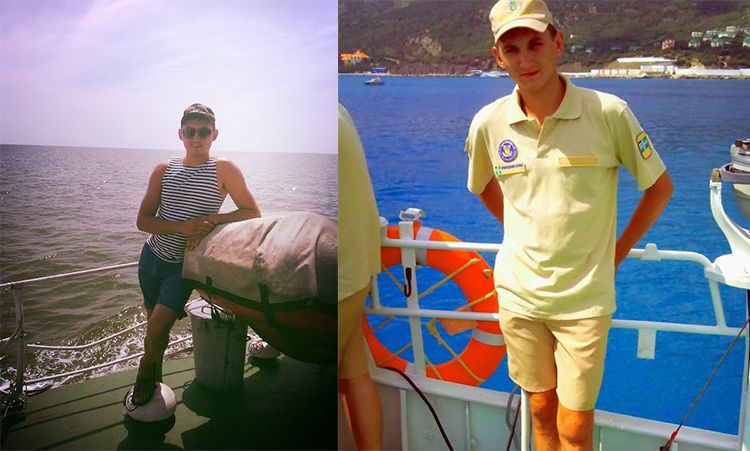 Evhen was born and raised in the Dnipropetrovsk region, in Nikopol. His family – mother, father and brother – is waiting for him there. One of his hobbies is sport. While still a student Evhen played for his college volleyball team, and took part in marathons. Now it depends on us whether our defender will be able to use his hand to keep living a full life. Let's help Evhen together!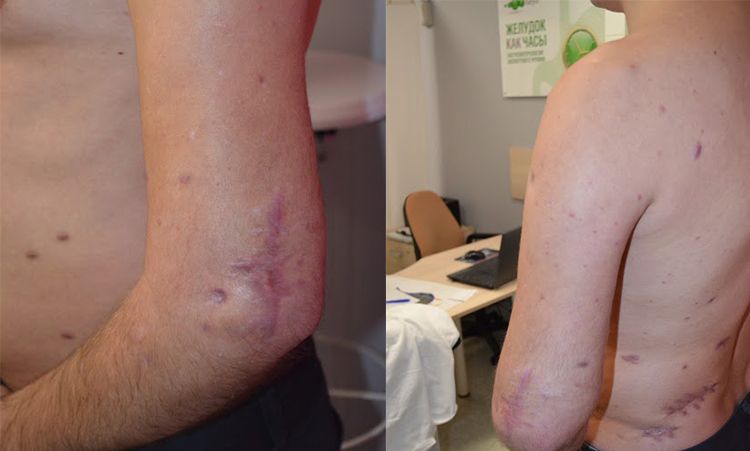 The soldier needs to undergo at least three stages of treatment, biopsy specimens, bone defect replacement and maximum possible recovery of motion of the elbow joint. Treatment can take two-three months.
List of services included in the treatment:
Diagnosis and examination: 3,405 UAH
Surface preparation: 30,000 UAH
Collection of material production and preparation of cellular material carrier: 85,143 UAH
Treatment of shoulder defect: 45,270 UAH
Drug and post surgical care: 31,000 UAH
Special Price: 194,818 UAH.