Why is the project important?
Mobile border guards patrol the border, their task is to react promptly to any emergency situation in the area of their control. While hostile sabotage groups are trying to break into our territory, these frontier soldiers must do their work in all weather conditions.
The area under their responsibility is vast – more than 500 kilometers.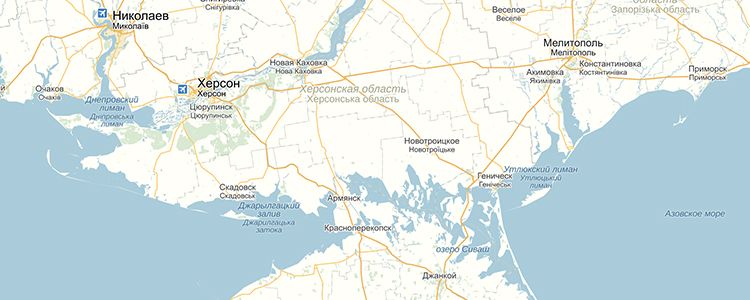 Now the fighters are responsible for part of our southern border both on land and maritime. This border doesn't have adequate protection. Part of the platoon is deployed in the ATO area (all alive, but a few have beeninjured). New soldiers are constantly being trained to patrol and protect the border.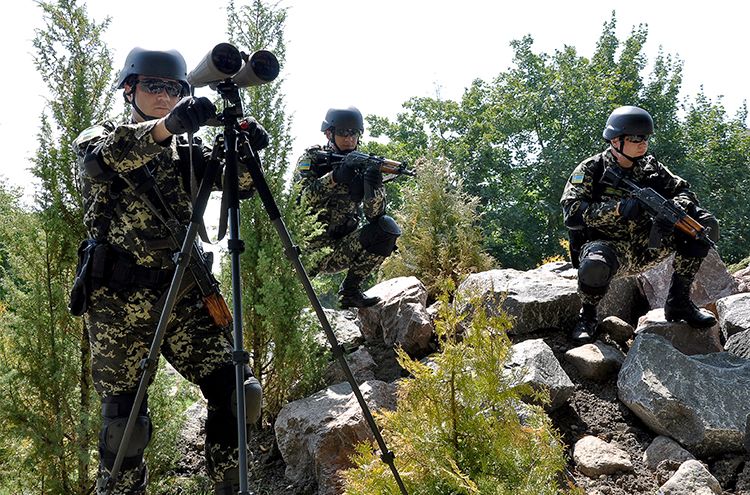 ---
What's the money raised for?
We ask for your help in equipping our soldiers with essential equipment and devices. The mobile frontier post Kherson – is patrolling the border with Crimea and is responsive to violations within the area of responsibility of Kherson frontier.
Soldiers need technological devices that will detect enemy for many miles. Other equipment is very important as well, it should be comfortable, durable and warm. Without your help we will not withstand the onslaught of our enemy.
05

January

2015

Project budget reduced by 11 180 UAH
Equipment

7 200 UAH

19 780 UAH

630 UAH

30 740 UAH

11 697 UAH

2 700 UAH

Tactical glasses UVEX Genesis
11 560 UAH

158 850 UAH

1 250 UAH

5 900 UAH

152 750 UAH

124 100 UAH

11 616 UAH

Load bearing vest with pouches "Ukrop"
94 928 UAH

14 824 UAH

7 676 UAH

16 116 UAH

Holster for PM, APS and Fort pistol
12 648 UAH

6 680 UAH

200 UAH
6 440 UAH

Load bearing vest "Kordon"
39 842 UAH

64 000 UAH

15 120 UAH

Pouch for fragmentation grenade
7 800 UAH

Three-point tactical slings

2 000 UAH

15 300 UAH
Devices

Night vision scope PULSAR PHANTOM 4x60 BW with side bracket
30 000 UAH

4 043 UAH

35 600 UAH

Radioscanner YAESU VX-7R B3
6 950 UAH

Thermal weapon scope TeplovizorUA

297 UAH

182 UAH
Other

Totally:
919 416.00 UAH
---