Description
Why is the project important
The PEOPLE'S TREATMENT project is created with a purpose of fund raising for proper treatment and rehabilitation of fighters, who returned from ATO zone.
These days we are busy with arrangement of free medical examination, maintenance and treatment for Mykolaiv wounded military at the City state hospitals.
Today we are ready to inform you about positive dynamics of our soldiers treatment. But
still there's a great lack of medicines, which are not in the State list of free medical help.
. We talked to pharmaceutical companies, which are ready to make significant discounts if their medicines will be used for Ukrainian soldiers treatment. Medicines are needed right now.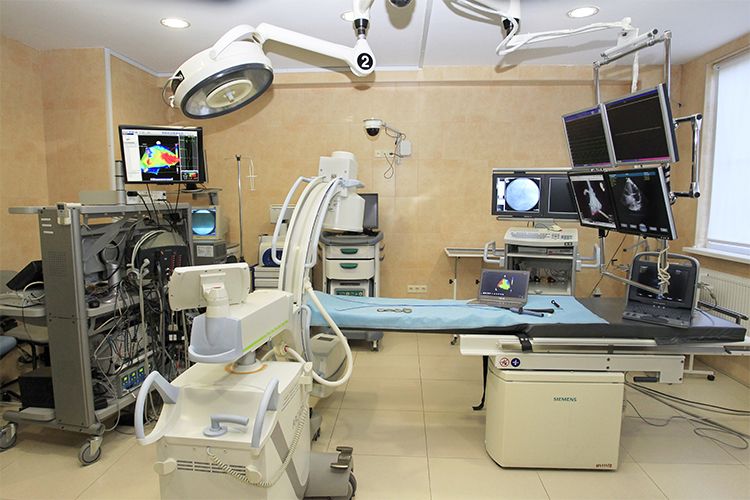 ---
What's the money raised for?
At first we decided to take responsibility for
100 wounded soldiers
. But we will try to help others, if they ask. Therefore the project budget might be enlarged. Average cost of treatment for 1 person is about 800 UAH. But everything depends on the degree of wounds complexity.
The list of required medicines for the treatment and rehabilitation of Mykolaiv soldiers is formed by doctors:
– Vestinorm (Вестинорм);
– Latren (Латрен);
– Levofloxacyn (Левофлоксацин);
– Panthestyn (Пантестин);
– Dyprospan (Дипроспан);
– Vitaxon (Вітаксон);
– Predukal (Предуктал);
– Midocalm (Мидокалм);
– Kvamatel (Квамател);
– Betaserk (Бетасерк);
– Actovegyn (Актовегін);
– Paroxyn (Пароксин);
– Diclofenac gel (Диклофенак-гель);
– Fastum (Фастум);
– Afobazol (Афобазол);
– Tiocetam (Тиоцетам);
– Metamax (Метамакс);
– Actovegyn (Актовегин);
– Tiocetam (Тиоцетам);
– Ceofaxon (Цефаксон);
– Tivortyn (Тивортин).
Let's help our defenders together!