How Maksym's treatment is progressing:
Wounded
Maksym used to fight with the 93rd Brigade, he is 37. He got injured near the town of Myrnohrad (former Dymytrov), Donetsk region.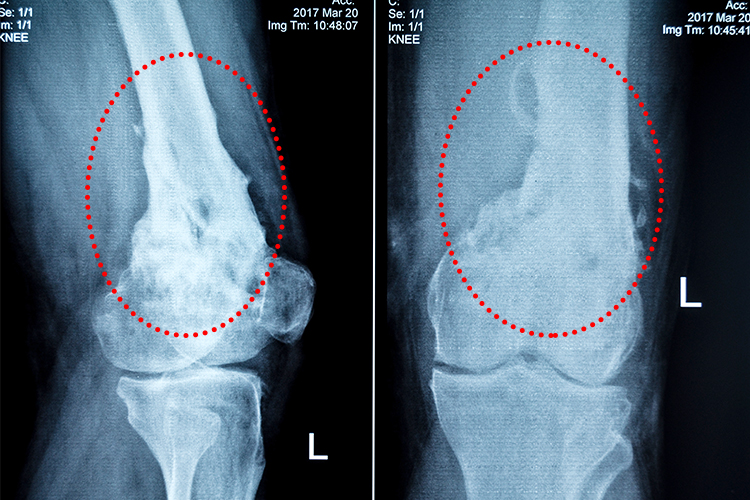 Wound
In official medical language his injury is called "An incorrectly modelled femur of the left hip bone with varus deformity, a combined contracture of the joint. If to describe it in plain words, his broken bone fused up in a wrong way which caused twisting of the leg. While it remained motionless due to the injury, the ligaments of the knee got shrunk as well.
If not the Biotech: Maksym's broken leg did not heal up properly, which led to its inability to bend in the knee. If to leave untreated, the veteran will face lifetime lameness, and his condition will only worsen over time.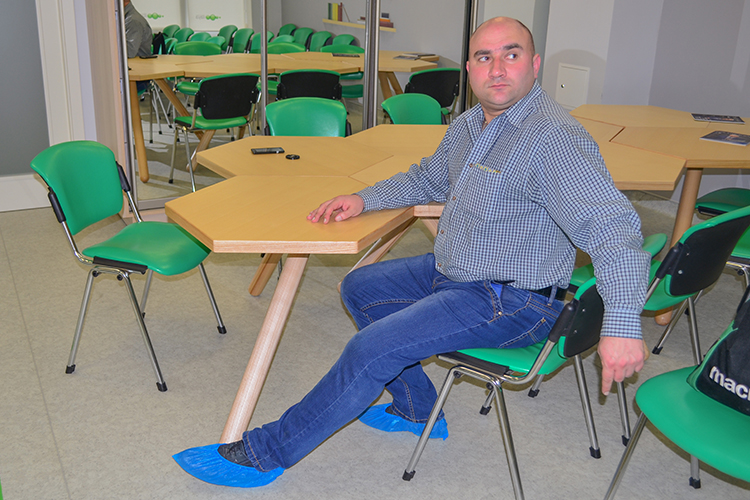 Required treatment: first, the doctors will carry out the reconstructive-restorative treatment of the hip bone: they will dissect it and got it fused up anew in a proper position. This will make way for effective treatment of the knee itself.
---
Wounded
Maksym was mobilized in 2014, when the msn joined the troops of the 93rd Brigade. At the beginning of 2014 he got severely wounded in a car accident in the ATO zone. When Maksym was on guard at the mobile checkpoint near the town of Dymytrov, Donetsk region, he got hit by car at a high speed.
Maksym spent all the next year in military hospitals. He underwent five surgeries on his leg, and open repositioning of the fragments and metal osteosynthesis with СhМ hard locking nail, was among them. Luckily, the fracture of the hip bone fused up, still the joint remained non-functioning as the bone fused up improperly. While the limb stayed immobile due to the injury, the knee ligaments shortened which resulted in the knee's inability to bend. Now nobody else but the Bioengineering Rehabilitation for Wounded can take on the veteran's treatment.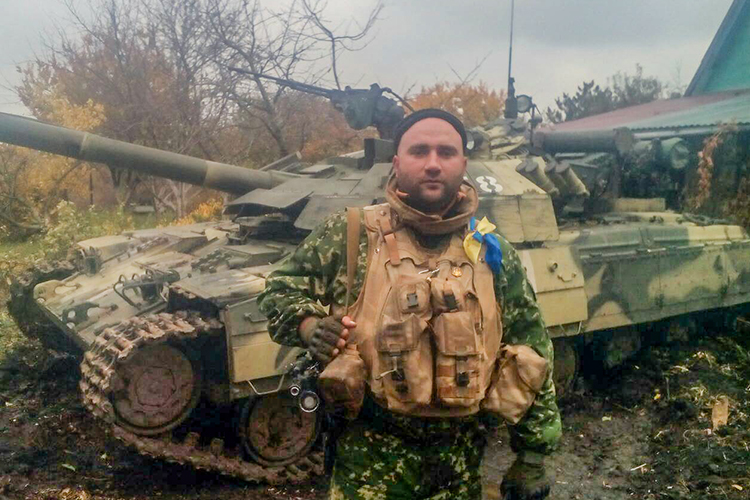 Ms. Olha Dombrovska, a volunteer from Odesa, who has been taking care of Maksym since the very beginning of his treatment, sent him to the Bioengineering Rehabilitation for Wounded social project. The injury is rather complicated, and the large number of surgeries the man underwent, have only worsened the situation. At the moment, the first stage of treatment, removal of the hip's deformity according to the Ilizarov method, is to be started; subsequently, treatment of the knee joint will make the next step.
Maksym is an ordinary nice guy from Zaporizhzhia. He has a wife and parents. Previous to the war he used to work as a head of labor protection group at a local company. In the spring of 2014 he got mobilized for military service, and in summer their brigade moved to the forefront. He participated in the defense of Donetsk airport and its outskirts, and in liberation of Debaltseve in July of 2014.