Description
Why is it important?
The issue of diesel heaters is currently critical for military units and requires an urgent solution. We all realize how cold it can be in the Ukrainian winter. Returning to our warm homes we even can't imagine those severe conditions that our defenders face at checkpoints, in trenches and blindages. Fighters are constantly battling sub-zero temperatures and do not get enough sleep. The heating currently available is not effective enough.
Diesel heaters benefits:
• Absolute autonomy, easy and safe to use
• Affordable fuel (all military equipment runs on diesel)
• High efficiency due to convection and infrared rays
•Temperature regulation possibility
•Mobility (heater weight – 4.8 kg)
Where the money goes?
Aeroheat HA S2600 diesel heaters will be more than useful in extreme winter conditions: designed to heat and create comfortable conditions in enclosed spaces (in protective covers, trenches, blindages). Its combustion chamber design allows the diesel fuel turn into a gaseous state generating a large amount of heat and particularly without any evaporative emissions (using indoors and for night heating, this is very important)
How does the heater work?
Heater design: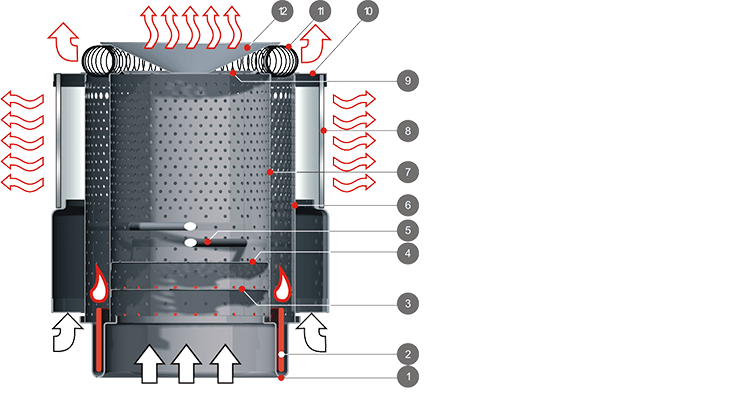 Warm the soldiers. Each contribution is important. Support fund raising to purchase 100 autonomous heater units for defenders.

85 841 UAH
Totally:
85 841.00 UAH