---
How Olexandr's treatment is progressing:
29.01.2015: Treatment of wounded ATO soldier Olexandr suspended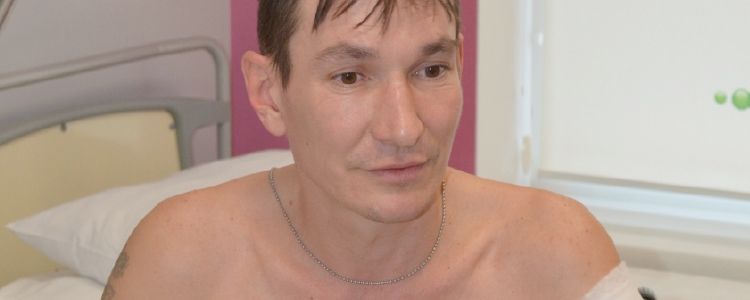 ---
25.11.2014: Sampling of cellular material for Oleksandr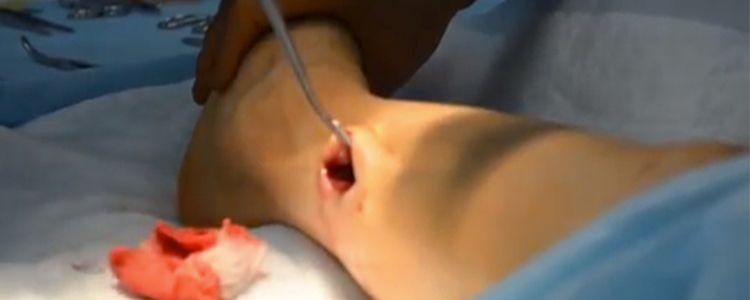 ---
Patient: Olexandr, 36, a volunteer soldier from "Donbas" battalion wounded near Ilovaisk.
Trauma: Gunshot wound of the left humerus. Loss of humerus bone up to 4 cm.
Required treatment: Reconstructive and restorative treatment of humeral bone defect using stem cell technology.
More about the patient:
Olexandr was injured during the attack on Ilovaysk on August 10 along with several fighters from "Donbas" battalion while on reconnaissance. According to Olexandr, they intuitively sensed that enemy positions were behind nearby bushes. That intuition proved correct and before they could react they came under enemy machine-gun fire. Three of Olexandr's friends were killed  almost instantly, he received numerous injuries, including a severe shoulder injury, but managed to survive. Nevertheless, the sacrifice wasn't in vain, the lost lives saved many Ukrainian soldiers.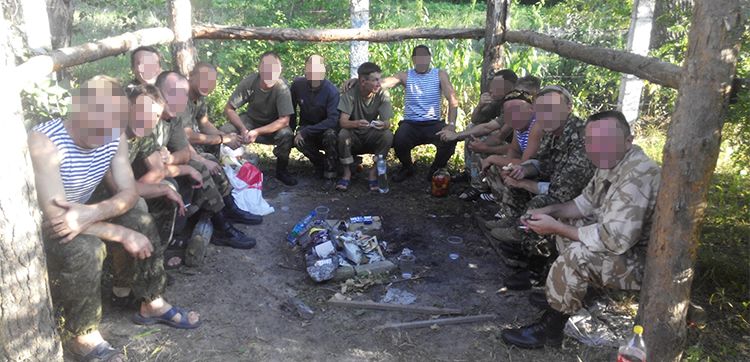 Unconscious, Olexandr was given first aid in the small city of Kurakhovo, only a small part of which was under the control of Ukrainian troops, then he was sent to Dnipropetrovsk, and later – to Kyiv. Unfortunately humerus reconstruction after such severe trauma is impossible with traditional surgical methods. The patient needs treatment using stem cell technology, which will also help return lost hand function.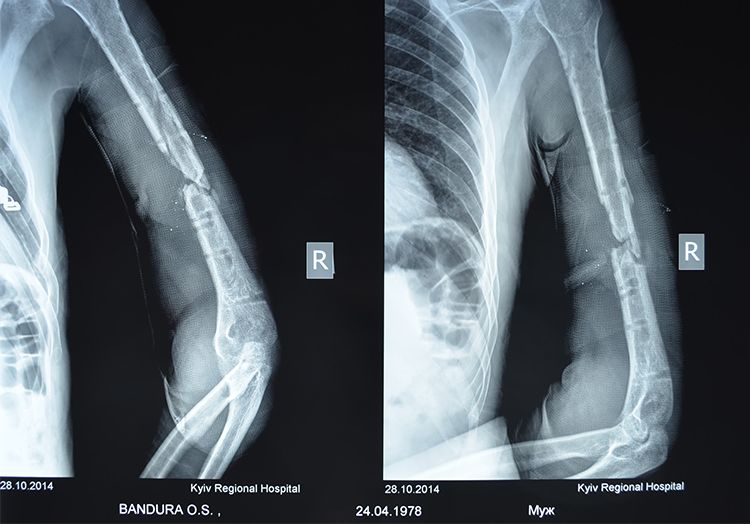 Olexandr was born in Kryvyi Ryh. He decided to volunteer to the army after a tragedy at Luhansk Airport where a plane was shot down killing guys he knew. Olexandr says after that he couldn't sit on the sidelines any longer and watch as patriots were being killed. During the ATO he participated in many military operations, including the Liberation of Lysychansk.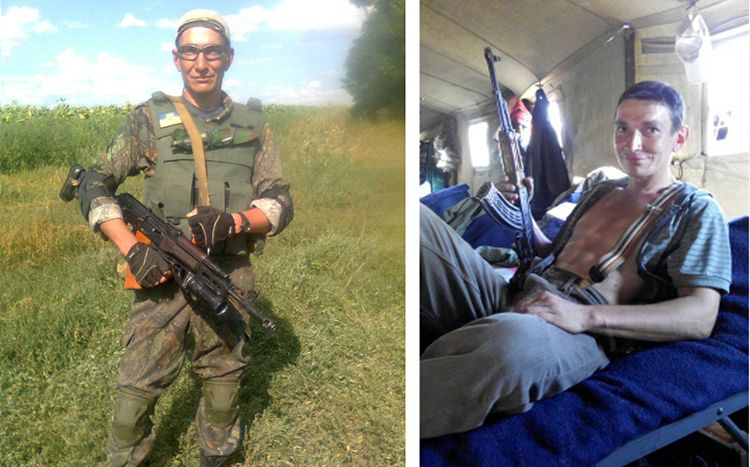 Despite severe injuries, the soldier maintains his optimism and  great sense of humor. People like this make you understand that together we are stronger than any enemy.
The list of services that are part of the treatment:
Diagnosis and examination: 2,530 UAH
Collection and production of cellular material: 83,465 UAH