How is Pavlo's treatment progressing?
Wounded: Pavlo K, 34, a fighter with the 57th Brigade, injured near Debaltseve.
Wound: Right leg – torn cruciate ligament of the knee joint.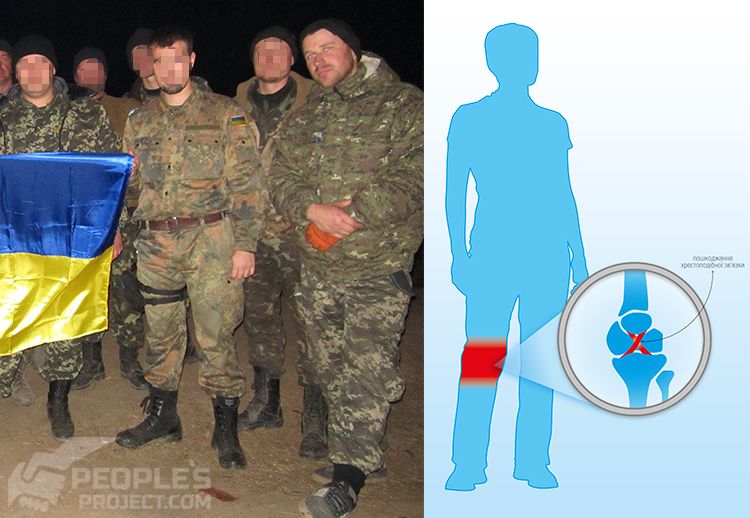 The cruciate ligament injury plagues the fighter with persistent pain and swelling, and difficulty bending the leg. Periodically, after long periods of placing weight on the leg it becomes non-operational. In the case of further deterioration, the problem will lead to osteoarthritis of the joint.
More information about the wounded:
Pavlo, a 57th Brigade fighter injured his knee in the spring of 2015 during combat missions near Debaltseve. First the fighter injured his leg while serving as he descended a slope in full battle gear. He then injured the joint several times more, but continued to serve in the ATO zone until August 2015.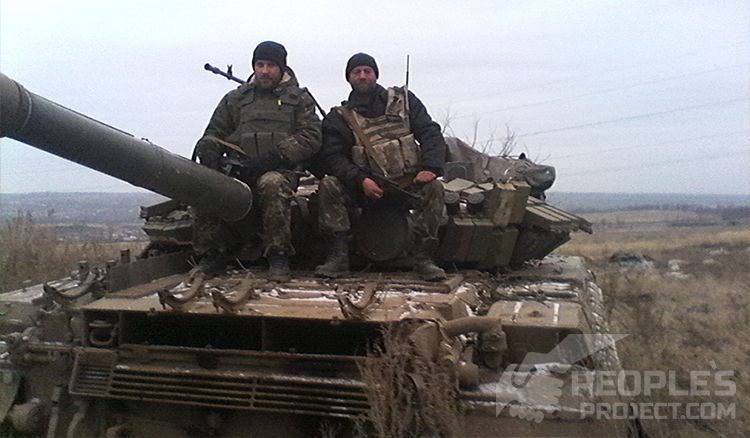 After returning from the war, Pavlo's knee condition deteriorated and he experienced greater pain and swelling. His leg has almost ceased to straighten. The soldier asked for help from the doctors of iLaya Medical Company, who offered to enroll him in the social project Bioengineering Rehabilitation for Wounded  for surgery to restore the damaged ligaments.
Pavlo is from Kyiv. He served in the ATO for almost a year from September 2014. His entire service was based near the border with the occupied territories near Debaltseve. Before the war, Pavlo worked as a delivery driver and his free time was devoted to his family: his beloved wife, 6-year-old daughter and 12-year-old son. Before the war and his injury, Pavlo loved to play football.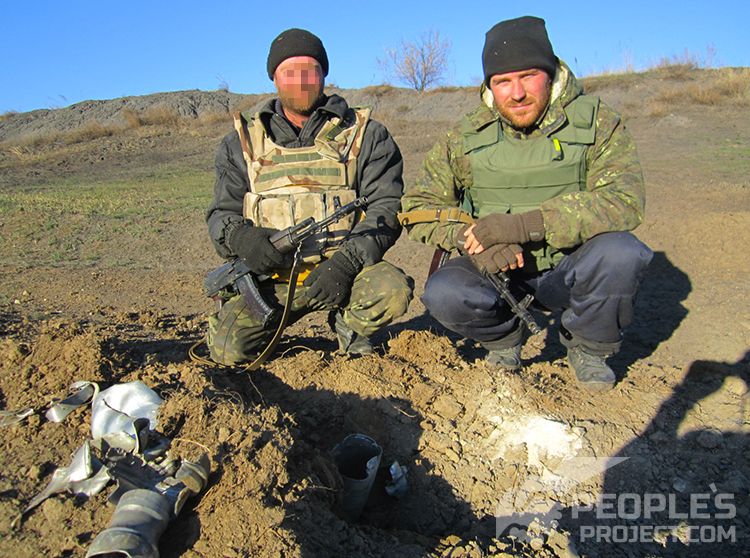 Required treatment:
Reconstructive and restorative treatment of the knee joint to help restore the cruciate ligament.
Itemized costs for diagnosis and treatment:
1. Examination during treatment (therapy, orthopedics) – 3 485 UAH
2. Reconstructive-restorative treatment in hospital (discount 40%) – 70 040 UAH
3. Anesthesia (discount 15%) – 1 674 UAH
Cost of treatment including medical center discount of 38%: 75 200 UAH