How Petro is being saved
Wounded
Petro is 25 years old, he is a career officer of the 80th Air Assault Brigade. He got wounded in the infamous village of Pisky, Donetsk region.
Wound
Petro is suffering from the consequences of a shotgun wound to the right tibia: delayed compound fracture of the right shinbone at the level of the middle and lower sections with antecurvation deformation and combined contracture of the ankle joint which altogether resulted in shortening of the left lower limb by 3 cm.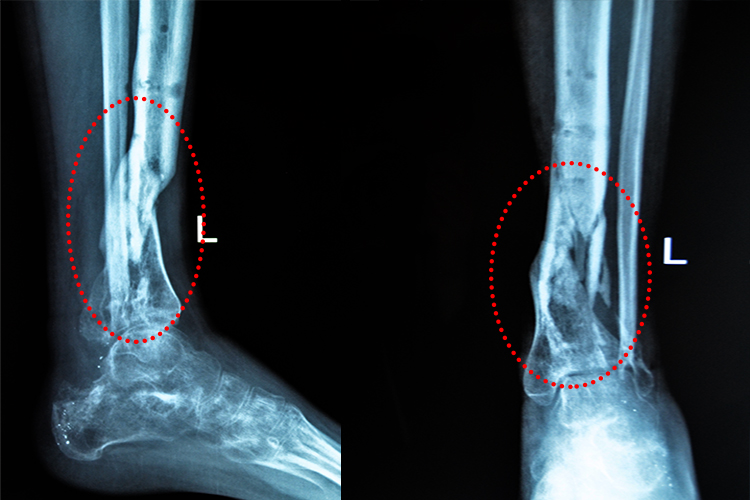 If not "The Biotech": conventional ways proved ineffective in Petro's treatment. On completion of the treatment provided by state hospitals, the fracture still remains open, and the ankle joint non-operational. If the treatment process is abandoned, Petro will face maim and major limitations in walking which later will almost certainly lead to serious spinal cord problems.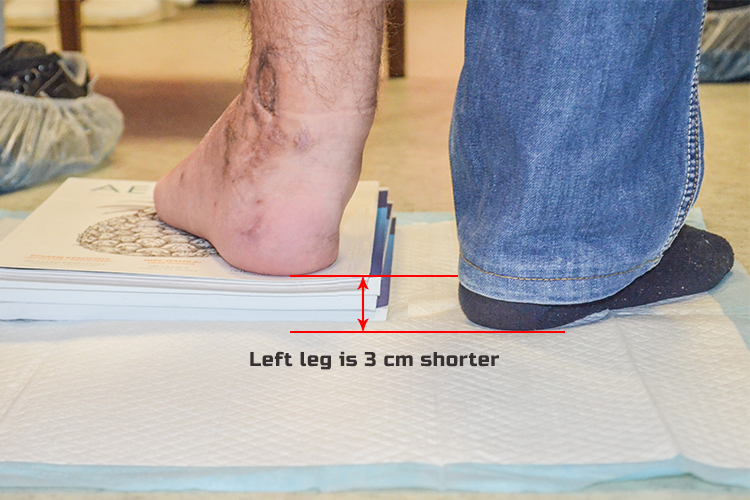 Required treatment: reconstructive-restorative treatment of the left tibia.
---
Wounded
Petro used to fight with the 80th Brigade. He got wounded about a year ago, in February of 2017, near the village of Pisky: during the hostile fire attack, being hit by an enemy bullet, he got a shotgun injury to his left leg that resulted in widespread destruction of the fighter's tibia.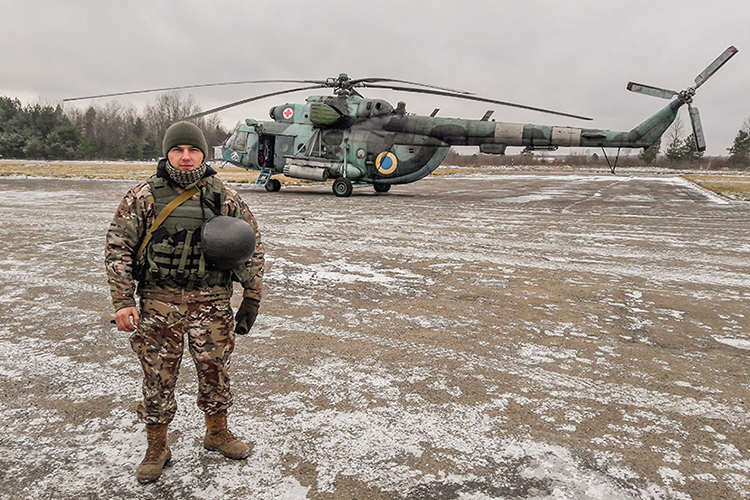 Starting from the 3rd of February to 2017, Petro was treated in conventional hospitals. The guy underwent seven surgeries on his bone and soft tissues; also, doctors had to deal with the severe purulent infection of the wound. In September of 2017, he got his external fixation Ilizarov apparatus removed at last, but despite all efforts the bone failed to fuse up. While undergoing his treatment course in the hospital, Petro learnt about the volunteer charitable initiative titled "Bioengineering Rehabilitation for Wounded", and applied to it as soon as he realized that the state medicine was unable to help him.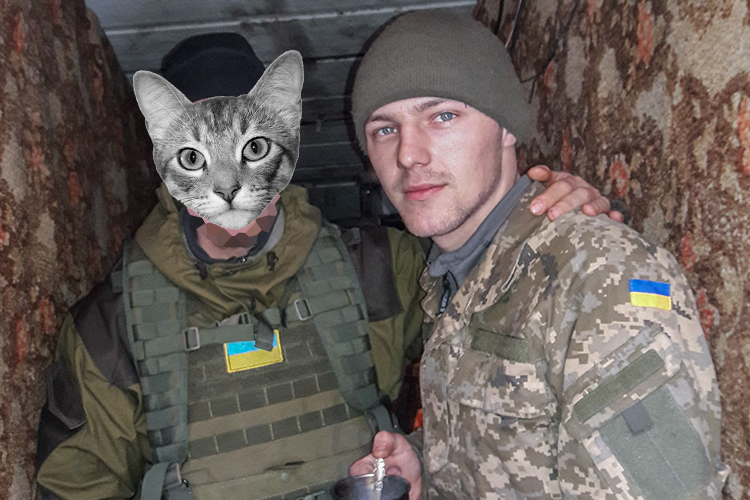 Petro is a Lviv resident; his family consists of a wife and parents. Earlier, the guy used to work as a technician constructor, and in early 2013 he joined the Armed Forces of Ukraine. A year later, the war started, and Petro's brigade headed to the forefront. The guy participated in the defense of Luhansk airport and the adjacent territories. He got his first injury in August of 2014; on recuperation, he went to the forefront again.
---
Required treatment
Itemized costs for diagnosis and treatment:
Examination during treatment (therapy, orthopedics) – 5 180 UAH
Anesthetics (discount 15%) – 4 834 UAH
Reconstructive-restorative treatment in hospital, 12 days, 2 surgeries (discount 34%) – 88 163 UAH
Surgical consumables and medications – 17 869 UAH
Cost of treatment including the medical center discount (30%) ­– 124 226 UAH