Two Viktors and the unofficial "face" of the Bioengineering Rehabilitation for Wounded project have entered various phases of treatment as their recovery from wounds sustained in the war in Eastern Ukraine continues.
Wounded volunteer from the "Kievan Rus" Battalion,  Viktor, has begun treatment. The soldier completed examination and preparation for surgery and was discharged yesterday after the first stage – the collection of stem cell material and rewiring of the external fixation device on his thigh.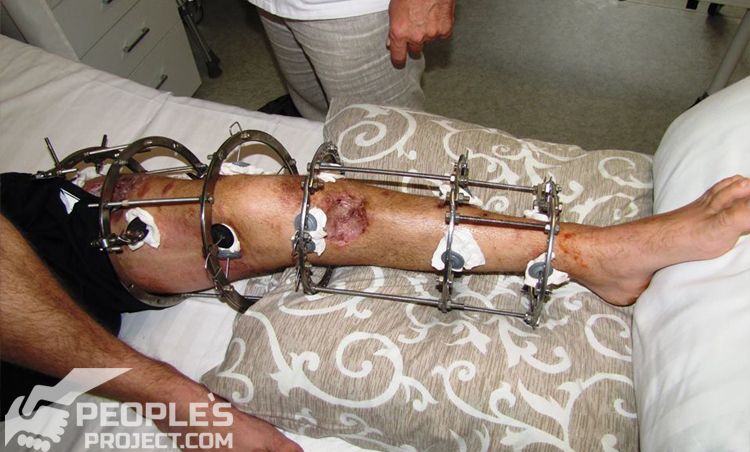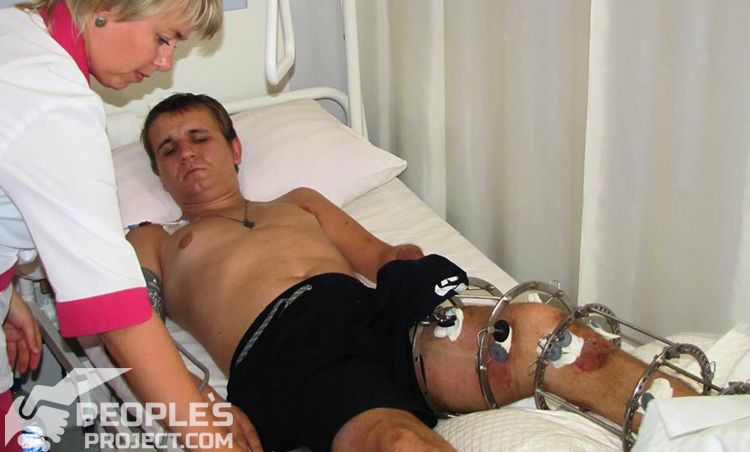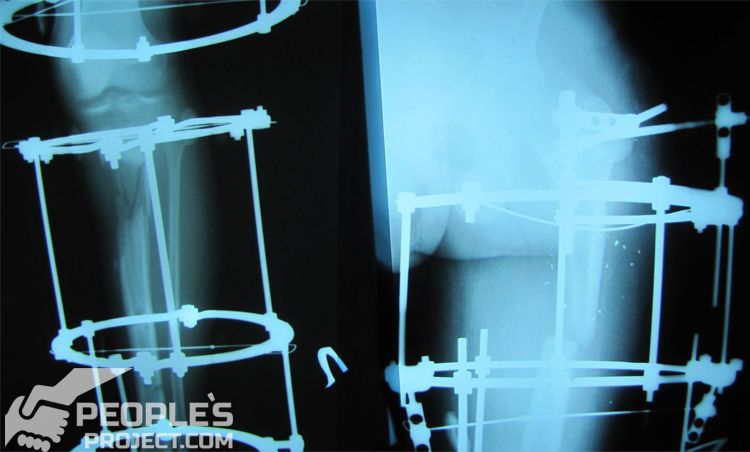 In about a month the hero will return for the next stage of treatment. In his place comes another Viktor – a fighter with the consolidated demining detachment. Today he will be operated on.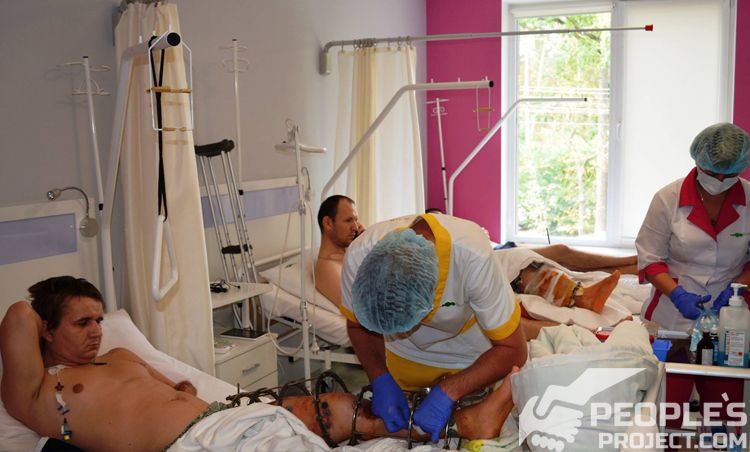 Both Viktors are jointly being treated by doctors from the Department of Purulent Surgery at the Central Military Hospital and the specialist of the iLaya Medical Center. Their coordinated efforts are aimed at overcoming the consequences of the mens' injuries and preparations include tissue restoration using stem cell technology.
We wish heroes a speedy recovery, and for the doctors – to make significant gains towards this goal!
On September 4 at the iLaya Medical Center volunteer soldier with Dnipro-1 Battalion and unofficial poster boy of this project, Mykhailo, returned for followup care.
In December, he underwent the main operation on his clavicle (bone loss of 5cm), and by spring he had already returned to the ATO zone.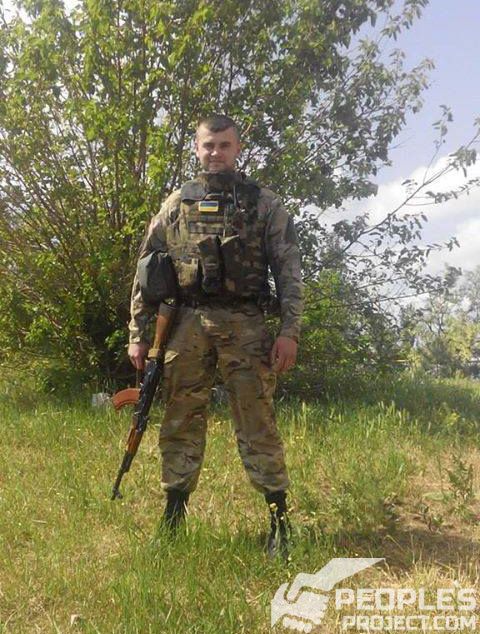 Now, after complete restoration of the bone, it is time to remove the plate that due to his high physical activity Mykhailo had displaced slightly.
More on Mykhailo's injury and treatment can be found at this link.