Well, dear friends, we have done it. Lately, we paid the rest of the bills from a German clinic to which Mykyta is heading to get his treatment course. Hence, the fundraising has been completed and we are finalizing the Saving Mykyta project.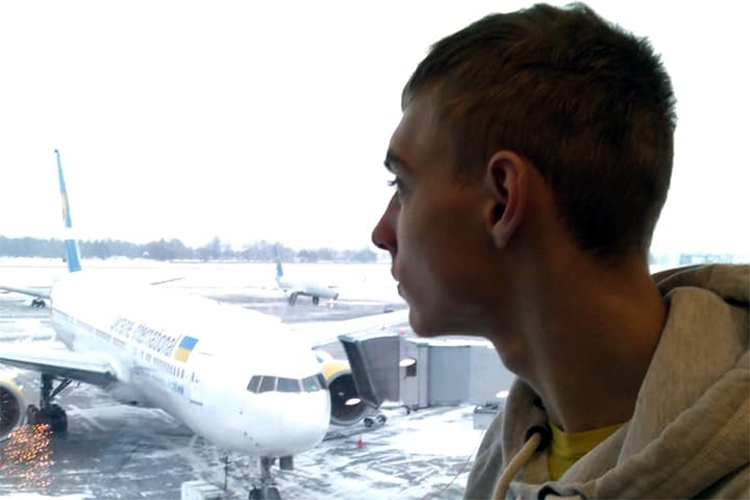 We are talking about a young guy Mykyta who is now entering his adult life while trying to overcome the consequences of cerebral palsy. This hard-working and determined guy, an intelligent young person who has just turned 19, is doing his best to prevent any physical conditions stop him from living a normal full life. He's working extremely hard spending hours in continuous training and rehabilitation, and the course the German clinic offered him is to become an important step allowing the guy to fix his progress and move further.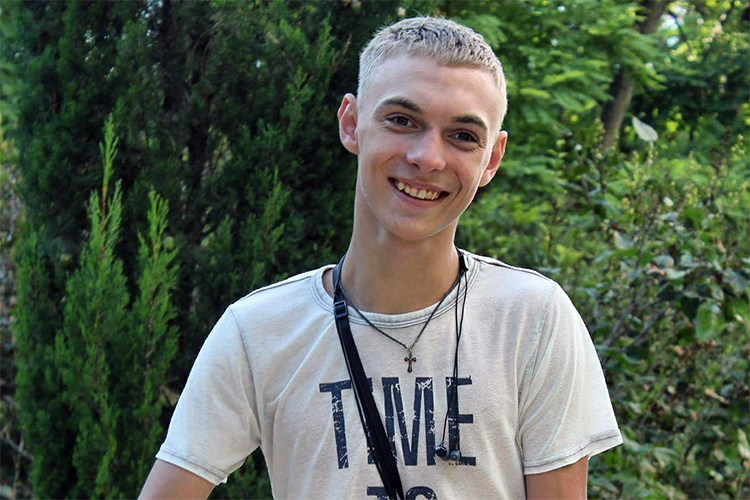 Honestly, we hoped to accumulate the entire sum and pay all the bills before the Christmas holidays. Still a limited period of fundraising and prolonged vacations prevented us from completion of the task in full. Still even the amount we managed to raise makes a substantial support for Mykyta's family in their difficult situation. And we're sincerely grateful to everyone who joined in and supported our initiative with their contributions!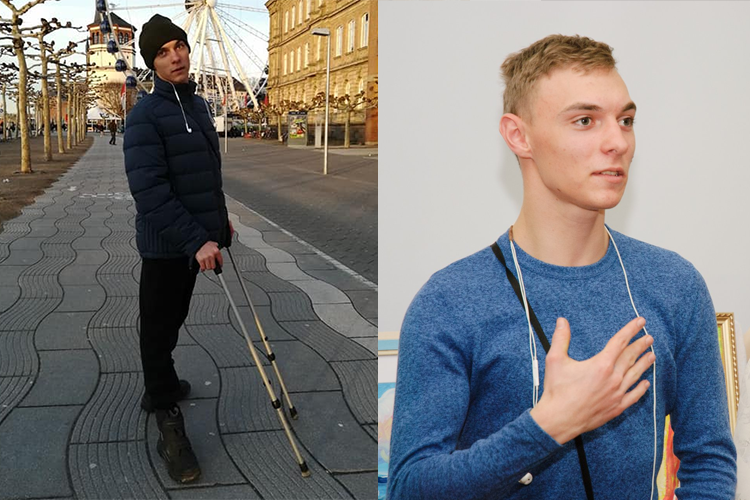 By the way, we have to mention certain technical issue: at some moment, we noticed an incoming sum of 24 thousand hryvnias and got happy first as we decided it was someone's single contribution made on the last day of the 2019. Later, we realized it was a technical error that occurred due to the bank's refusal in currency conversion of the transfer made in euro, so the bank returned the sum to the project's account, and the incoming amount was processed as another contribution. At least, this proves our report system's flawless functionality as it operates in an autonomous mode that altogether excludes any possibility of the slightest outer interference. The only thing we are allowed to do is to provide you with thorough explanation as regards any processing faults. To satisfy possible interest of any inquiring skeptics we publish the excerpt from bank statement that illustrates the faulty operation.

We say big thank you to anyone who got engaged into our shared initiative and supported Mykyta giving him a chance to improve his life and move forward. Taking this opportunity, we would also like to invite you to participate in our other projects, namely Project A, Operation Burn, or Last Hope Unit, – anyone willing to get engaged in charity activities to improve our common life in our homeland, can join in and use the offered ways to realize their benevolent intentions. As it is both satisfying and appropriate to make the good with our shared efforts. Thank you, dear friends, for your sympathetic support, now and always!