Thanks to your help Sergiy has fully recovered.
How Sergiy's treatment progresses:
24.02.2015: Full restoration of Sergiy's bone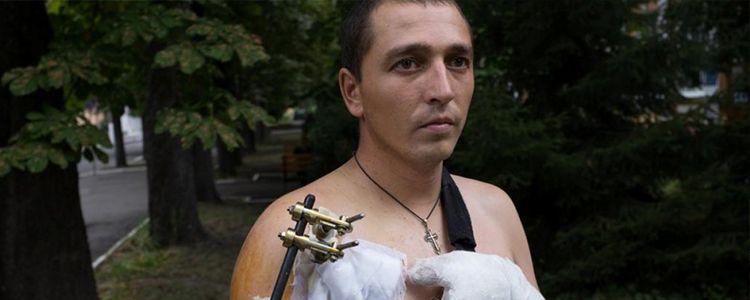 ---
19.01.2015: Preliminary results of Sergyi's treatment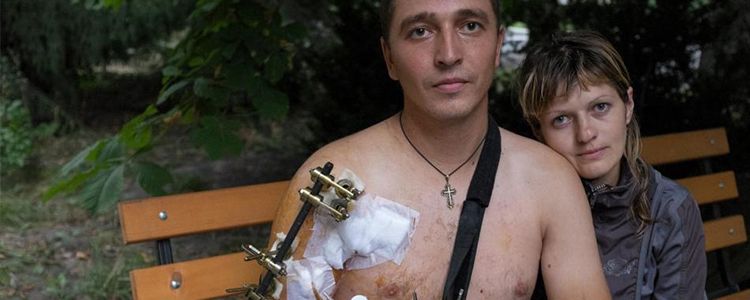 ---
24.10.2014: Payment for Sergiy's and Viktor's treatment made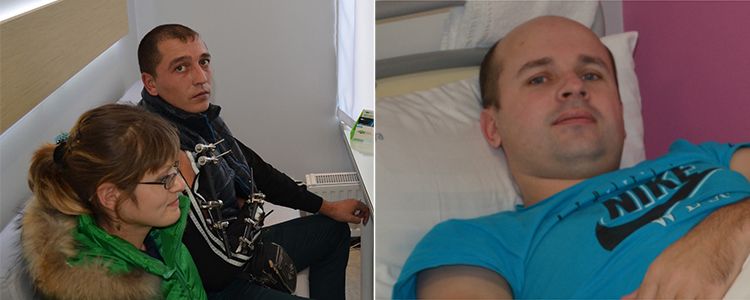 ---
13.10.2014: "Bioengineering rehabilitation": Sergiy has been transferred into Ilaya's care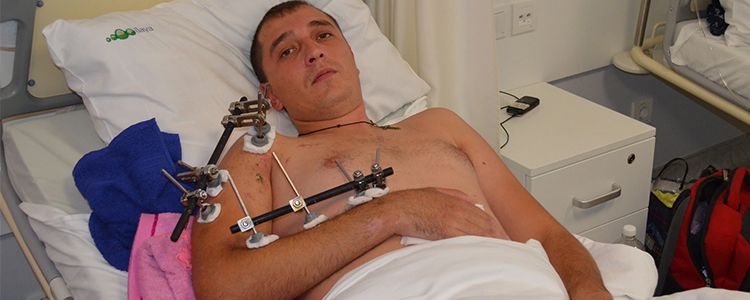 ---
Wounded: Sergiy, 26, fighter with the 93rd separate mechanized brigade, injured near Gorlivka.
Trauma: Gunshot wound causing right humerus fracture.
Required treatment: Reconstructive and restorative treatment of the humerus (surgical operations).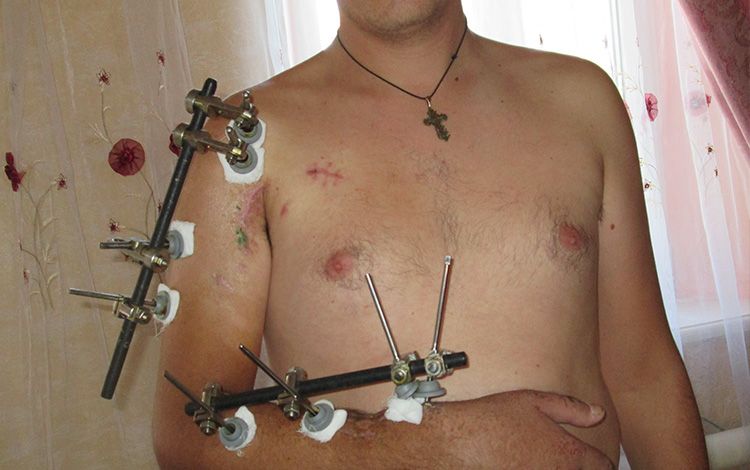 More about the wounded: Sergiy was injured on August 7 while involved in military operations. His battalion was supposed to cut Gorlivka off from Donetsk, occupy the high ground and hold it until the arrival of the 25th Brigade of paratroopers. The soldiers successfully occupied the height, but the Ukrainian artillery did not have time to react when a Mercedes approached displaying a white flag. Four militants in balaclavas shot at our fighters with the machine gun. All the other men jumped off their BMP2 transport to take cover except for Sergiy, who continued to perform the task of a gunlayer. The soldier was returning fire when suddenly he felt sharp pain in both hands. Sergiy was injured by several bullets, he lost the ring finger on his left hand and two bullets struck his right hand – one bullet passed through his shoulder and the other shattered it and lodged in the shoulder blade.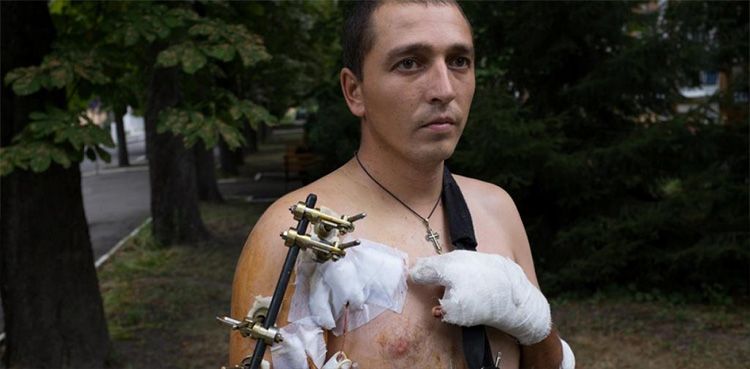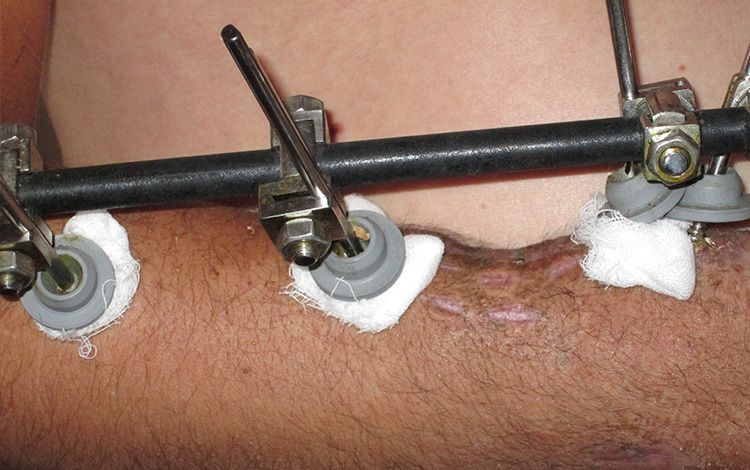 The soldier received primary treatment, but a bad fracture to the right humerus requires more surgical treatment. There is only onу way to make his treatment and recovery more effective and swift, full return of hand function can only be achieved with the use of stem cell technology. And Ilaya Medical Clinic is on stand by to help.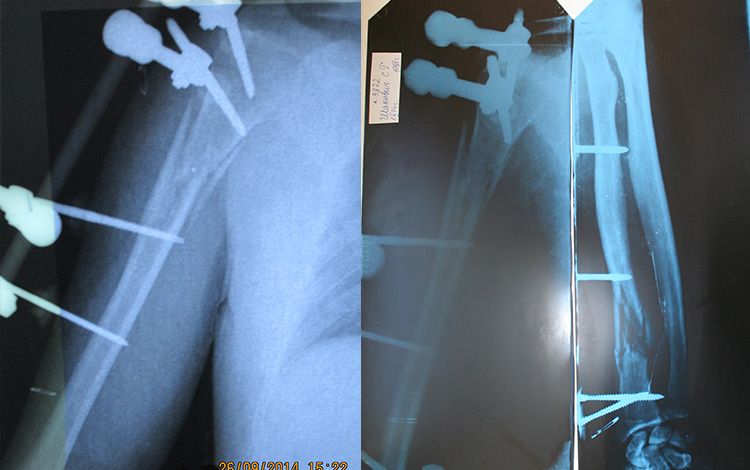 Sergiy's heroic deeds include not only this military operation in Gorlovka. He was mobilized on April 2, and since then he defended the village of Dobropole, took part in the liberation of Debaltsevo and Konstantinivka, as well as in the assault on the town of Enakieve. Sergiy hails from the Dnipropetrovsk region, in the small town Pysmenne in the Vasylkivsky district where he lives with his wife Helen and young son Anton. Sergiy loves spending time with his son – playing football or cycling. His greatest happiness is derived from these simple things, so let's help return to the life he loves!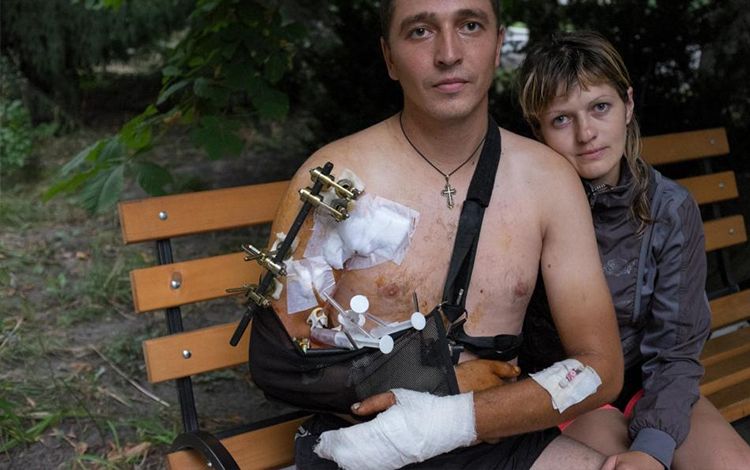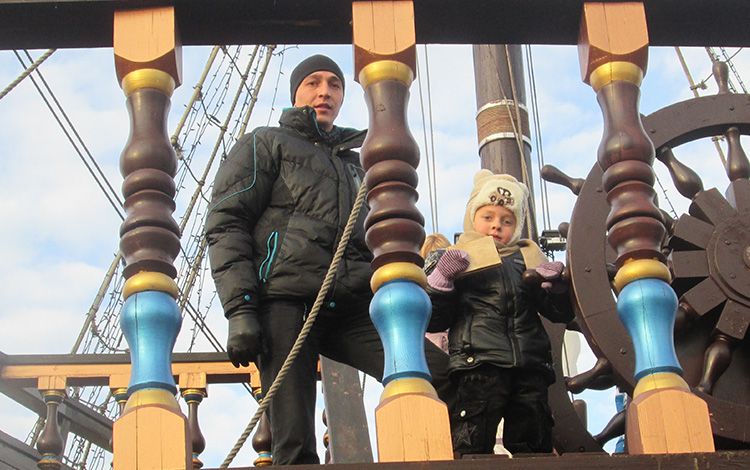 Diagnosis and examination – 3,500 UAH
Collection of material and manufacture of cellular material – 68 963 UAH
Treatment of humeral defect (Stage 1) – 36 465 UAH
Treatment of fracture of the humerus (Stage 2) – 17 746 UAH
Drug and post operative support – 20 350 UAH
Special price of treatment – 147 024 UAH