Fundraising for Serhiy's treatment suspended
Funds that were collected for the treatment of Serhiy L. will be distributed among other fighters enrolled in the project
Wounded:
Serhiy, 24, a fighter with the 95th Airmobile Brigade, wounded near Kramatorsk
Wound:
Right hand: as a consequence of shrapnel wounds, nonunion fracture of the upper third of the right ulna, post osteosynthesis.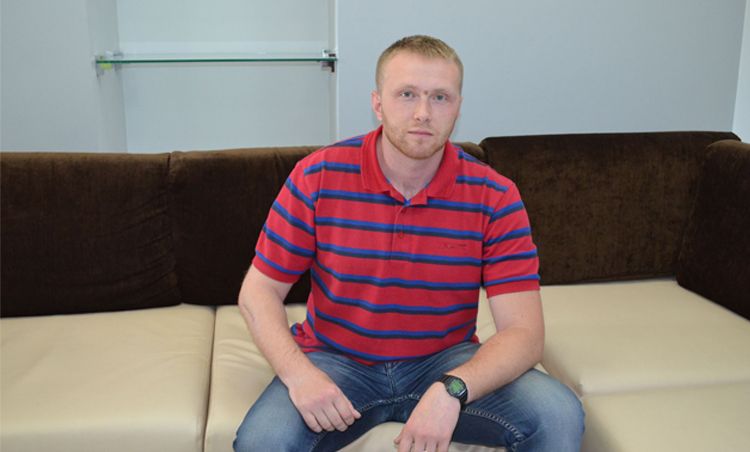 After nine months of traditional medical treatment to fragments, bone fusion has not occurred, threatening the soldier with permanent disability due to loss of hand function.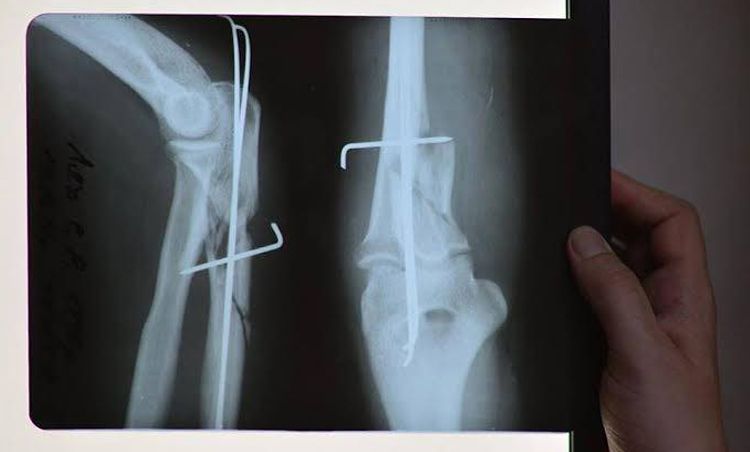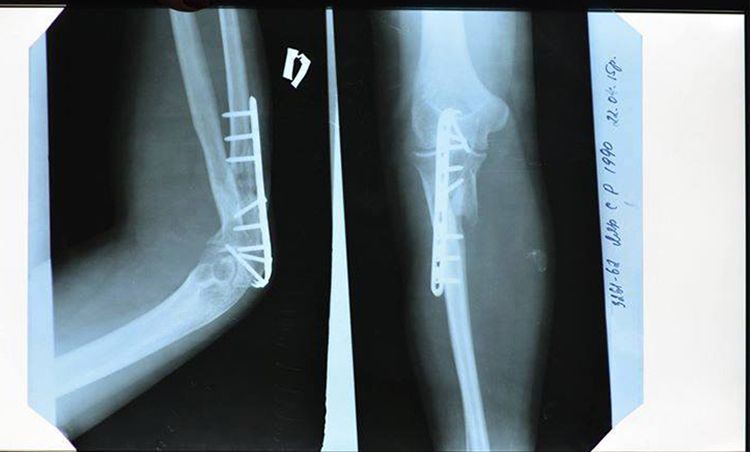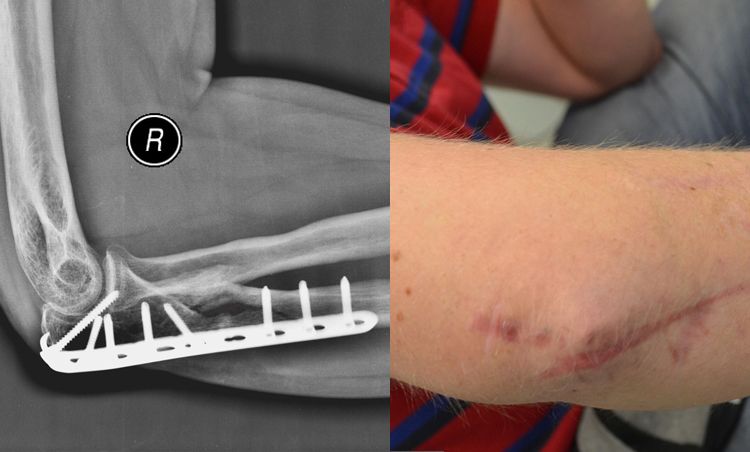 More information about the wounded:
Serhiy was injured in Yasnohorivka that near Kramatorsk – on 25 August when he, along with a fellow soldier, came under fire – he received a shrapnel wound to his arm. He was treated in Sloviansk, Kharkiv and Lviv – Sergiy underwent five operations and purulent processes to treat infection. But still, fusion of the bone fragments has not occured, and movement of Serhiy's elbow is significantly limited.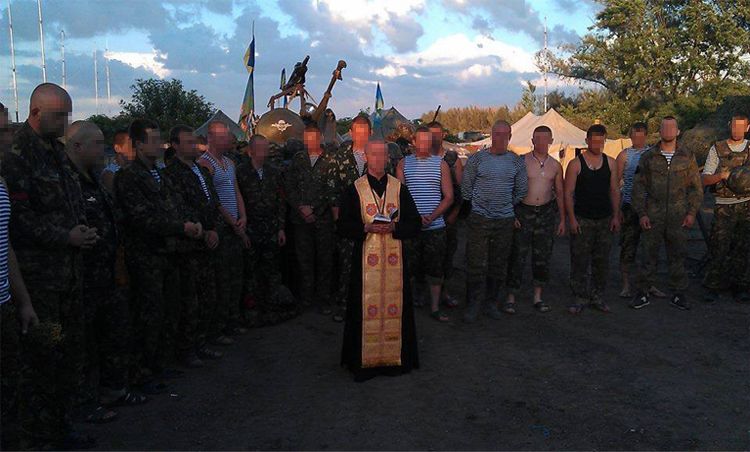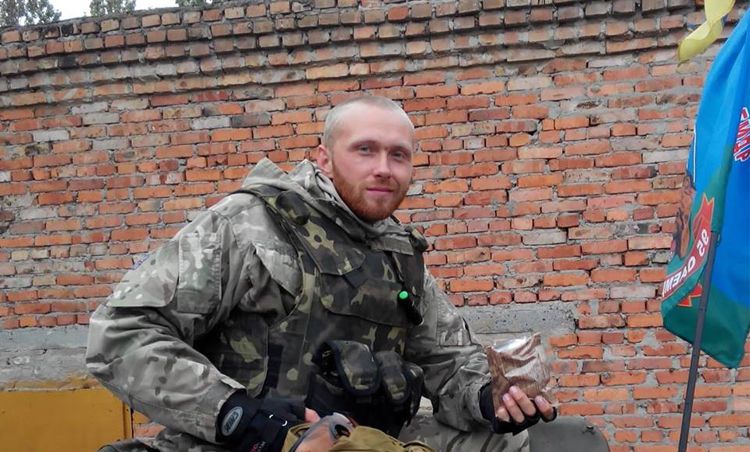 Serhiy joined the ATO during the first wave of mobilization, and since then managed to take part in many military operations, including Chervoniy Lyman, Horlovka, in the liberation of Dzerzhynsk and Sloviansk.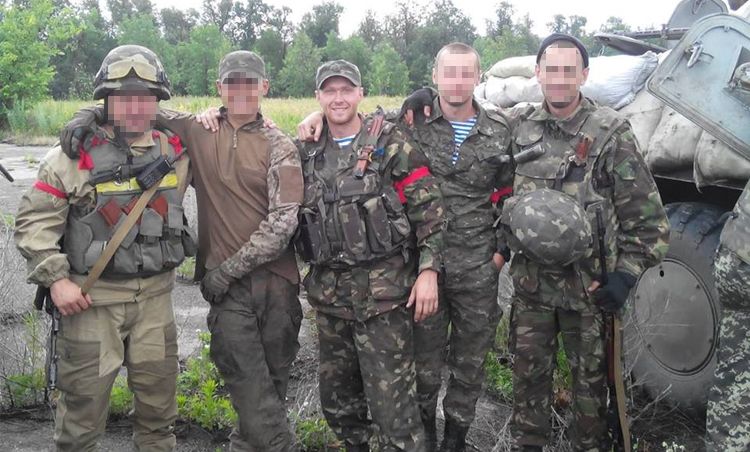 Serhiy is a native of Kalush in the Ivano-Frankivsk region. Before the war he worked in the local fire service. Sergiy was also an active participant in Euromaidan. His wife Anna and mother Helen are waiting to welcome Serhiy home, healthy and happy!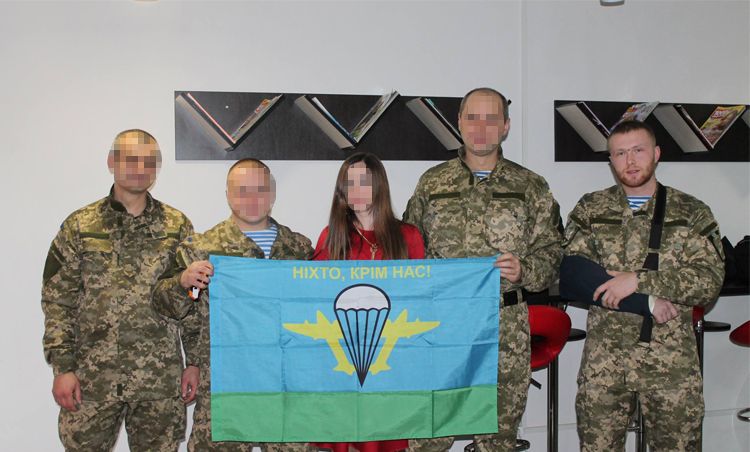 Required treatment:
Reconstructive-restorative treatment of ulna using cellular technology.
List of procedures included in the treatment:
• Diagnostics and examination: 4,055 UAH
• Collection of material and manufacture of cellular material: 134,300 UAH
• Treatment of ulna defect: 91,630 UAH
Cost of treatment: 357,796 UAH.
Discount offered by medical сenter: 35.72%
Special price: 229 985 UAH.