The process of Vitaliy's treatment
Wounded:
Vitaliy A, 26, volunteer fighter with OUN Batallion, wounded near Pisky.
Wound:
Left leg:
– as a consequence of gushot wounds, chronic osteomyelitis of the left femur
– shortening of the left leg by 6 cm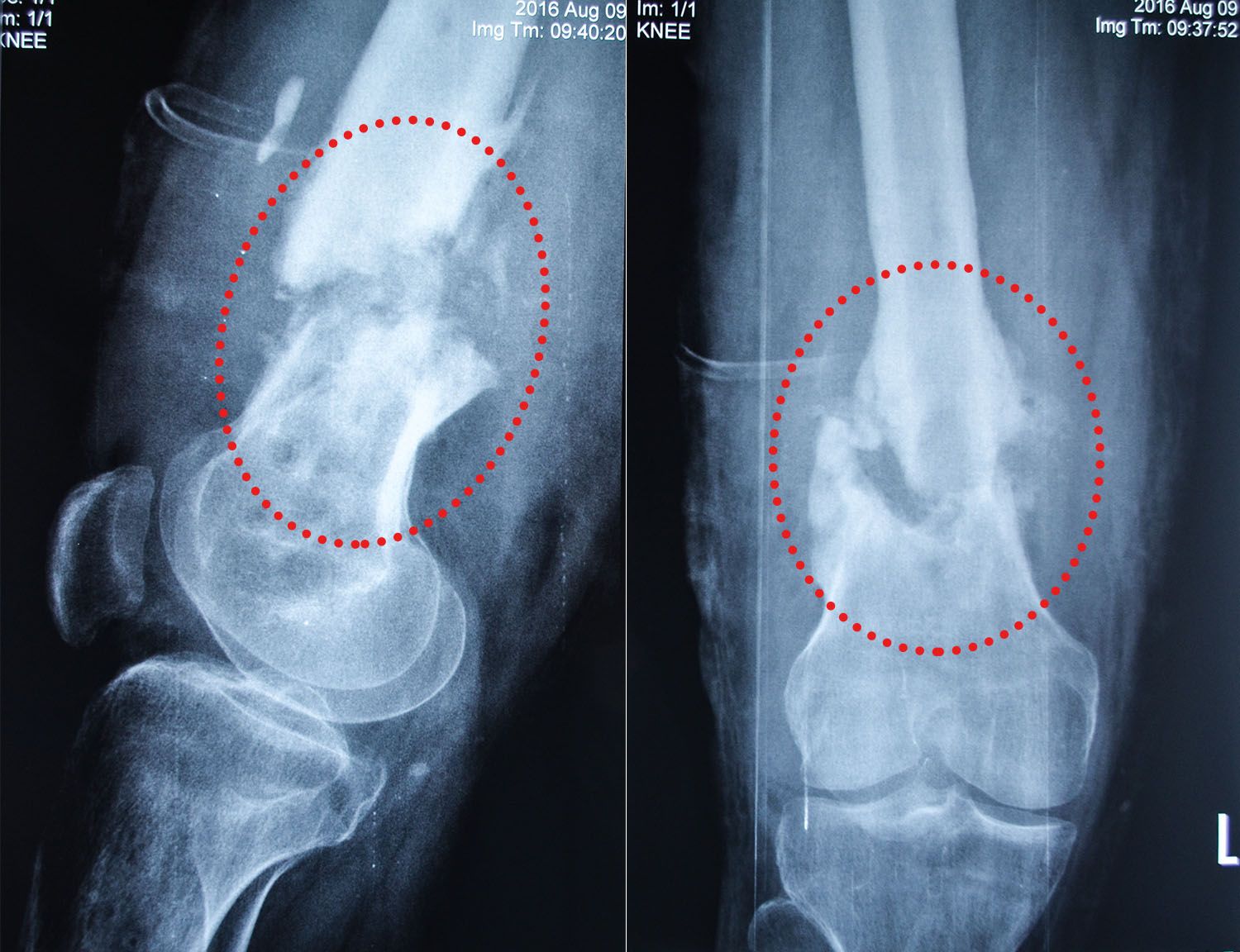 Since Vitaliy was injured 18 months have passed. He was treated by conventional methods, but because of a significant bone defect fusion has not occurred, in the bone is affected by osteomyelitus (bone infection). Without further treatment this could lead to disability, and, as a result, non-function of the leg, or even amputation due to complications.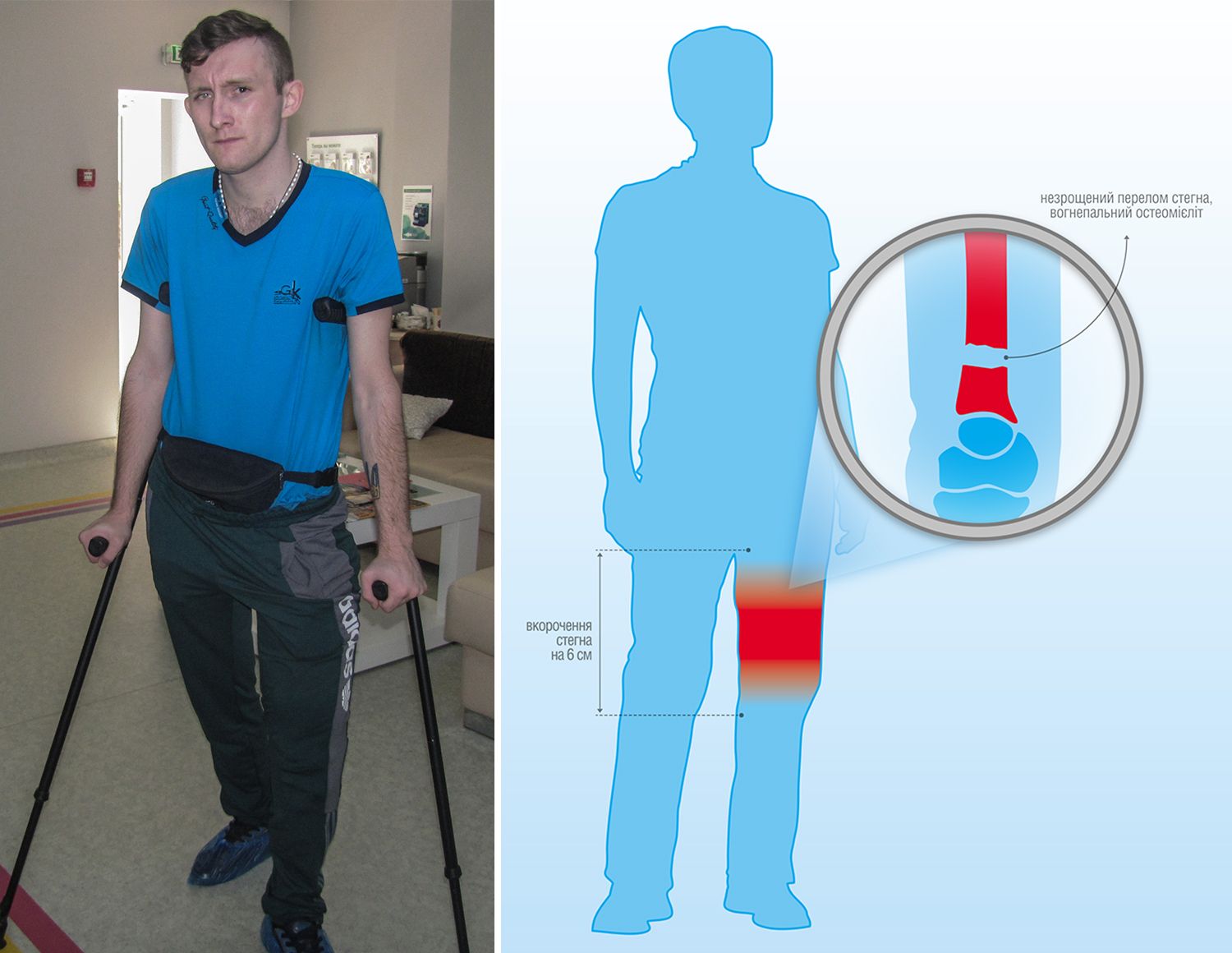 More information about the wounded:
Vitaliy is a volunteer with OUN Batallion, he received a gunshot wound to his thigh during the infamous battle near the village of Pisky on April 13 2015. Immediately he was wounded he was taken captive by militants. After his release, was treated in a hospital in the Donetsk Oblast and military hospitals in Odesa and Kyiv. Vitaliy underwent many operations. Unfortunately, the bone did not heal, instead his bone condition deteriorated due to osteomyelitis. Vitaliy approached the social project Bioengineering Rehabilitation for Wounded, which has already passed the treatment of his colleague Igor. Especially for Vitaliy, the doctors at iLaya Medical Company have developed a treatment regimen to help restore the bone and save his leg.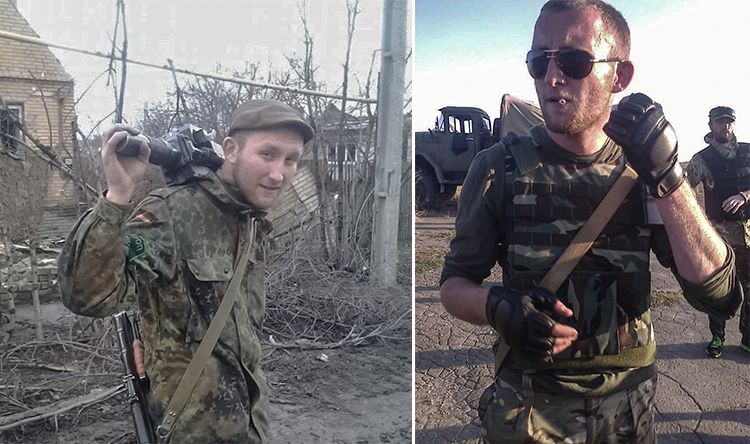 Vitaliy comes from the Zhytomyr region. He joiuned the ATO voluntarily at the beginning of the conflict, in June 2014. Originally he fought with the volunteer battalions "Shakhtarsk" and "Svyta Mariya", he fought in Ilovaisk, Mariupol and many other hot spots. Previously he was wounded twice, and each time he returned to the front. When he was last wounded, his right eye was also wounded, meaning he needs a prosthetic eye, but for now, the largest problem remains his leg.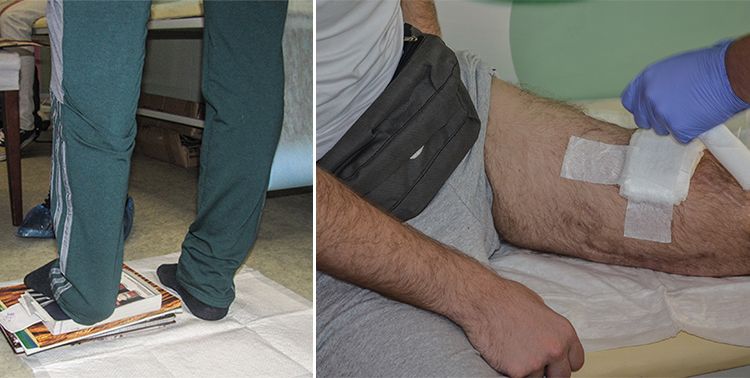 Required treatment:
Reconstructive and restorative treatment of the damaged femur using biotechnology.
Деталізація витрат на діагностику та лікування:
1. Examination for treatment (therapeutics, orthopedics, bio-technologists) – 13 315 UAH
2. Sampling fragment of the fibula bone and red bone marrow (discount 40%) – 18 060 UAH
3. Endothelial cells, 40 million cells (discount 50%) – 32 000 UAH
4. Periosteal cells, 40 million (discount 50%) – 32 000 UAH
5. MSCs from bone marrow, 200 million (discount 50%) – 121 000 UAH
6. 3D media for cells – bone blocks and bone chips (discount 40%) – 55 254 UAH
7. Anesthesia (discount 15%) – 5 745.5 UAH
8. Reconstructive-restorative treatment in hospital (discount 40%) – 288 762.5 UAH
Budget update:
In August 2017 Vitaliy underwent the main surgery of his treatment. Doctors replaced significant defect of the femoral bone with a block filled with his own cells. Despite the successful completion of the operation, after two weeks, some complications arose – a large hematoma was formed on the thigh. Doctors had to perform a surgical wound examination as soon as possible to find out the cause of the problem and to eliminate the effects of complications. Also in August, the fighter was assigned additional medical tests. Additional expenses for all medical manipulations amounted to UAH 68 951.
Despite the successful completion of therapeutic procedures, unexpected infectious complications did not allow the natural length of the leg to be restored and forced doctors to take additional medical measures. The doctors have healed the bone itself, and to restore the inadequate 6 centimeters of the length of the limb Vitaly will undergo the additional stage of treatment without the use of cell technologies. The cost of already performed unpredicted medical procedures and the subsequent stage of treatment amounted to 256 855 UAH.
Cost of treatment including medical center discount 43%: 891 943 UAH